2021 AWARD RECIPIENTS
The Annual Business Meeting was held on Friday, December 3rd, for the installation of the 2022 Officers and Directors, as well as the recognition of the 2021 award recipients and the 2021 Emerging Leaders graduating class. Atlanta REALTORS® members and guests met at the Intercontinental Buckhead to celebrate 2022 President Karen Hatcher and the newly elected 2022 Officers and Directors as they were sworn into office.
A special thank you to Cynthia Lippert, our leadership, committees, volunteers and Community Partners for guiding the Atlanta REALTORS® through a wonderful 2021.
Captains of the Industry
This award, created in 1994, recognizes those REALTOR® members who have 10 years involvement with the Atlanta REALTORS® with no less than 5 years in a leadership position. Leadership position shall be defined as a Committee member, Committee Chair, Director, or Officer.
2021 Captains of the Industry Recipients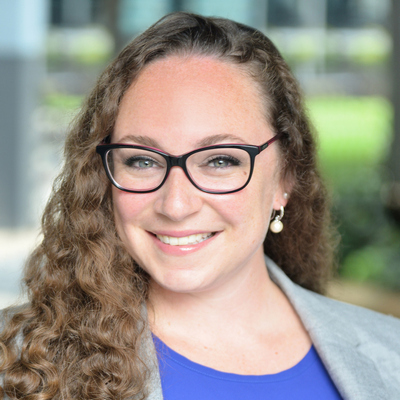 Ariel Baverman
Coldwell Banker Realty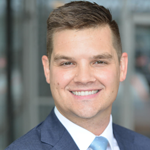 Michael Fischer
Homestead, REALTORS®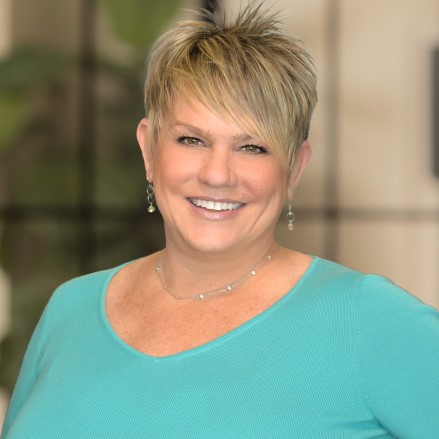 Jennifer Kjellgren
Ansley Real Estate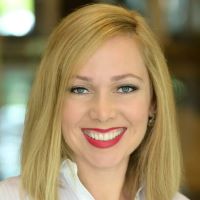 Vanessa Westfall
Keller Williams Realty First Atlanta
Past Captains of the Industry Recipients