2022 AWARD RECIPIENTS
The Annual Business Meeting was held on Thursday, December 15th, for the installation of the 2023 Officers and Directors, as well as the recognition of the 2022 award recipients and the 2022 Emerging Leaders graduating class. Atlanta REALTORS® members and guests met at the Cherokee Town Club to celebrate 2023 President Michael Fisher and the newly elected 2023 Officers and Directors as they got sworn into office.
Affiliate of the Year
This award was created in 1991 to be given to the Affiliate member of the Atlanta REALTORS® Association who has made the greatest contribution of time, energy and resource to the Atlanta Board of REALTORS® in the calendar year.
2022 Affiliate of the Year Recipient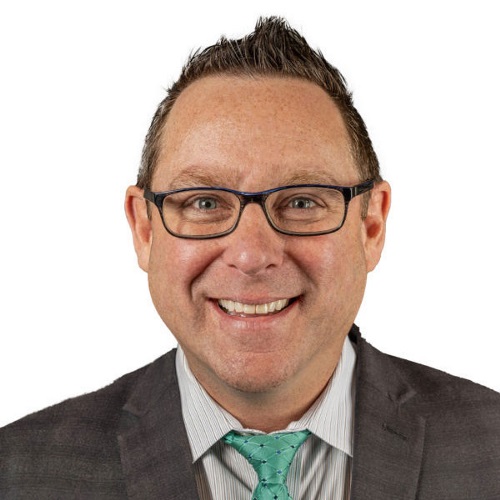 Jeremy Crawford
FMLS
Past Affiliate of the Year Recipients

| Name | Year | |
| --- | --- | --- |
| Shaun Graham | 2021 | |
| Gina Niederhauser | 2020 | |
| Natalie Cooper | 2019 | |
| FMLS | 2018 | |
| Joe Riggs | 2017 | |
| Campbell & Brannon | 2016 | |
| Maria Riggs | 2015 | |
| Nikki Bell | 2014 | |
| Orlando Lynch | 2013 | |
| Brian Hartley | 2012 | |
| Arrow Exterminators | 2011 | |
| Gina Niederhauser | 2010 | |
| Wells Fargo Home Mortgage | 2009 | |
| FMLS | 2008 | |
| Rick Darlington | 2007 | |
| Ed Beard | 2006 | |
| Gloria Richardson | 2005 | |
| Denise Gryder | 2004 | |
| Sandi Edelson | 2003 | |
| Lawrence Cohen | 2002 | |
| Andrea Chase-Ward | 2001 | |
| Joe Thomas | 2000 | |
| Judy Grant | 1999 | |
| Sylvia Glover | 1998 | |
| Rhonda Poitevent | 1997 | |
| Ginger Mitchell | 1996 | |
| HomeBanc | 1995 | |
| Sandie Tate | 1994 | |
| HomeBanc | 1993 | |
| Carol Bolka | 1992 | |
| Sandie Tate | 1991 | |