NWMAR Thanksgiving Meal Drive
November 7, 2023
This year, we need your help more than ever in our community! Our goal is to feed 150 families between Bartow and Gordon Counties.
We are partnering with local companies to provide Thanksgiving meals for families in need this Holiday Season. To accomplish this goal, a $60 donation from our generous members is suggested. However, any monetary donation is greatly appreciated.
If your office has great success with collecting funds and someone needs to pick up donation checks, please contact Bethany Barnett at the office at 404-732-0663 or bethany@northwestmetrorealtors.com to let us know.
$25 gift certificate for a Ham or Turkey
Large Family Size Stuffing
Large Family Size Green Beans
Large Family Size Mash Potato
Large Family Size Mac & Cheese
2 Cans of Carrots or Corn
1 Box Chicken Broth
1 Can Cranberry
2 Boxes of Jiffy Cornbread
1 Pack of Turkey Gravy
1 Box Brownie Mix
Click Here to Donate on Paypal: Donate via PayPal
Download Flyer - Thanksgiving Meal Drive
Donation Deadline: November 13th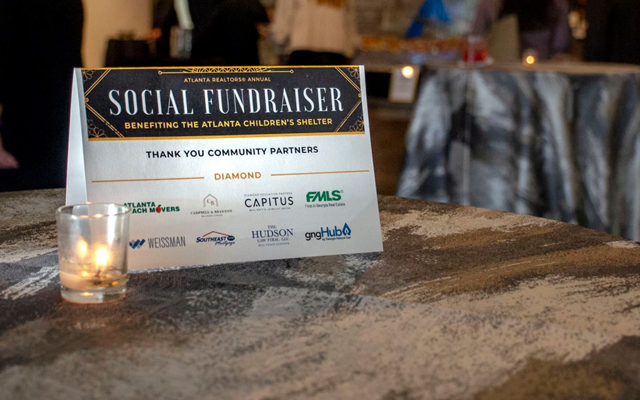 Atlanta REALTORS® raise over $25,000 for the Atlanta...
September 28, 2021
ARA members raised money for the ACS at this year's Annual Social Fundraiser at American Spirit...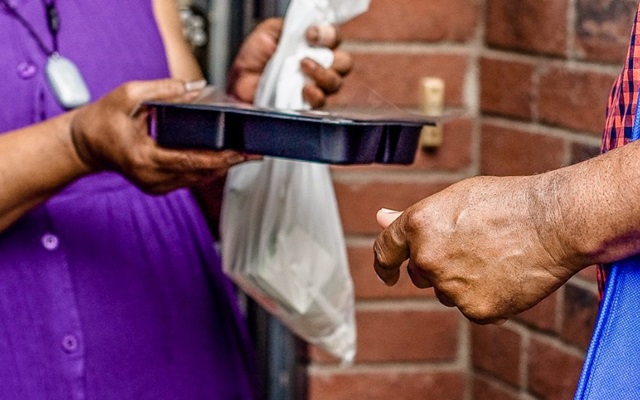 Sign up now to volunteer at Meals on Wheels Atlanta!
September 14, 2021
Volunteer opportunities are available for November 10th!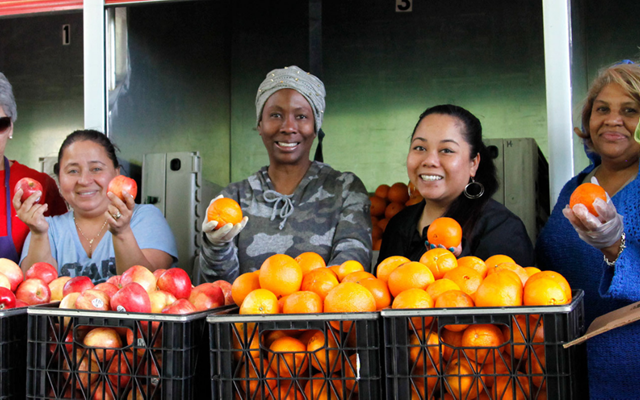 Atlanta Community Food Bank Volunteer Opportunities
June 8, 2021
Come help volunteer at the Atlanta Community Food Bank on July 14th & 22nd!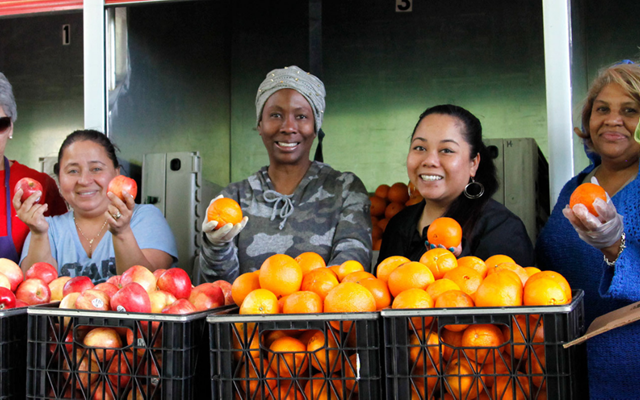 Atlanta REALTORS® Spring Food Drive for Food4Lives
May 3, 2021
ARA is hosting a Spring Food Drive for Food4Lives Food Bank.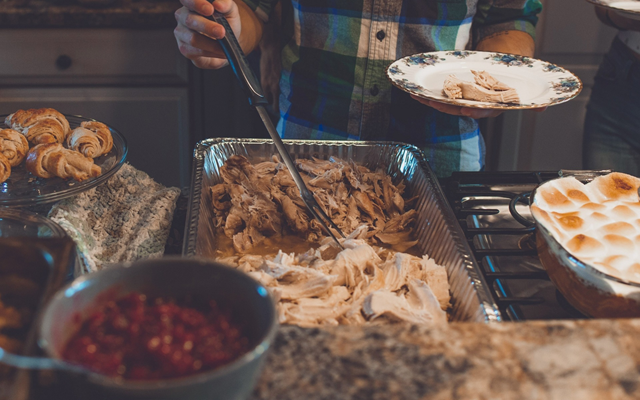 Atlanta REALTORS® Sponsor North Fulton Community Charities...
October 23, 2020
The Atlanta REALTORS® Association is working with the NFCC this holiday season to help bring...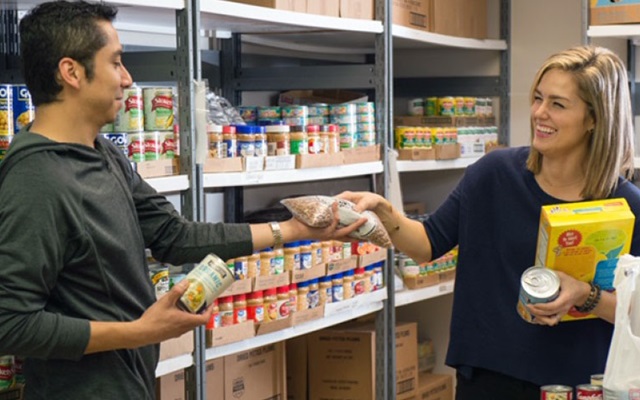 Atlanta REALTORS® Food Drive for Community Assistance...
October 8, 2020
Atlanta REALTORS® not only contributed enough money to purchase over 400 lbs of food for the CAC,...