Atlanta REALTORS® Spring Food Drive for Food4Lives
May 3, 2021
The Atlanta REALTORS® Association is hosting a Spring food drive in coordination with Food4Lives, a nonprofit service family working to focus on underserved and low-resourced communities. This volunteer-run organization is collecting food and resources in the Atlanta area in order to help build a better future for our local homeless communities.
Items/Food Needed:
Canned food (Canned corn, tomato, green beans, black beans, tomato ketchup, jackfruit)
Air tight containers
Reusable water bottles
Water (Hot and cold) cups
To-go boxes
Snacks, chips, granola bars
Open to any food donations (no meat)
All donations can be dropped off to the Atlanta REALTORS® Center's lobby between May 31st!
About Food4Lives
Food4Lives is a service family founded by students from Georgia Tech and Emory in 2017 to feed, educate and empower the homeless of Atlanta. Desire Tree Foundation Inc. is an official 501(c)3 non-profit registered with the IRS - Social Charity Work organization. We serve the homeless in 3 simple ways: Annadanam (Feeding the homeless for free), Vastradanam (Providing the homeless basic physical needs and shelter) and Vidyadanam (Educating the homeless for free).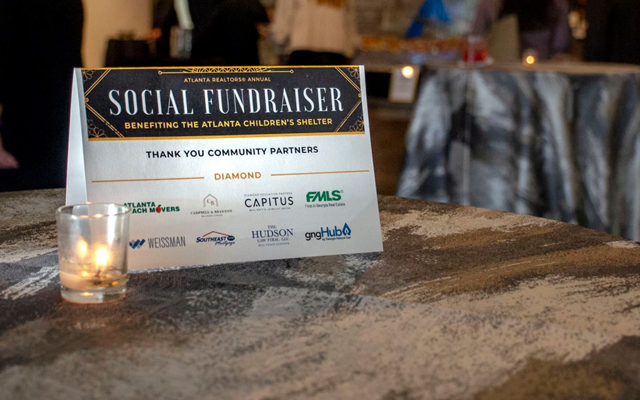 Atlanta REALTORS® raise over $25,000 for the Atlanta...
September 28, 2021
ARA members raised money for the ACS at this year's Annual Social Fundraiser at American Spirit...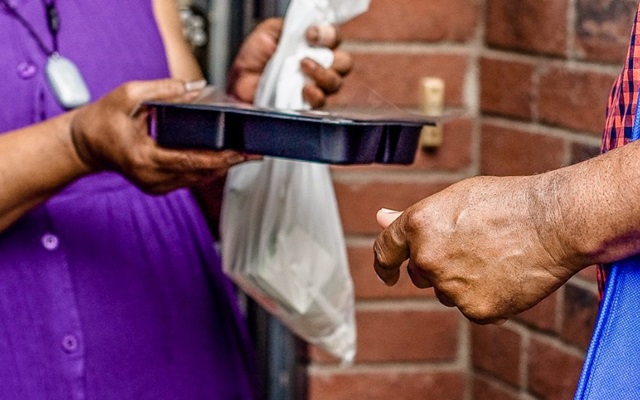 Sign up now to volunteer at Meals on Wheels Atlanta!
September 14, 2021
Volunteer opportunities are available for November 10th!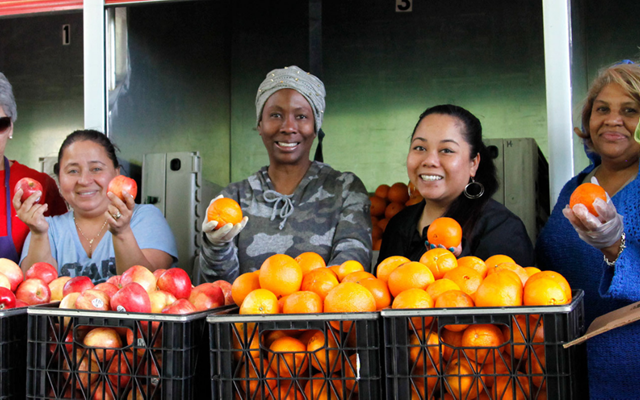 Atlanta Community Food Bank Volunteer Opportunities
June 8, 2021
Come help volunteer at the Atlanta Community Food Bank on July 14th & 22nd!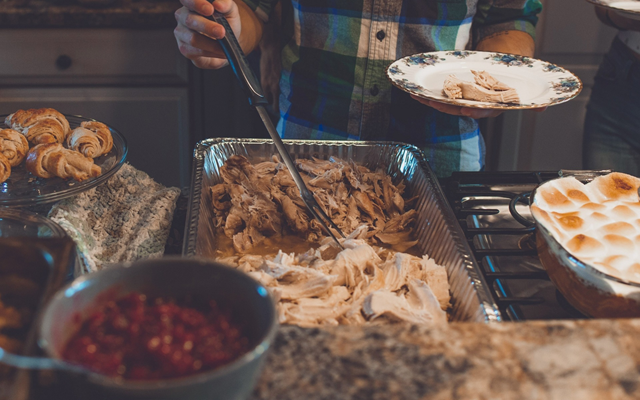 Atlanta REALTORS® Sponsor North Fulton Community Charities...
October 23, 2020
The Atlanta REALTORS® Association is working with the NFCC this holiday season to help bring...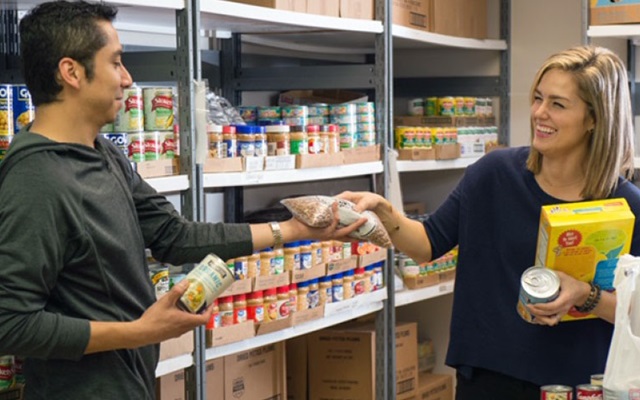 Atlanta REALTORS® Food Drive for Community Assistance...
October 8, 2020
Atlanta REALTORS® not only contributed enough money to purchase over 400 lbs of food for the CAC,...
Atlanta REALTORS®​ Donates $67,500 to Atlanta Children's...
October 8, 2020
We are pleased to announce the Atlanta REALTORS® Association will be donating $67,500 to the...