Atlanta REALTORS® Food Drive for Food4Lives
March 22, 2021
The Atlanta REALTORS® Association is hosting a 3-week Spring food drive in coordination with Food4Lives, a nonprofit service family working to focus on underserved and low-resourced communities. This volunteer-run organization is collecting food and resources in the Atlanta area in order to help build a better future for our local homeless communities.
Items/Food Needed:
Canned food (Canned corn, tomato, green beans, black beans, tomato ketchup, jackfruit)
Air tight containers
Reusable water bottles
Water (Hot and cold) cups
To-go boxes
Snacks, chips, granola bars
Open to any food donations (no meat)
All donations can be dropped off to the Atlanta REALTORS® Center's lobby between March 29th and April 15th!
About Food4Lives
Food4Lives is a service family founded by students from Georgia Tech and Emory in 2017 to feed, educate and empower the homeless of Atlanta. Desire Tree Foundation Inc. is an official 501(c)3 non-profit registered with the IRS - Social Charity Work organization. We serve the homeless in 3 simple ways: Annadanam (Feeding the homeless for free), Vastradanam (Providing the homeless basic physical needs and shelter) and Vidyadanam (Educating the homeless for free).
Atlanta REALTORS® Sponsor North Fulton Community Charities...
October 23, 2020
The Atlanta REALTORS® Association is working with the NFCC this holiday season to help bring...
Atlanta REALTORS® Food Drive for Community Assistance...
October 8, 2020
Atlanta REALTORS® not only contributed enough money to purchase over 400 lbs of food for the CAC,...
Atlanta REALTORS®​ Donates $67,500 to Atlanta Children's...
October 8, 2020
We are pleased to announce the Atlanta REALTORS® Association will be donating $67,500 to the...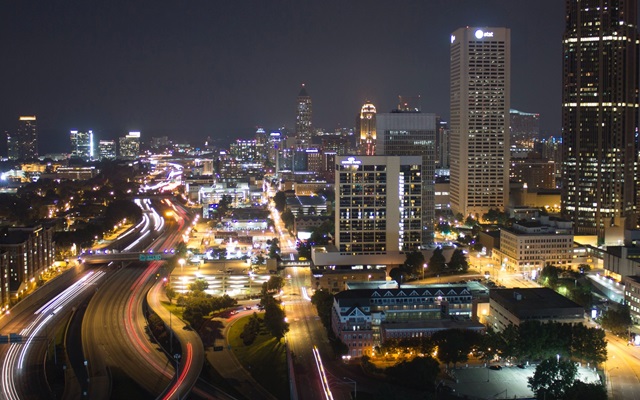 The "ARA Match" RPAC Program
September 23, 2020
Time is running out! Invest in the REALTORS® Political Action Committee (RPAC) and help support a...
Solidarity Sandy Springs Fund Drive
August 26, 2020
ARA is hosting a 6-week summer fund drive with both donation and volunteer opportunities for...
Atlanta REALTORS​® donate over $10,000 to Atlanta Community...
May 1, 2020
Thanks to the generosity of our Atlanta REALTOR​® members, we have exceeded our initial goal of...