Atlanta REALTORS® Food Drive for Community Assistance Center (CAC)
October 8, 2020
The Atlanta REALTORS® Association strives to do all it can to help our community, and this past month, the ARA held a food and fund drive to benefit the Community Assistance Center (CAC)!
In the month of September, Atlanta REALTORS® not only contributed enough money to purchase over 400 lbs of food for the CAC, but also collected over 400 lbs of canned goods as well, totaling 814 lbs of food to support our neighbors in need! Thank you to all who contributed towards this great cause.
With children home from school due to COVID-19 and with so many households struggling due to job loss, the Community Assistance Center still needs your help!
All food donations may be dropped off at:
North Sandy Springs (CAC)
8607 Roswell Road, Sandy Springs, GA 30350
Monday-Friday 9:30 am - 12:00 pm
Most Needed Canned Goods
Protein:
Canned tuna
Canned salmon
Canned ham
Canned beans with chili
Veggies:
Canned mixed vegetables
Canned peas
Canned tomatoes
Carbs:
Rice
Spaghetti & other pasta
Mac N' Cheese
Canned pastas
Fruit:
Canned mixed fruit
Canned pineapple
Canned peaches
Canned pears
Standard sized containers are best for food donations; no oversized boxes except for dry goods, which can be repackaged into smaller containers. Refrain from donating expired food.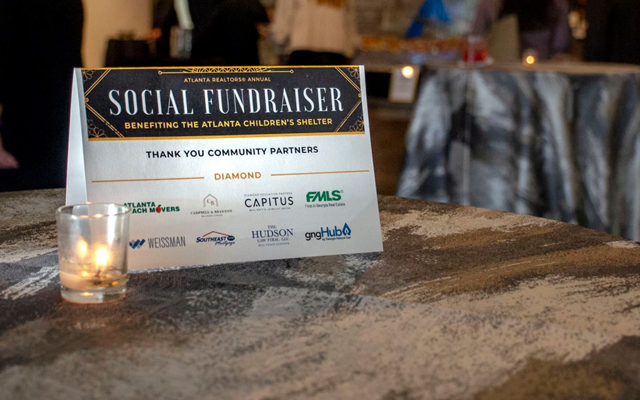 Atlanta REALTORS® raise over $25,000 for the Atlanta...
September 28, 2021
ARA members raised money for the ACS at this year's Annual Social Fundraiser at American Spirit...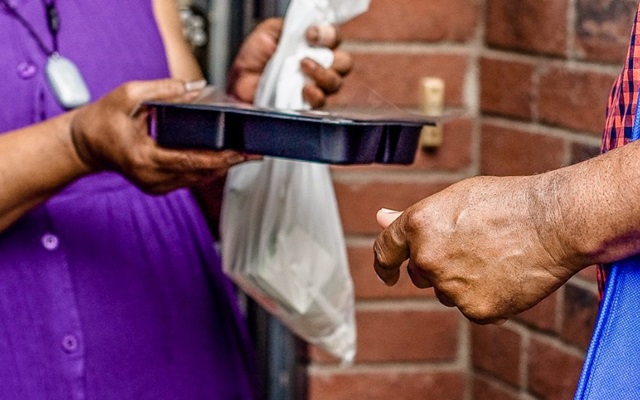 Sign up now to volunteer at Meals on Wheels Atlanta!
September 14, 2021
Volunteer opportunities are available for November 10th!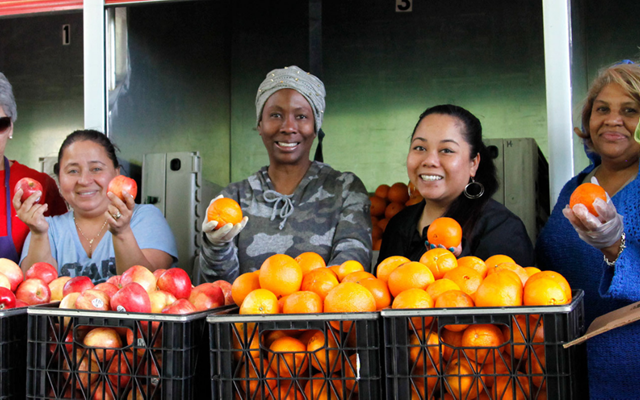 Atlanta Community Food Bank Volunteer Opportunities
June 8, 2021
Come help volunteer at the Atlanta Community Food Bank on July 14th & 22nd!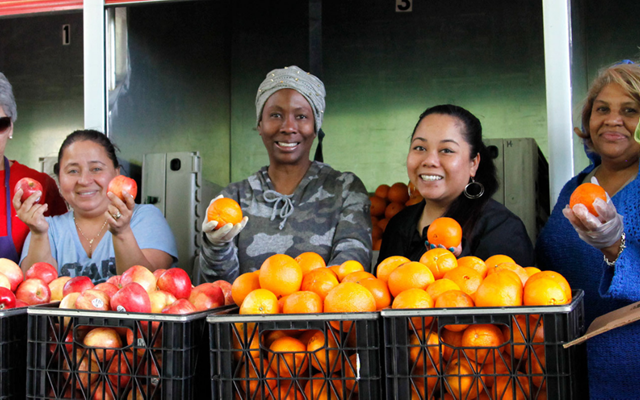 Atlanta REALTORS® Spring Food Drive for Food4Lives
May 3, 2021
ARA is hosting a Spring Food Drive for Food4Lives Food Bank.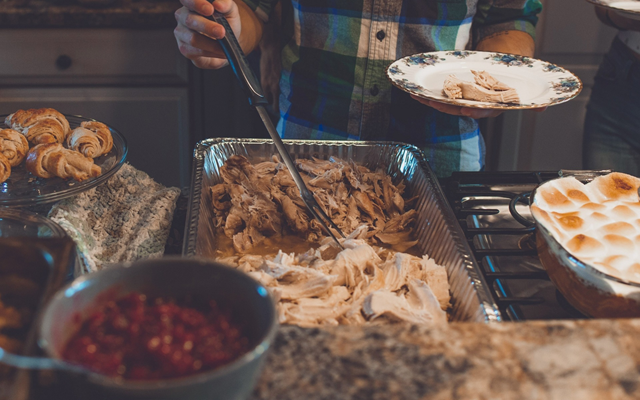 Atlanta REALTORS® Sponsor North Fulton Community Charities...
October 23, 2020
The Atlanta REALTORS® Association is working with the NFCC this holiday season to help bring...
Atlanta REALTORS®​ Donates $67,500 to Atlanta Children's...
October 8, 2020
We are pleased to announce the Atlanta REALTORS® Association will be donating $67,500 to the...