Sign up now to volunteer at Meals on Wheels Atlanta!
September 14, 2021
Come help volunteer at Meals On Wheels Atlanta! We have selected three different days in October for the Atlanta REALTOR® Association to help give back to the Community. Due to COVID-19 regulations, Meals On Wheels Atlanta can only allow 10 volunteers at once during the three hours so this volunteer opportunity is a first come basis. Sign up fast and help give back to the Atlanta Community!
Volunteer Opportunities:
Pantry + Meal Prep: You will help us to have a truly successful pick up day by assisting us in the following ways: Stocking our pantry with donated items, packing breakfast bags, packing pantry bags or shelf stable meal boxes, and prepping our pet pantry.



Dates: Wednesday and Thursday (October 6th and 7th)
Time: 9:00 am - 12:00 pm each day
Location: 1705 Commerce Drive, Atlanta, GA 30318.
Parking is free and available: You will enter at Entrance B off of Commerce Drive
10 volunteers per day.
Meal Delivery: Help us deliver meals to our senior neighbors - 14 Volunteers



Date: Friday, October 8th
Pickup Location: 1705 Commerce Drive, Atlanta, GA 30318.
Times: Please arrive between 10am-10:30am to pick up your route and meal boxes. You will park under our covered driveway at the front of the building and staff will assist you. After we load your car with meal boxes, it typically takes an hour to an hour and a half to complete your meal deliveries.

**All volunteers delivering meals to our senior neighbors are required to wear a face mask.**
Be prepared to use your personal vehicle and gas.
Only the driver needs to register!
How to register:
It's super easy, eliminates the hassle of pesky paper forms upon your arrival, and helps our dedicated staff prepare for your arrival. Please follow the steps below to register:
Visit your team registration page: http://vhub.at/AtlREALTORS
Follow prompts to create a Volunteer Hub account and to review the volunteer waiver and background check authorization form.
If you already have an account with us, you'll simply follow the link above and log in.
After completing, wait 24 hours for your background check to process. A Volunteer Services representative will email you to confirm your account has been approved.
Then, you'll log back in to sign up for a service date.
There are more details on the portal such as what to wear and what to expect.
You are all set!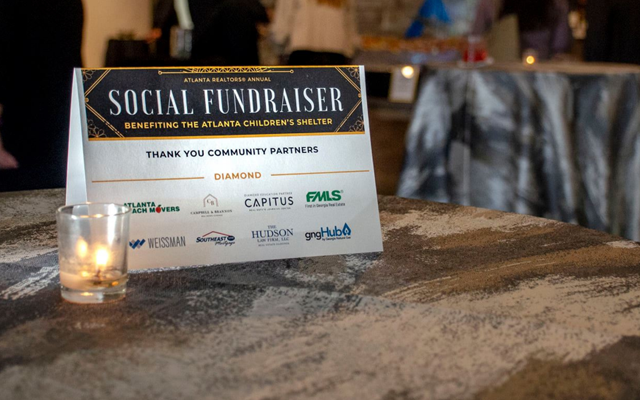 Atlanta REALTORS® raise over $25,000 for the Atlanta...
September 28, 2021
ARA members raised money for the ACS at this year's Annual Social Fundraiser at American Spirit...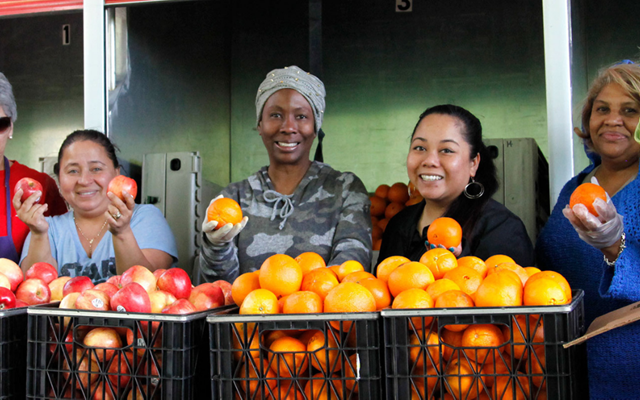 Atlanta Community Food Bank Volunteer Opportunities
June 8, 2021
Come help volunteer at the Atlanta Community Food Bank on July 14th & 22nd!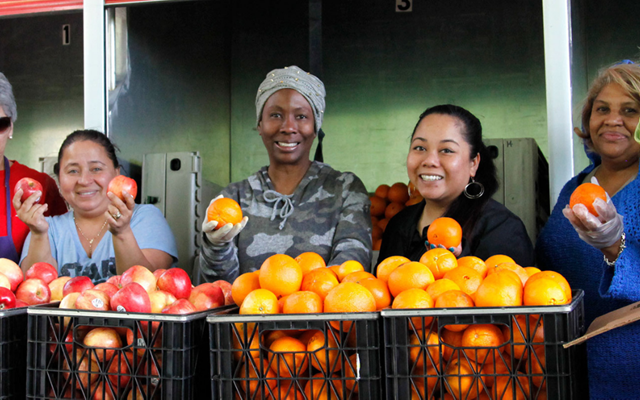 Atlanta REALTORS® Spring Food Drive for Food4Lives
May 3, 2021
ARA is hosting a Spring Food Drive for Food4Lives Food Bank.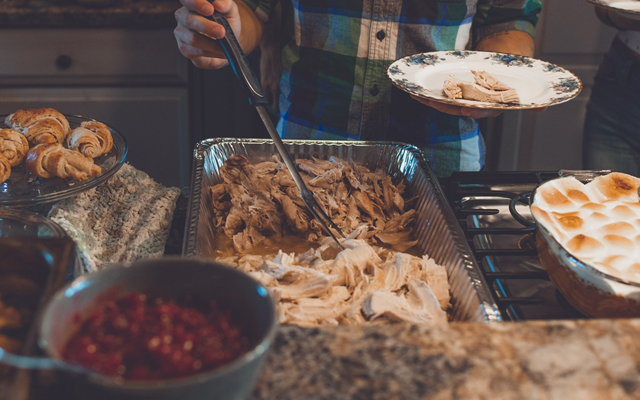 Atlanta REALTORS® Sponsor North Fulton Community Charities...
October 23, 2020
The Atlanta REALTORS® Association is working with the NFCC this holiday season to help bring...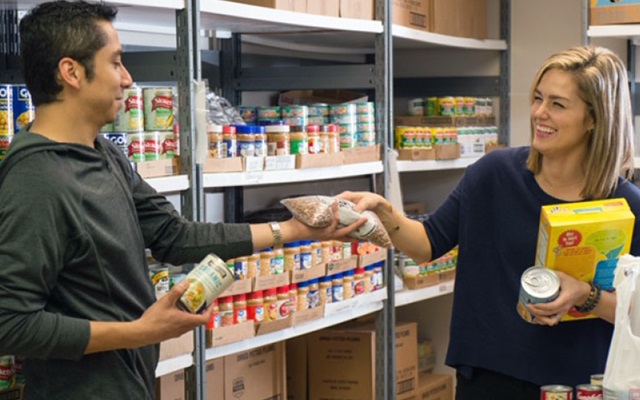 Atlanta REALTORS® Food Drive for Community Assistance...
October 8, 2020
Atlanta REALTORS® not only contributed enough money to purchase over 400 lbs of food for the CAC,...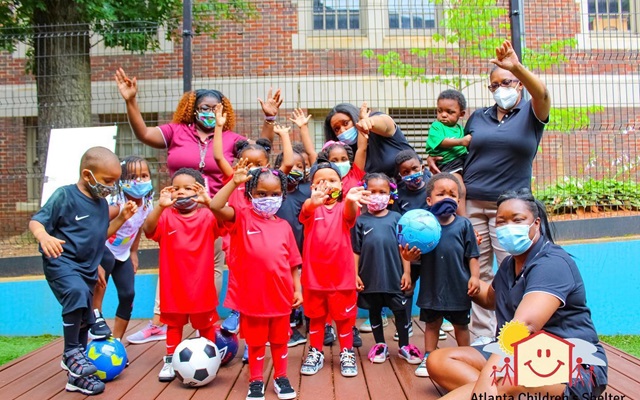 Atlanta REALTORS®​ Donates $67,500 to Atlanta Children's...
October 8, 2020
We are pleased to announce the Atlanta REALTORS® Association will be donating $67,500 to the...