Sign up now to volunteer at Meals on Wheels Atlanta!
September 14, 2021
Come join other Atlanta REALTORS​® by volunteering for Meals On Wheels Atlanta! This is a great opportunity for the Atlanta REALTORS​® Association to help give back to the community. This will be the last volunteer opportunity for 2022 and we would love to see you there!
Friday, November 10th
10:00 am to 12:00 pm – Meal Delivery
How to register:
It's super easy, eliminates the hassle of pesky paper forms upon your arrival, and helps our dedicated staff prepare for your arrival. Please follow the steps below to register:
Visit your team registration page: http://vhub.at/AtlREALTORS
Follow prompts to create a Volunteer Hub account and to review the volunteer waiver and background check authorization form.
If you already have an account with us, you'll simply follow the link above and log in.
After completing, wait 24 hours for your background check to process. A Volunteer Services representative will email you to confirm your account has been approved.
Then, you'll log back in to sign up for a service date.
There are more details on the portal such as what to wear and what to expect.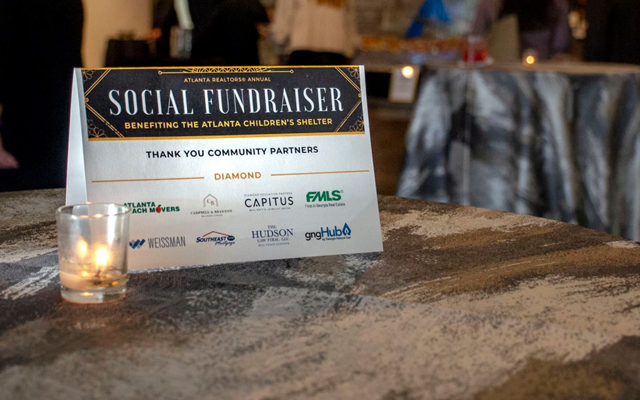 Atlanta REALTORS® raise over $25,000 for the Atlanta...
September 28, 2021
ARA members raised money for the ACS at this year's Annual Social Fundraiser at American Spirit...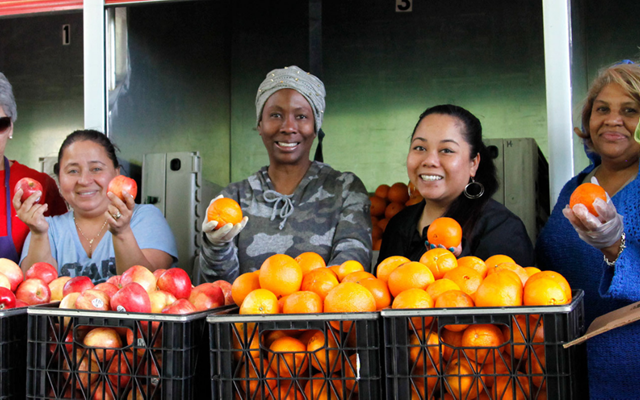 Atlanta Community Food Bank Volunteer Opportunities
June 8, 2021
Come help volunteer at the Atlanta Community Food Bank on July 14th & 22nd!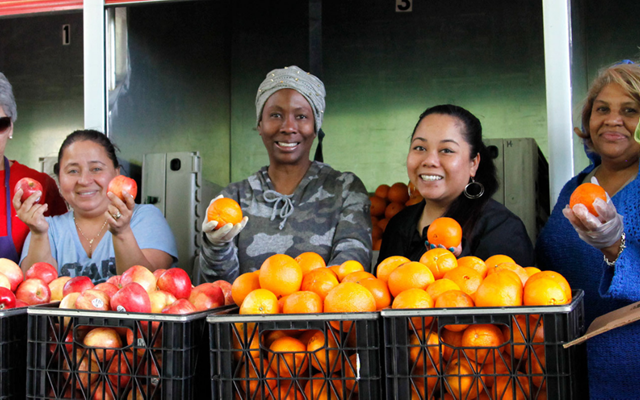 Atlanta REALTORS® Spring Food Drive for Food4Lives
May 3, 2021
ARA is hosting a Spring Food Drive for Food4Lives Food Bank.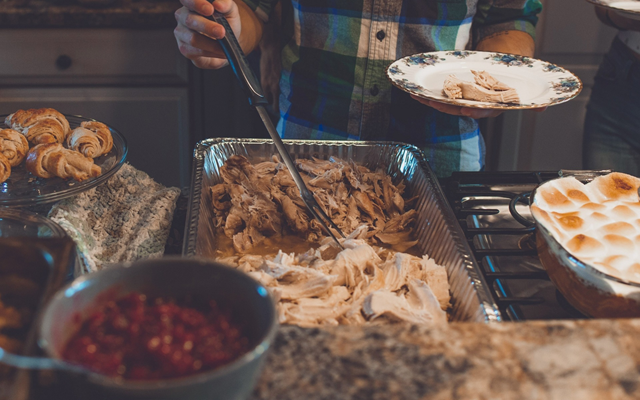 Atlanta REALTORS® Sponsor North Fulton Community Charities...
October 23, 2020
The Atlanta REALTORS® Association is working with the NFCC this holiday season to help bring...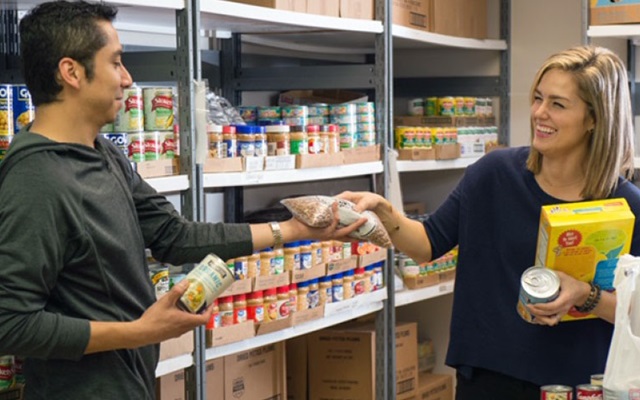 Atlanta REALTORS® Food Drive for Community Assistance...
October 8, 2020
Atlanta REALTORS® not only contributed enough money to purchase over 400 lbs of food for the CAC,...
Atlanta REALTORS®​ Donates $67,500 to Atlanta Children's...
October 8, 2020
We are pleased to announce the Atlanta REALTORS® Association will be donating $67,500 to the...