LITTLE FREE PANTRY
June 26, 2023
The West Metro Board of REALTORS® has teamed up with the Little Free Pantry Program to provides access to nonperishable items to those in need within our community.
Anyone can donate items and anyone can take items.
Our goal is to support this program by collecting items that will be distributed at a location in Safari Lion's City Park. We hold an annual food drive to stock the supplies we will need for a year. We are asking members and/or offices to sign up to cover the location for a week. We will need someone to go by the office to pick up the collected items and deliver them to the Little Free Pantry. EASY!
If you are interested in volunteering, sign up here!
What to donate
Non-perishable grocery items, personal hygiene products, paper products, baby items (baby food, diapers, lotion, soap, wipes) and kid-friendly items (crayons, coloring books, pencils, school supplies). Please ensure all donated items are not expired, dented or damaged.
More Information
If you are interested and want to learn more about participating on WMBOR's behalf, contact Tami Brodie at 404.732.0669 or at tami@westmetrorealtors.com.
For more information about the City of Carrollton's Little Free Pantry program or to report needed repairs, contact Laci Campbell at 678.390.6916 or at lcampbell@carrollton-ga.gov.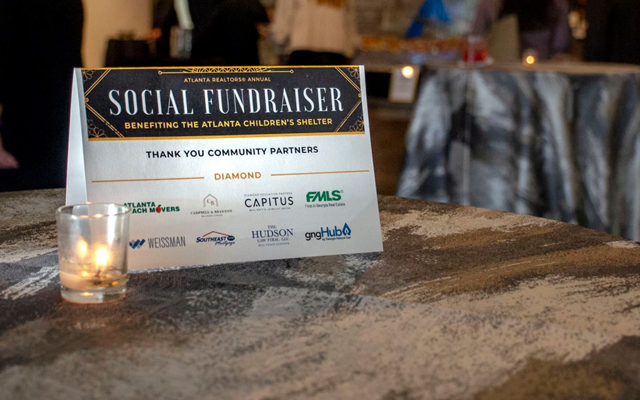 Atlanta REALTORS® raise over $25,000 for the Atlanta...
September 28, 2021
ARA members raised money for the ACS at this year's Annual Social Fundraiser at American Spirit...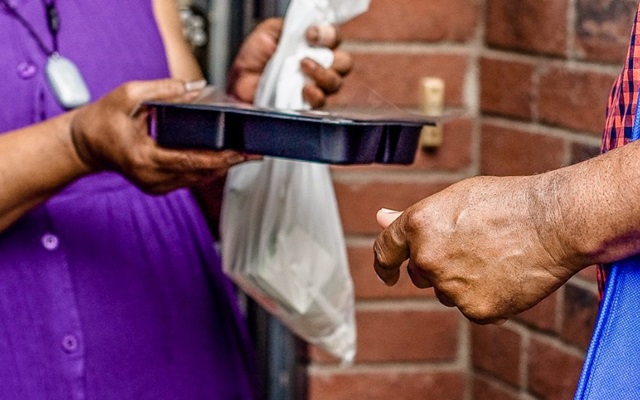 Sign up now to volunteer at Meals on Wheels Atlanta!
September 14, 2021
Volunteer opportunities are available for November 10th!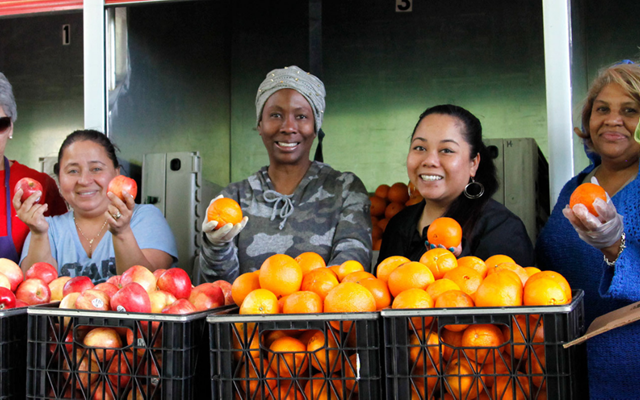 Atlanta Community Food Bank Volunteer Opportunities
June 8, 2021
Come help volunteer at the Atlanta Community Food Bank on July 14th & 22nd!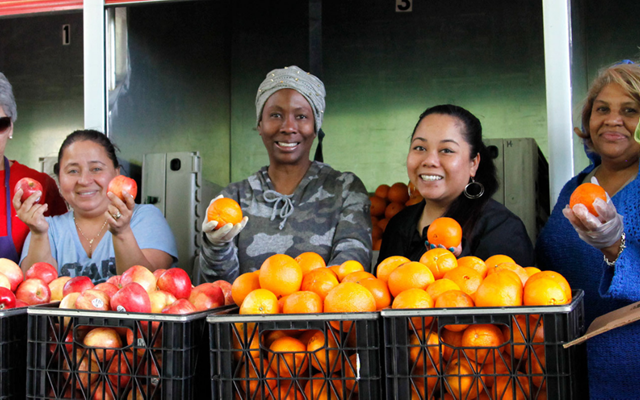 Atlanta REALTORS® Spring Food Drive for Food4Lives
May 3, 2021
ARA is hosting a Spring Food Drive for Food4Lives Food Bank.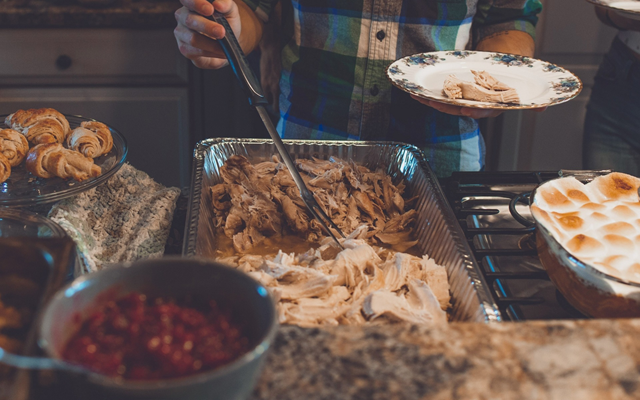 Atlanta REALTORS® Sponsor North Fulton Community Charities...
October 23, 2020
The Atlanta REALTORS® Association is working with the NFCC this holiday season to help bring...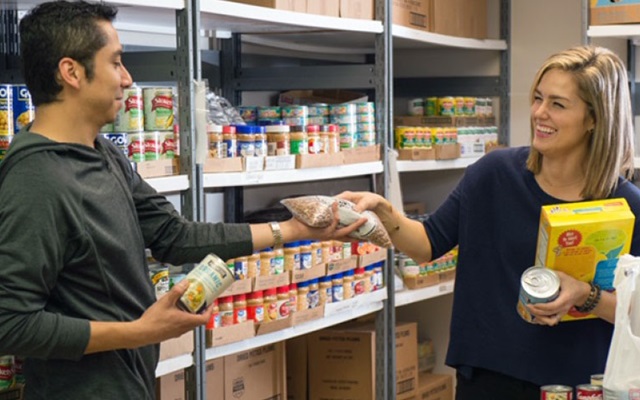 Atlanta REALTORS® Food Drive for Community Assistance...
October 8, 2020
Atlanta REALTORS® not only contributed enough money to purchase over 400 lbs of food for the CAC,...