Flowery Branch Children's Fundraiser
July 5, 2023
We are at it again and on the hunt for supporters to help with the annual back to school drive for kids at Flowery Branch Children's Home. Donations will help us take children shopping to get back to school clothing and supplies. This would allow them the comfort of fitting in and feeling special when returning to school.
Our Goal is to raise $5000
To donate please use PayPal or make a checks payable to Northwest Metro Association of REALTORS. Check can be delivered to Bobbie Jo Everidge (Northwest Communities Real Estate Group) or mailed to NWMAR at 5784 Lake Forrest Dr. Atlanta, GA 30328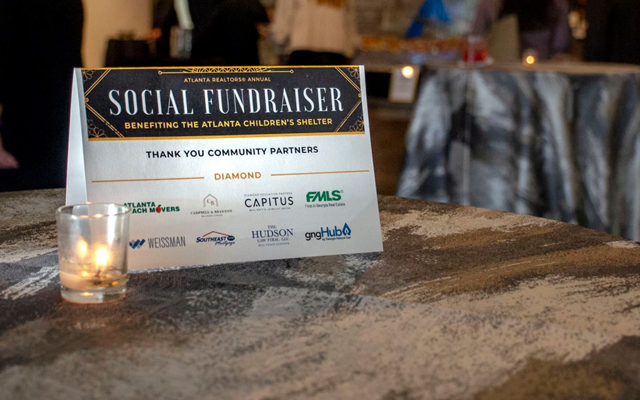 Atlanta REALTORS® raise over $25,000 for the Atlanta...
September 28, 2021
ARA members raised money for the ACS at this year's Annual Social Fundraiser at American Spirit...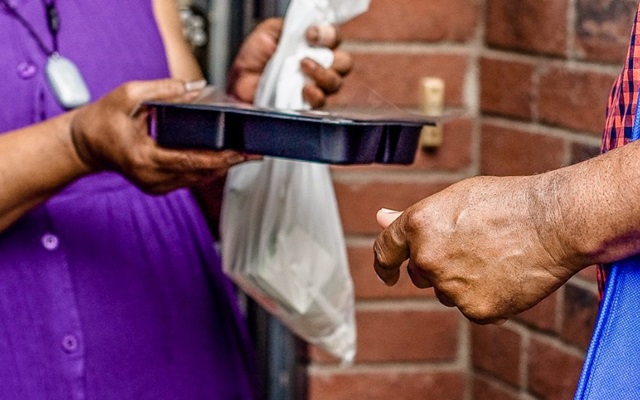 Sign up now to volunteer at Meals on Wheels Atlanta!
September 14, 2021
Volunteer opportunities are available for November 10th!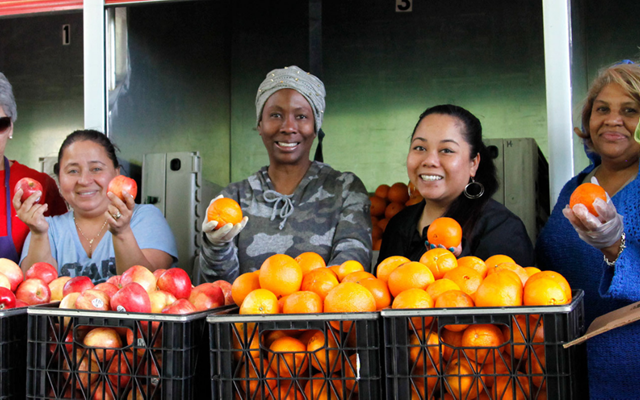 Atlanta Community Food Bank Volunteer Opportunities
June 8, 2021
Come help volunteer at the Atlanta Community Food Bank on July 14th & 22nd!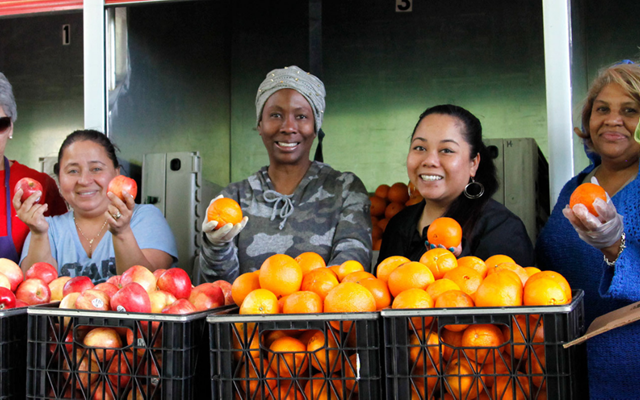 Atlanta REALTORS® Spring Food Drive for Food4Lives
May 3, 2021
ARA is hosting a Spring Food Drive for Food4Lives Food Bank.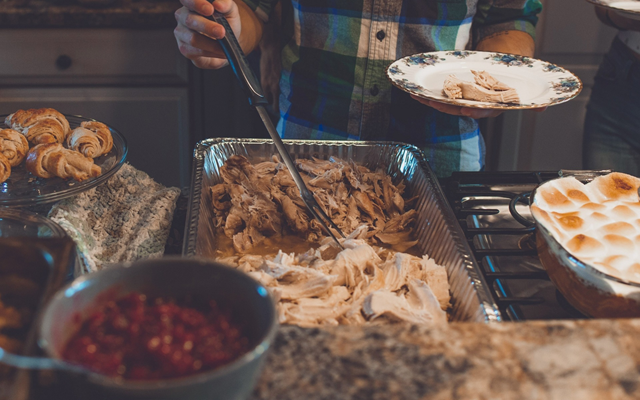 Atlanta REALTORS® Sponsor North Fulton Community Charities...
October 23, 2020
The Atlanta REALTORS® Association is working with the NFCC this holiday season to help bring...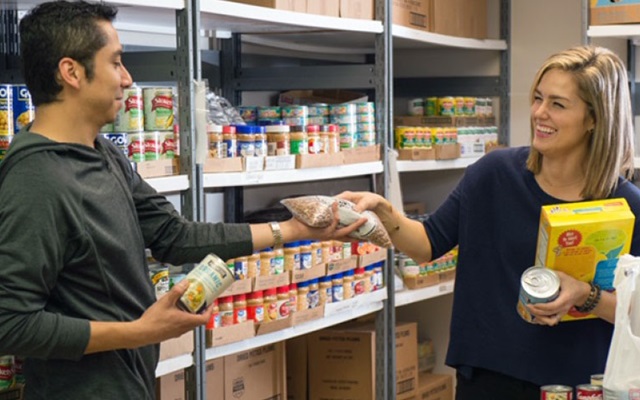 Atlanta REALTORS® Food Drive for Community Assistance...
October 8, 2020
Atlanta REALTORS® not only contributed enough money to purchase over 400 lbs of food for the CAC,...