2nd Annual Battle of the Board Food Drive
August 31, 2023
Help us stock our Little Food Pantry with some friendly competition tossed in for fun! All West Metro Board brokerages and affiliates have been randomly divided into 4 teams. Donations will be taken at the West Metro Board Office on Wednesday, August 16th - Friday, September 15th from 10:00 AM - 2:00 PM. Items must be delivered by 2 p.m. Items received after the deadline will not be counted toward the team count.
This year, we are collecting items for the Little Food Pantry, PASS, and Heaven In Your Home's Thanksgiving Outreach. We want to exceed our total of 8800 items from last year.
What is needed? Non-perishable grocery items, snap-top canned items, items that can be used for Thanksgiving dinner, personal hygiene products, and paper products. Please ensure all donated items are not expired, dented, or damaged.
The winning team will be announced at the September 21st Membership Breakfast Meeting and will receive a catered lunch. Thank you in advance for your generosity in helping us serve our community.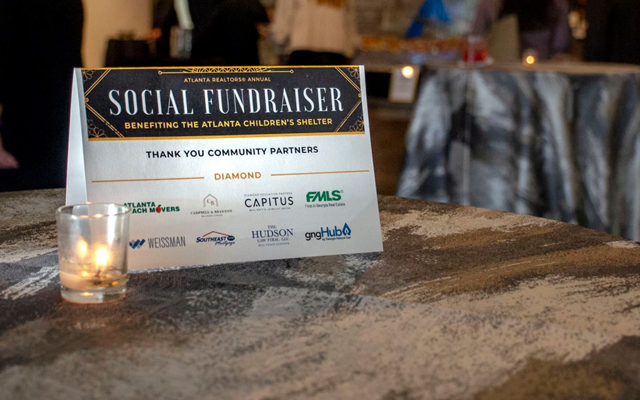 Atlanta REALTORS® raise over $25,000 for the Atlanta...
September 28, 2021
ARA members raised money for the ACS at this year's Annual Social Fundraiser at American Spirit...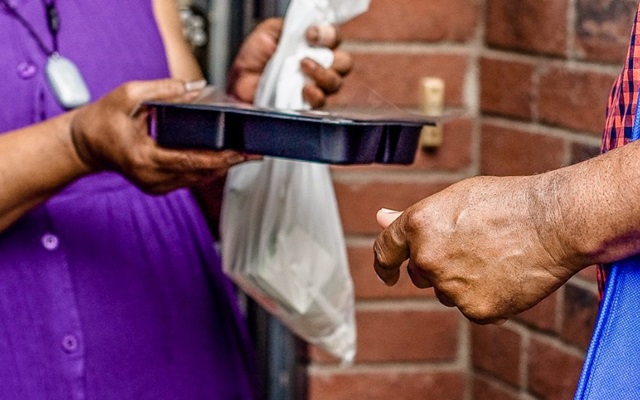 Sign up now to volunteer at Meals on Wheels Atlanta!
September 14, 2021
Volunteer opportunities are available for November 10th!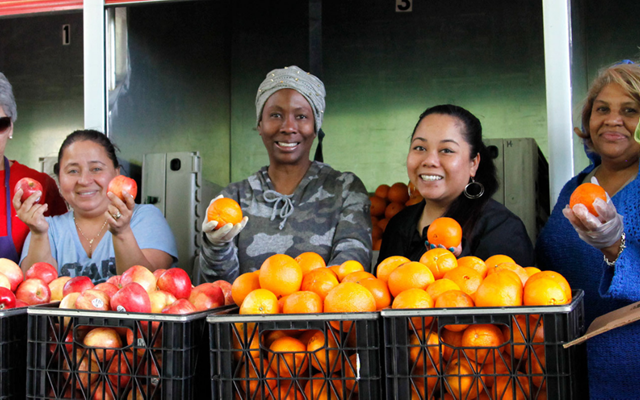 Atlanta Community Food Bank Volunteer Opportunities
June 8, 2021
Come help volunteer at the Atlanta Community Food Bank on July 14th & 22nd!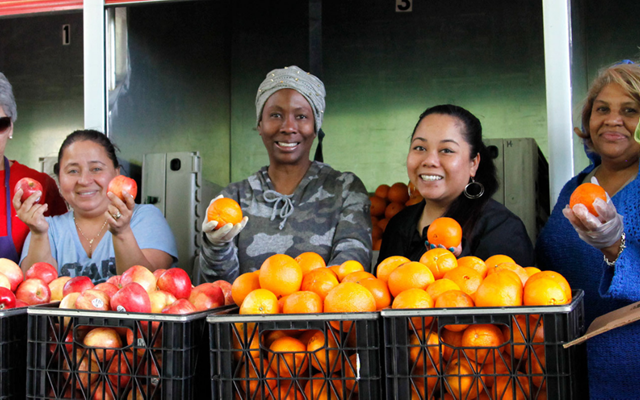 Atlanta REALTORS® Spring Food Drive for Food4Lives
May 3, 2021
ARA is hosting a Spring Food Drive for Food4Lives Food Bank.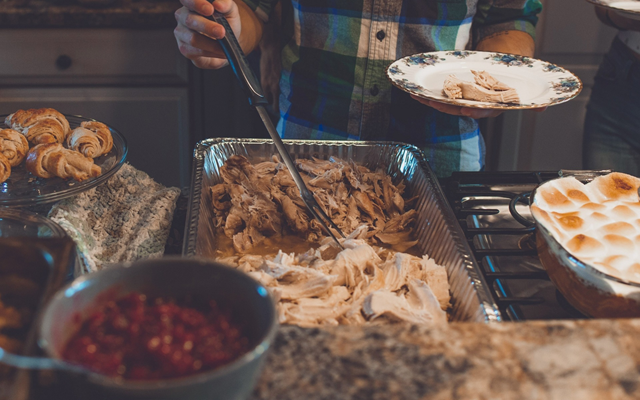 Atlanta REALTORS® Sponsor North Fulton Community Charities...
October 23, 2020
The Atlanta REALTORS® Association is working with the NFCC this holiday season to help bring...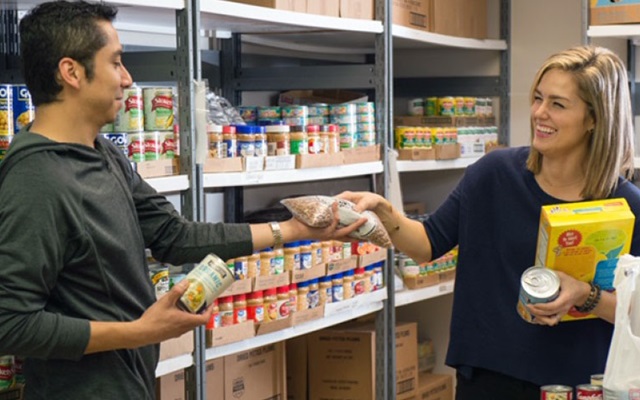 Atlanta REALTORS® Food Drive for Community Assistance...
October 8, 2020
Atlanta REALTORS® not only contributed enough money to purchase over 400 lbs of food for the CAC,...