Atlanta REALTORS​® donate over $10,000 to Atlanta Community Food Bank
May 1, 2020
Thanks to the generosity of our Atlanta REALTOR​® members, we have exceeded our initial goal of $2,500 and raised over $10,000 in support of the Atlanta Community Food Bank (ACFB) during the month of April! It is not too late to contribute to this worthy cause if you haven't already. Before the current pandemic, there were approximately 755,400 people in our community who struggled with accessing the food they needed. However, the ACFB anticipates this number will grow to more than one million in the coming months as the economic impacts of social distancing and COVID-19 become apparent.
Atlanta REALTORS® Sponsor North Fulton Community Charities...
October 23, 2020
The Atlanta REALTORS® Association is working with the NFCC this holiday season to help bring...
Atlanta REALTORS® Food Drive for Community Assistance...
October 8, 2020
Atlanta REALTORS® not only contributed enough money to purchase over 400 lbs of food for the CAC,...
Atlanta REALTORS®​ Donates $67,500 to Atlanta Children's...
October 8, 2020
We are pleased to announce the Atlanta REALTORS® Association will be donating $67,500 to the...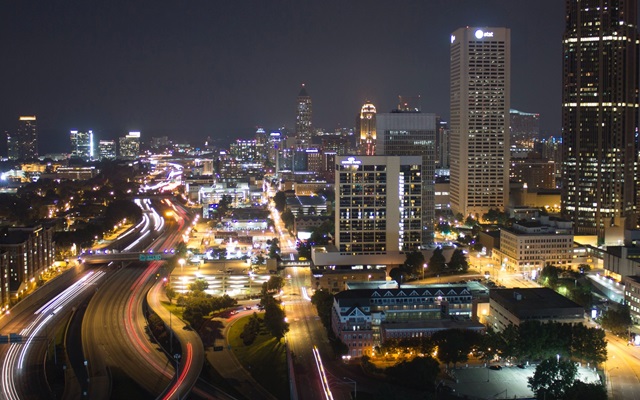 The "ARA Match" RPAC Program
September 23, 2020
Time is running out! Invest in the REALTORS® Political Action Committee (RPAC) and help support a...
Solidarity Sandy Springs Fund Drive
August 26, 2020
ARA is hosting a 6-week summer fund drive with both donation and volunteer opportunities for...