Wall of Wine and Whiskey
February 7, 2023
As part of our annual High Achievers Gala, The Paulding Board of REALTORS is proud to host the Wall of Wine and Whiskey. And we need your help for donations. Donations can be made by anyone and you are able to put your advertisement on it but it's not required. The bottle MUST have a value of $25.00 or HIGHER. The night of the High Achievers we will have tickets available for purchase at a cost of $25 which will go towards your RPAC goal, as this is a Political Advocacy Fund (PAC) event. We have had great success in previous years and we are expecting it to be even better than before! The deadline for donations is March 13th, please contact Sharon Bevins (404) 502-4880 with questions or to coordinate a drop-off. We encourage everyone to bring your donation to our first Membership Meeting on February 8th at Creekside Golf & Country Club. Additional drop-off locations are below.
Wall of Wine and Whiskey Donation Drop off Locations:
Shannon Chambers' Home - 136 Somersby Lane Hiram, GA 30141 - Contact: Shannon Chambers (404) 388-6859
Keller-Williams Cobb County Office - 3405 Dallas Hwy #720, Marietta, GA 30064 - Contact: Shannon Chambers (404) 388-6859
Heritage Oaks Douglasville - 8493 Bowden St, Douglasville, GA 30134 - Contact: Sharon Bevins (404) 502-4880
Heritage Oaks Villa Rica - 222 W Montgomery St, Villa Rica, GA 30180 - Contact: Michelle Calcagno (404) 431-1400
**Contributions to NAR PAF are not deductible for Federal income tax purposes. All contributions to NAR PAF are voluntary and used for political purposes. The Association will not favor or disadvantage anyone because of the amount contributed or decision not to contribute. You may refuse to contribute without fear of reprisal. **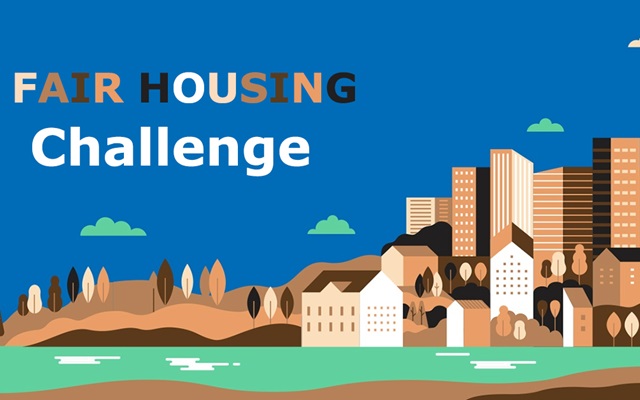 Fair Housing Challenge
February 21, 2023
Are You Up For The Challenge?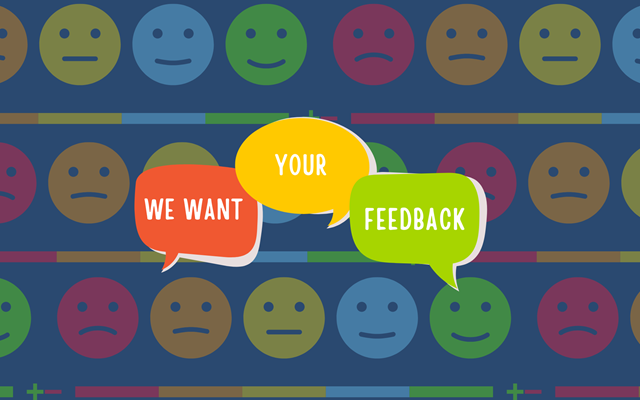 Take the 2022 Atlanta REALTORS® Member Survey
December 5, 2022
We want to hear from you to help us learn how we can better deliver on our mission to elevate the...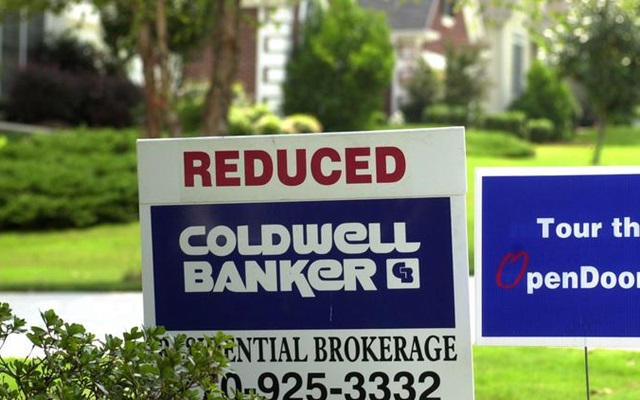 Nearly a quarter of Atlanta homes under contract fell...
September 28, 2022
Sun Belt cities are experiencing higher rates of cancellations.
ARA Care Fund
July 18, 2022
The Atlanta REALTORS Board of Directors recently approved the formation of a Care Fund, designed...
WE NEED YOUR STORY! 'Empowered Today' Spotlights
July 1, 2022
The Membership Engagement Committee would like to hear from you! We invite you to share your first...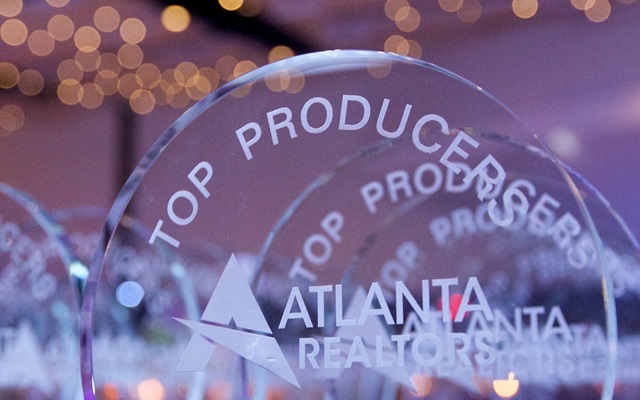 Congratulations to all 2021 Top Producers!
March 26, 2022
View all 2021 Top 10s and Phoenix level award recipients now.