Win Big While Giving Back: Join the 50/50 Raffle Drawing for a Chance to Make an Impact!
August 16, 2023
Purchase a raffle ticket to support the Atlanta REALTORSⓇ Impact Foundation. The Atlanta REALTORSⓇ Impact Foundation was founded in 2022 to provide educational scholarships and community charitable giving on behalf of the Atlanta REALTORSⓇ. Over the past year, we have awarded ten $1,000 scholarships to deserving students and distributed Care Funds to six members in need. One lucky winner will receive 50% of ticket sales proceeds! Purchase 5 tickets for $10, 20 tickets for $20, 100 tickets for $50, and 250 tickets for $100. Sales end at midnight on Tuesday, August 22nd!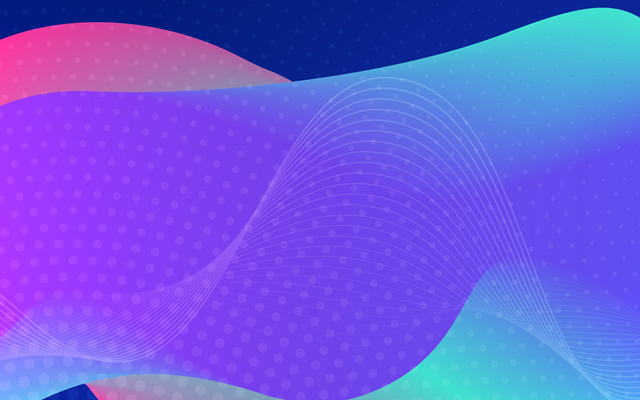 ARA/FMLS SHOWCASE 2.0 - Speaker Schedule
August 16, 2023
ARA/FMLS SHOWCASE 2.0 - Speaker Schedule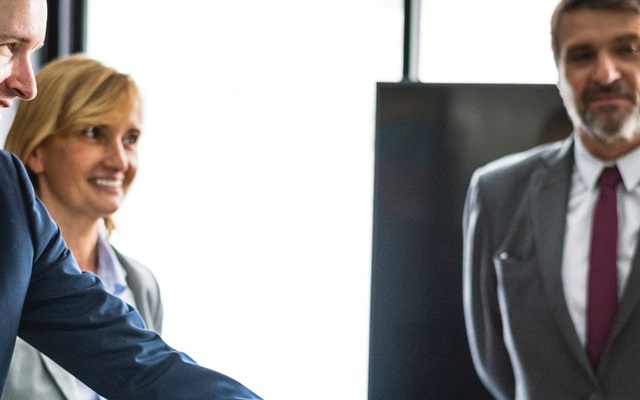 Proposed Slate of 2023 Officers and Directors
July 25, 2023
The following slate of Officers and Directors was selected for ARA's 2024 Board of Directors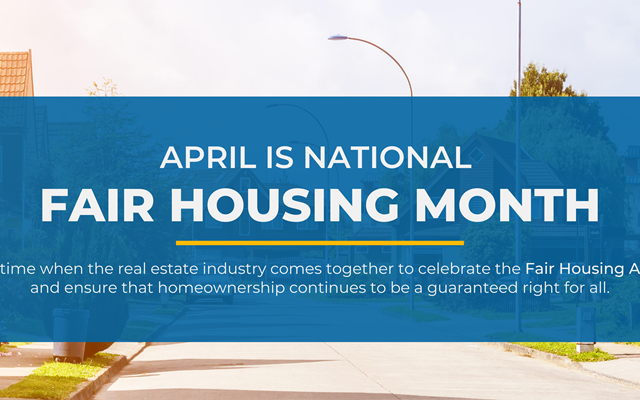 ARA Celebrates National Fair Housing Month
April 27, 2023
At the Atlanta REALTORS Association and Capitus Learning Center, we are committed to promoting...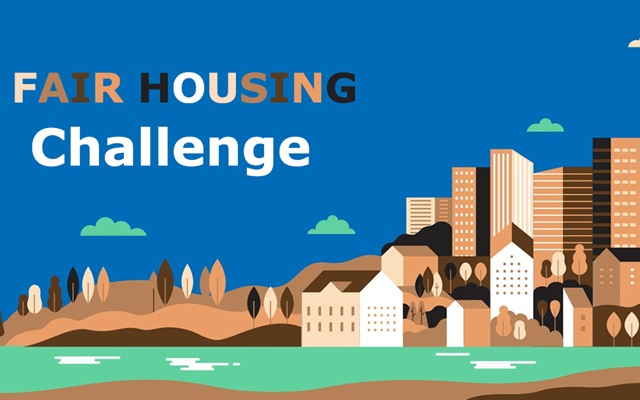 Fair Housing Challenge
February 21, 2023
Are You Up For The Challenge?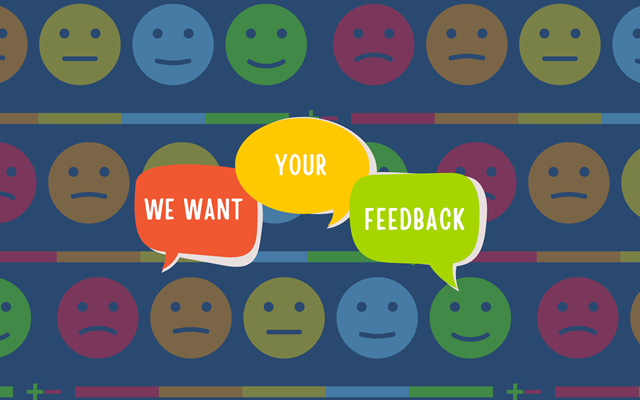 Take the 2022 Atlanta REALTORS® Member Survey
December 5, 2022
We want to hear from you to help us learn how we can better deliver on our mission to elevate the...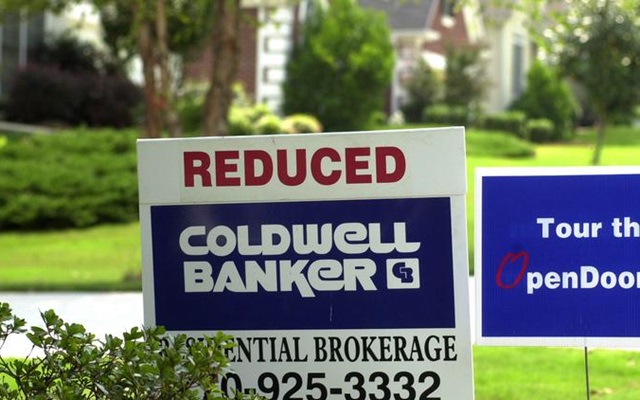 Nearly a quarter of Atlanta homes under contract fell...
September 28, 2022
Sun Belt cities are experiencing higher rates of cancellations.