2022 Care Fund Promotion
July 18, 2022
To be eligible for assistance, applicants must meet the following criteria:
Have an active Real Estate License
Be a current member of the Atlanta REALTORS® Association in good standing at the time of application submission.
Have a minimum of 5 real estate transactions in the last 24 months, OR, be an active licensed REALTOR® for at least one full year prior to applying.
Recipients will be encouraged to share their story if willing; however, it will not be a requirement for a member to qualify to receive the Care Fund.
How to apply:
Applications open on a quarterly basis: June 1st thru August 15th; September 1st thru November 15th; December 1st thru February 15th; and, March 1st thru May 15th.
Applicants will be able to apply once per application cycle and receive up to a maximum disbursement of $2,500 per application cycle. Applicants may apply quarterly but are limited to receiving Care Funds no more than two times per calendar year (up to $5,000 per year).
Recipients are encouraged to become an active ARA committee member within 24 months of receiving disbursement.
Submit Online Application
ANNUAL DEADLINES TO APPLY ARE: FEBRUARY 15, MAY 15, AUGUST 15, NOVEMBER 15!
Recipients will be announced at the end of the month of each deadline. Applicants will be selected on a first-come, first-serve basis, per quarter, provided that applicants meet the criteria defined on the application. Only (6) six Care Fund distributions will be granted per year. Personal names and companies will remain confidential except to ARA staff who receive the online submissions.
WE NEED YOUR STORY! 'Empowered Today' Spotlights
July 1, 2022
The Membership Engagement Committee would like to hear from you! We invite you to share your first...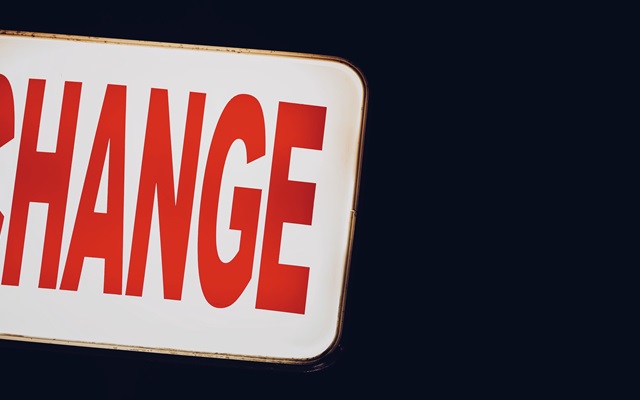 Volume Requirements for 2022 Top Producers
May 1, 2022
The minimum production required to achieve ARA Top Producer status for 2022 transactions has been...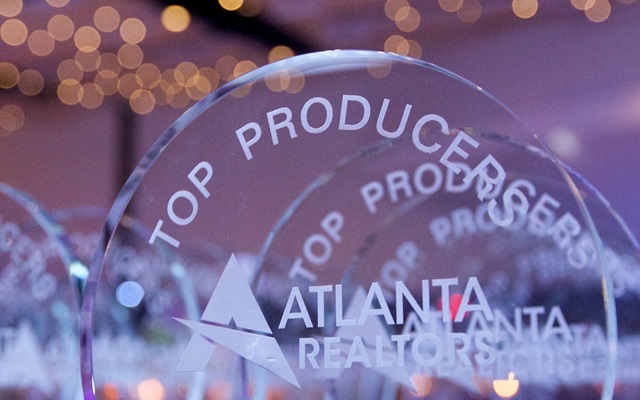 Congratulations to all 2021 Top Producers!
March 26, 2022
View all 2021 Top 10s and Phoenix level award recipients now.
Listen to the 2nd episode of the Atlanta REALTORS® Rundown!
December 15, 2021
Exploring Affordable and Equitable Housing in Atlanta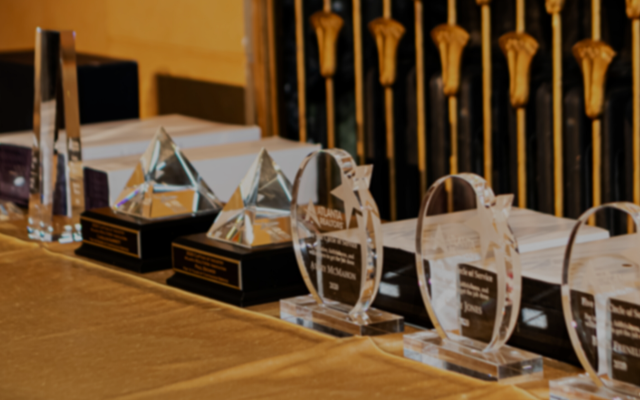 Congratulations to our 2021 Award Recipients!
December 8, 2021
The Annual Business Meeting was held on Dec. 3rd, for the installation of the 2022 Officers &...
Announcing our very first edition of the Atlanta REALTORS®...
November 16, 2021
Our new podcast is devoted to bring association and industry news to our membership and community.