ARA Care Fund
July 18, 2022
The Atlanta REALTORS® Board of Directors recently approved the formation of a Care Fund, designed by the ARA Community Service Committee, to assist members of the Association who run into a financial crisis within one year of applying due to unexpected medical or childcare expenses, substantial damage to personal property, or sudden life changes due to mental illness or a death in the family.
To be eligible for assistance, applicants must meet the following criteria:
Have an active Real Estate License
Be a current member of the Atlanta REALTORS® Association in good standing at the time of application submission.
Have a minimum of 5 real estate transactions in the last 24 months, OR, be an active REALTOR® in Georgia over the past 12 months prior to applying.
Recipients will be encouraged to share their story if willing; however, it will not be a requirement for a member to qualify to receive the Care Fund.
How to apply:
Applications are accepted quarterly, based on the following schedule: Applications open on March 1st with a deadline of May 15th; June 1st thru August 15th; September 1st thru November 15th; December 1st thru February 15th.
Applicants will be able to apply once per application cycle and receive up to a maximum disbursement of $2,500 per application cycle. Applicants may apply quarterly but are limited to receiving Care Funds no more than two times per calendar year (up to $5,000 per year).
Recipients are encouraged to become an active ARA committee member within 24 months of receiving disbursement.
Submit Online Application
ANNUAL DEADLINES TO APPLY ARE: FEBRUARY 15, MAY 15, AUGUST 15, NOVEMBER 15!
Recipients will be announced at the end of the month of each deadline. Applicants will be selected on a first-come, first-served basis, per quarter, provided that applicants meet the criteria defined on the application. Only (6) six Care Fund distributions will be granted per year. Personal names and companies will remain confidential except to ARA staff who receive the online submissions.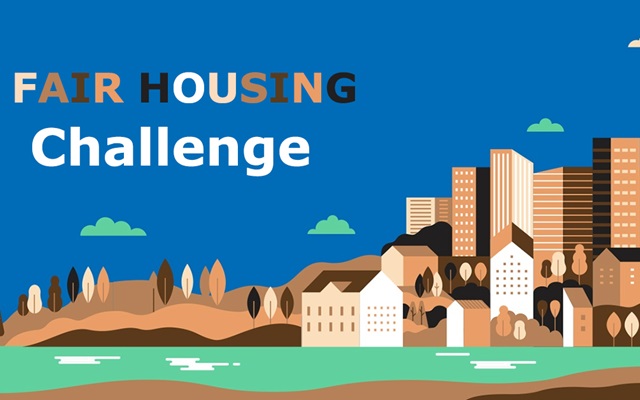 Fair Housing Challenge
February 21, 2023
Are You Up For The Challenge?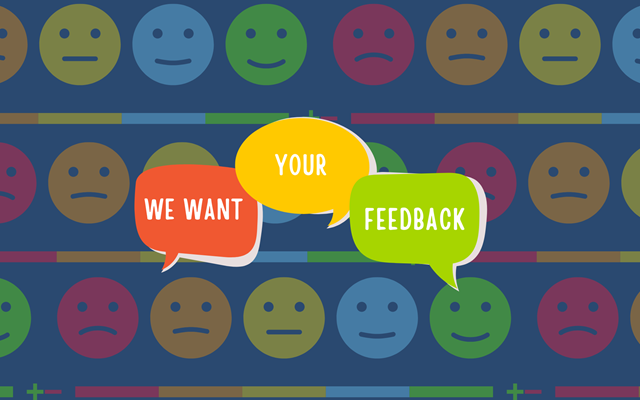 Take the 2022 Atlanta REALTORS® Member Survey
December 5, 2022
We want to hear from you to help us learn how we can better deliver on our mission to elevate the...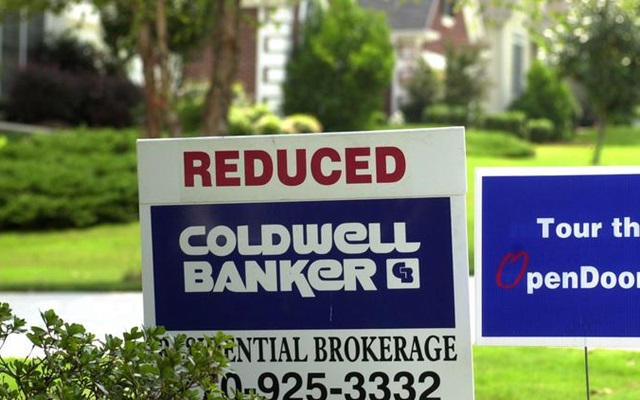 Nearly a quarter of Atlanta homes under contract fell...
September 28, 2022
Sun Belt cities are experiencing higher rates of cancellations.
WE NEED YOUR STORY! 'Empowered Today' Spotlights
July 1, 2022
The Membership Engagement Committee would like to hear from you! We invite you to share your first...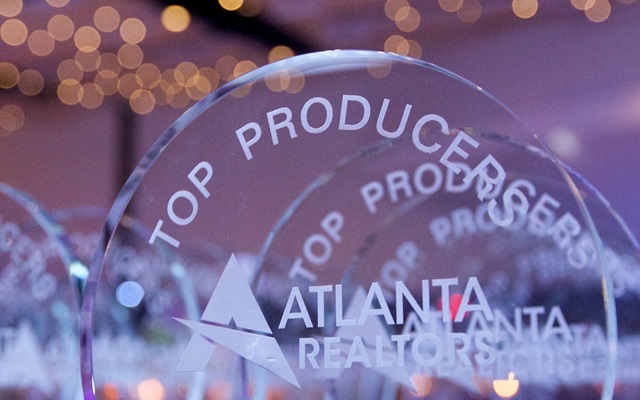 Congratulations to all 2021 Top Producers!
March 26, 2022
View all 2021 Top 10s and Phoenix level award recipients now.
Listen to the 2nd episode of the Atlanta REALTORS® Rundown!
December 15, 2021
Exploring Affordable and Equitable Housing in Atlanta