We want to hear your voice! Take the Diversity & Inclusion Survey today
May 21, 2021
Your ARA Diversity and Inclusion Advisory Council is listening and wants to hear from you. Our goals are to recommend diverse and inclusive opportunities that foster and ensure equal opportunities throughout the Association and gain a better understanding of our membership.
Below is a link to our Inclusion Index survey, a tool to help us understand how you feel about the Association. This year is the first year that ARA has had a Diversity and Inclusion Council.
While we understand that your participation in the survey is optional and anonymous, please know that this can help everyone's interests be better represented and included in the Association. We want to make sure that all of our members feel included.
The survey will be open from May 21 through July 31st!
Listen to the 2nd episode of the Atlanta REALTORS® Rundown!
December 15, 2021
Exploring Affordable and Equitable Housing in Atlanta
Congratulations to our 2021 Award Recipients!
December 8, 2021
The Annual Business Meeting was held on Dec. 3rd, for the installation of the 2022 Officers &...
Announcing our very first edition of the Atlanta REALTORS®...
November 16, 2021
Our new podcast is devoted to bring association and industry news to our membership and community.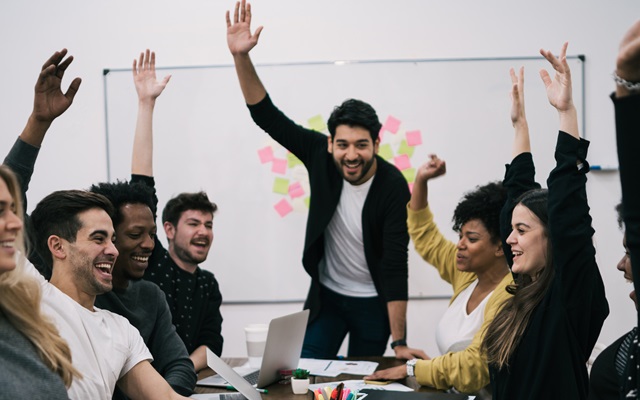 The Atlanta REALTORS® Association Needs You in 2022!
October 15, 2021
Get involved in one (or more) of ARA's many committees in 2022.
NAR's Triennial Code of Ethics Training deadline is coming...
October 15, 2021
Deadline: Friday, December 31st, 2021
Nominate a fellow ARA member for a 2021 Award!
October 7, 2021
The award nominations deadline is October 29th!