We want to hear your voice! Take the Diversity & Inclusion Survey today
May 21, 2021
Your ARA Diversity and Inclusion Advisory Council is listening and wants to hear from you. Our goals are to recommend diverse and inclusive opportunities that foster and ensure equal opportunities throughout the Association and gain a better understanding of our membership.
Below is a link to our Inclusion Index survey, a tool to help us understand how you feel about the Association. This year is the first year that ARA has had a Diversity and Inclusion Council.
While we understand that your participation in the survey is optional and anonymous, please know that this can help everyone's interests be better represented and included in the Association. We want to make sure that all of our members feel included.
The survey will be open from May 21 through July 31st!
A Letter of Apology
June 16, 2021
We are united together as a leadership family to deliver an apology to our ARA members and the...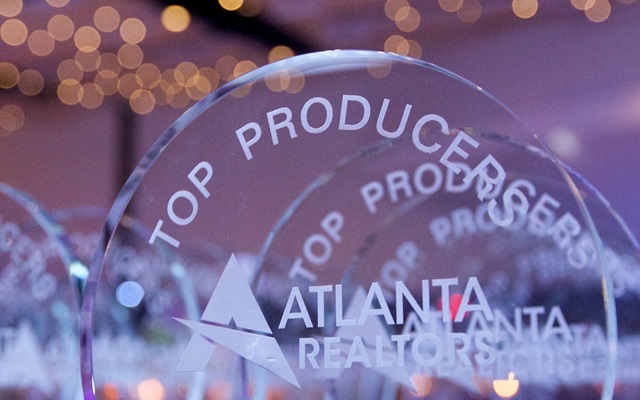 Changes to 2021 Top Producers Qualifications
April 26, 2021
The 2021 Top Producer minimum qualifying volume has increased!
ARA's Name The Podcast Challenge
April 8, 2021
ARA has a new podcast on the way and we need your help!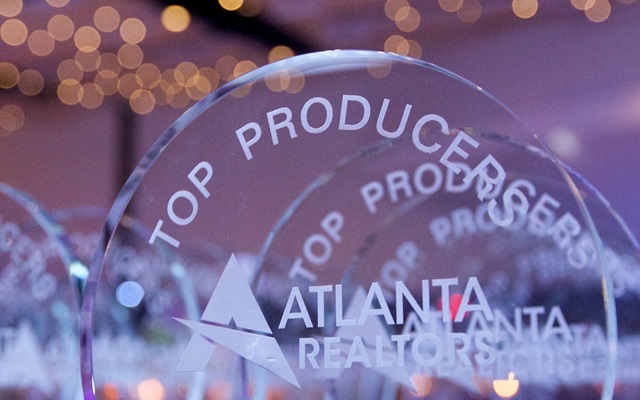 Congratulations to all 2020 Top Producers!
March 26, 2021
View all 2020 Top 10s and Phoenix level award recipients now.
Atlanta Named in Top Ten Real Estate Markets In Post-COVID...
December 11, 2020
NAR identified Atlanta, GA in the Top Ten Real Estate markets that have shown resilience during...
NAR Expands Code of Ethics to Include Discriminatory...
November 16, 2020
NAR's Board of Directors today strengthened REALTORS®' commitment to upholding fair housing...