WE NEED YOUR STORY! 'Empowered Today' Spotlights
July 1, 2022
The Membership Engagement Committee would like to hear from you! We invite you to share your first memory of being involved in real estate, through a short video or written story with submissions. Selected entries will be highlighted on our social media channels!
Tell us about your first memory, success, failure ... whatever you would like to share! We'd also love to know when and how you became involved with ARA.
SEND YOUR SUBMISSION TO:
communications@atlantarealtors.com.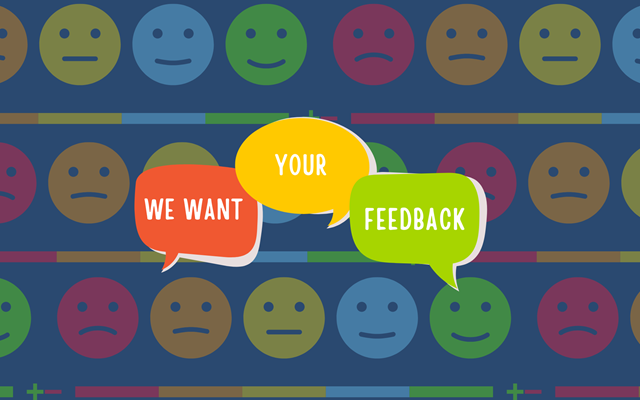 Take the 2022 Atlanta REALTORS® Member Survey
December 5, 2022
We want to hear from you to help us learn how we can better deliver on our mission to elevate the...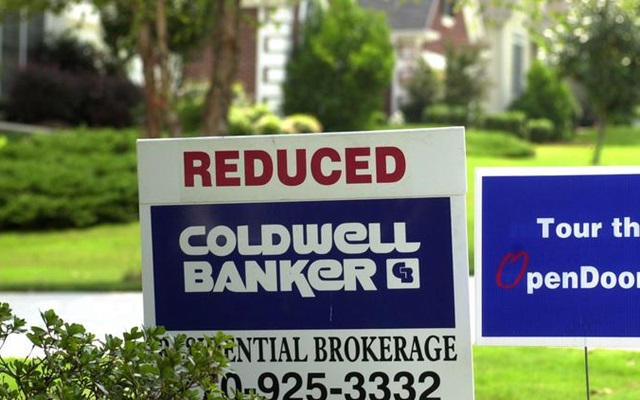 Nearly a quarter of Atlanta homes under contract fell...
September 28, 2022
Sun Belt cities are experiencing higher rates of cancellations.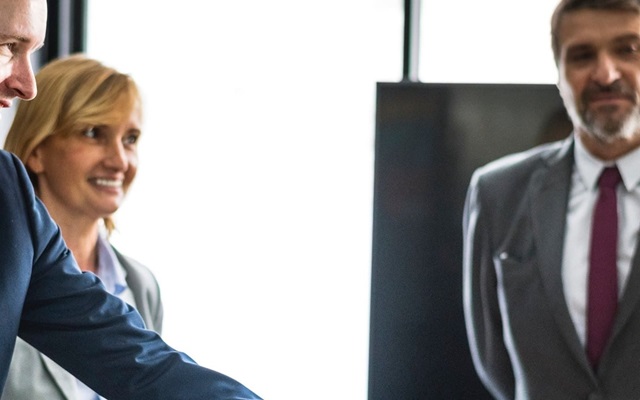 Proposed Slate of 2023 Officers and Directors
July 28, 2022
The following slate of Officers and Directors was selected for ARA's 2023 Board of Directors
ARA Care Fund
July 18, 2022
The Atlanta REALTORS Board of Directors recently approved the formation of a Care Fund, designed...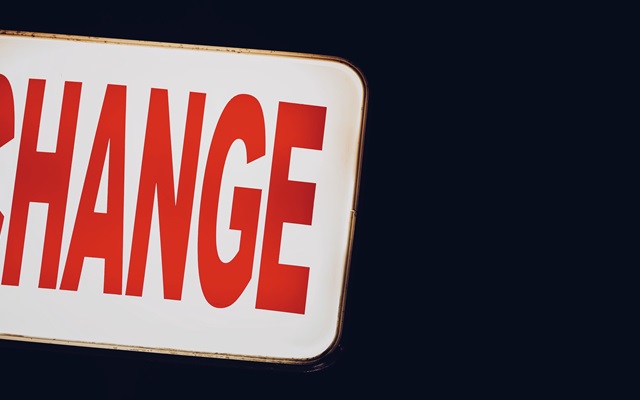 Volume Requirements for 2022 Top Producers
May 1, 2022
The minimum production required to achieve ARA Top Producer status for 2022 transactions has been...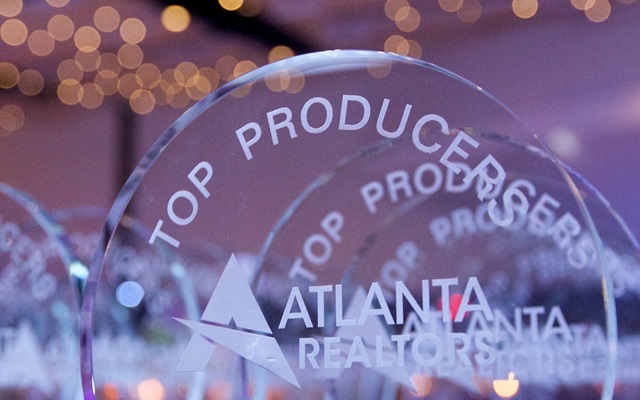 Congratulations to all 2021 Top Producers!
March 26, 2022
View all 2021 Top 10s and Phoenix level award recipients now.