REALTOR® Days at the Dome Legislative Conference
March 6, 2023
Registration is open for the REALTOR® Days at the Dome Legislative Conference!
The REALTOR® Days at the Dome Legislative Conference is a long-standing tradition and an important component of GAR's advocacy efforts. The 2022 event will take place February 15-17. REALTORS® will meet with their elected officials to discuss matters related to the housing industry and private property rights in Georgia.
Click here to view information on hotel rooms, the event schedule, and to register for the RPAC Fundraiser.
Attend this event to learn about and discuss the issues affecting the real estate industry and private property rights. We have a variety of activities planned including:
REALTOR® Party Training
Legislative briefings with elected officials
RPAC Major Investor Reception*
RPAC Awards Ceremony
RPAC Fundraiser*
Housing Forum
Please note that hotel reservations are first-come, first-served. The deadline to reserve your hotel room is February 1.
Registration is free, but you must pre-register in order to attend. Conference registration will close on Friday, February 4.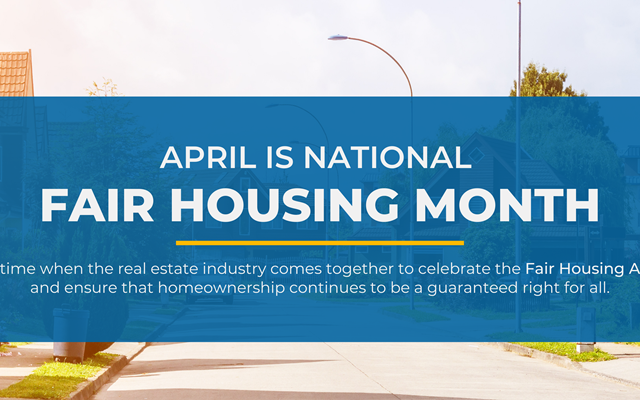 ARA Celebrates National Fair Housing Month
April 27, 2023
At the Atlanta REALTORS Association and Capitus Learning Center, we are committed to promoting...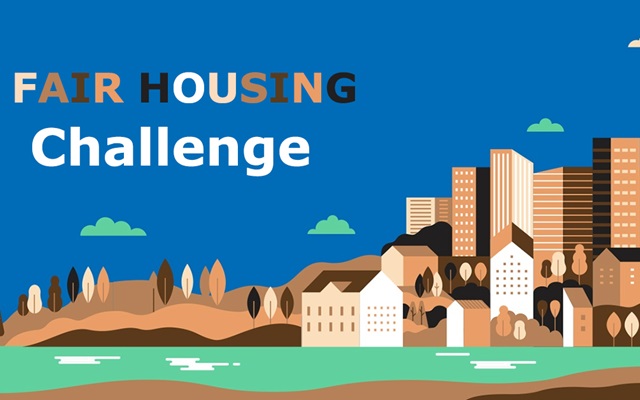 Fair Housing Challenge
February 21, 2023
Are You Up For The Challenge?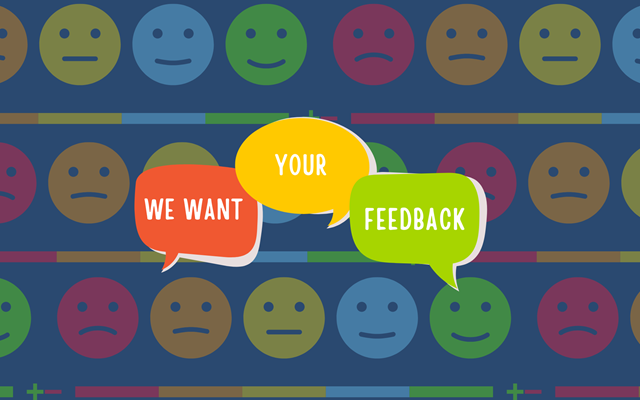 Take the 2022 Atlanta REALTORS® Member Survey
December 5, 2022
We want to hear from you to help us learn how we can better deliver on our mission to elevate the...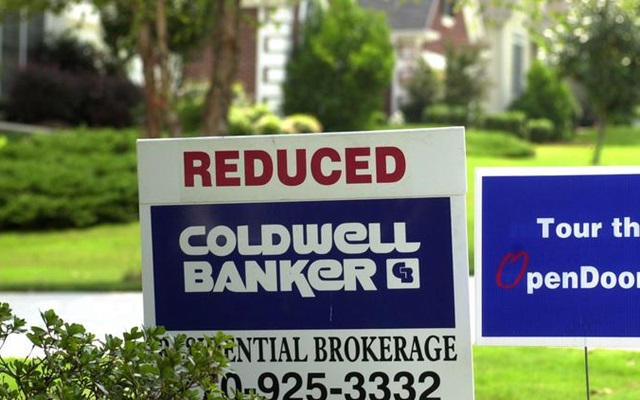 Nearly a quarter of Atlanta homes under contract fell...
September 28, 2022
Sun Belt cities are experiencing higher rates of cancellations.
ARA Care Fund
July 18, 2022
The Atlanta REALTORS Board of Directors recently approved the formation of a Care Fund, designed...
WE NEED YOUR STORY! 'Empowered Today' Spotlights
July 1, 2022
The Membership Engagement Committee would like to hear from you! We invite you to share your first...