Congratulations to all 2022 Circle of Excellence!
March 22, 2023
The Pickens County Board of REALTORS® recognized our 2022 Circle of Excellence recipients at our luncheon on Thursday, March 16, 2023. A special thanks to our committee, chaired by Shelby Collins, who worked hard to review each application and plan this event with wonderful attention to detail. We would also like to give a very special thanks to our event sponsor, Hartmanlaw, LLC, for their sponsorship of the luncheon and the beautiful decorations.
Congratulations to Our Top Producers!
Individual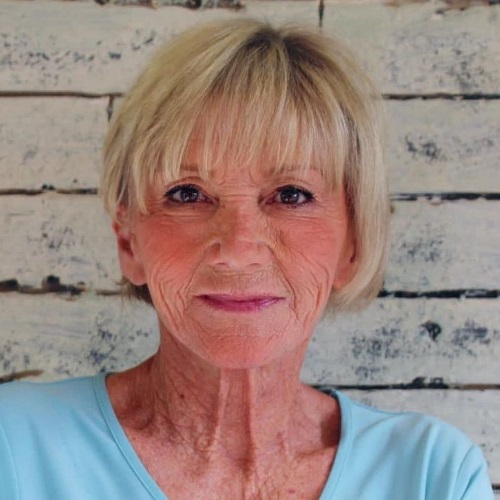 Patsy Carver
Experience Realty Group
Over $10 Million
Team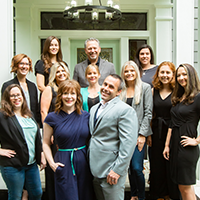 The Davenport Group

Keller Williams Realty Partners
Over $37 Million
All Members: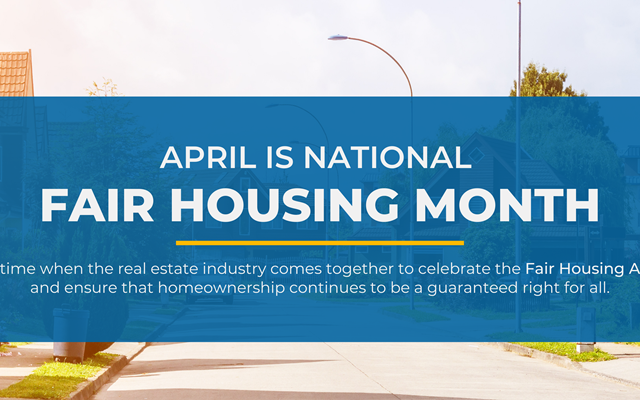 ARA Celebrates National Fair Housing Month
April 27, 2023
At the Atlanta REALTORS Association and Capitus Learning Center, we are committed to promoting...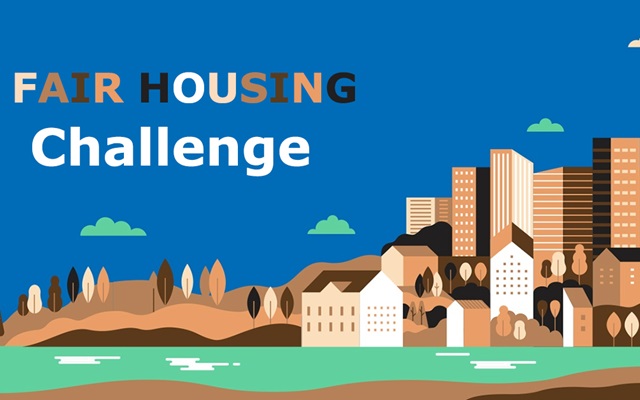 Fair Housing Challenge
February 21, 2023
Are You Up For The Challenge?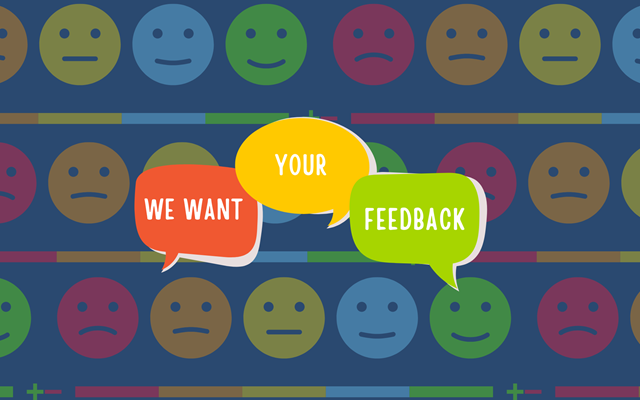 Take the 2022 Atlanta REALTORS® Member Survey
December 5, 2022
We want to hear from you to help us learn how we can better deliver on our mission to elevate the...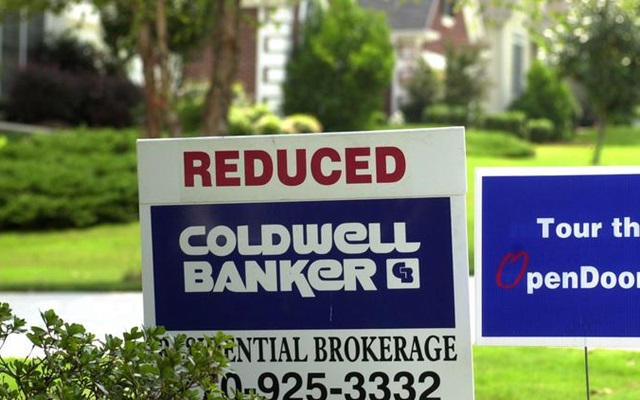 Nearly a quarter of Atlanta homes under contract fell...
September 28, 2022
Sun Belt cities are experiencing higher rates of cancellations.
ARA Care Fund
July 18, 2022
The Atlanta REALTORS Board of Directors recently approved the formation of a Care Fund, designed...
WE NEED YOUR STORY! 'Empowered Today' Spotlights
July 1, 2022
The Membership Engagement Committee would like to hear from you! We invite you to share your first...