Fair Housing Challenge
February 21, 2023
Hello!
The GAR Inclusion, Diversity, Equity, & Action Committee has issued its 2023 Challenge and we're going to WIN... with your help!
Have you completed the Fairhaven simulation? Have you gotten your At Home With Diversity certification? These are ways to help you grow your business by better understanding how to work with ALL people! If you've already done AHWD, kudos to you (that counts for the WIN)! our association will receive credit for your completion. If you have not, please do so before April 30th!

Note that everyone will need to complete the Fairhaven simulation (yes, again) within the specified timeframe (January 9 – April 30) for it to count!
Let's show the state what we can do!

Fairhaven: Go to https://fairhaven.realtor/ to complete the simulation.
At Home With Diversity (AHWD): Click here to begin the At Home with Diversity Certification course.
Thanks for your continued support and dedication!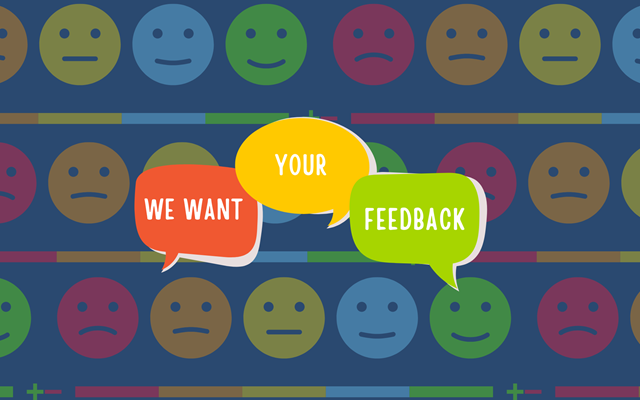 Take the 2022 Atlanta REALTORS® Member Survey
December 5, 2022
We want to hear from you to help us learn how we can better deliver on our mission to elevate the...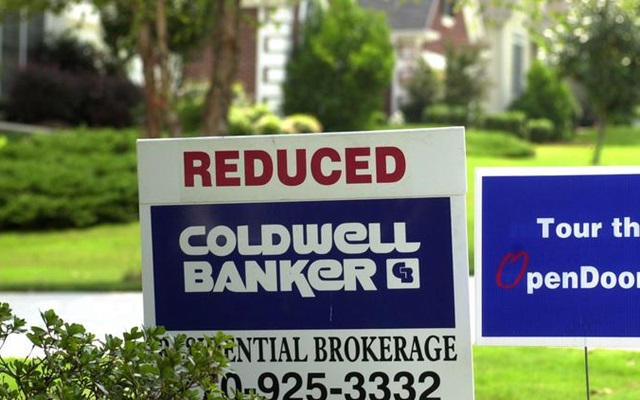 Nearly a quarter of Atlanta homes under contract fell...
September 28, 2022
Sun Belt cities are experiencing higher rates of cancellations.
ARA Care Fund
July 18, 2022
The Atlanta REALTORS Board of Directors recently approved the formation of a Care Fund, designed...
WE NEED YOUR STORY! 'Empowered Today' Spotlights
July 1, 2022
The Membership Engagement Committee would like to hear from you! We invite you to share your first...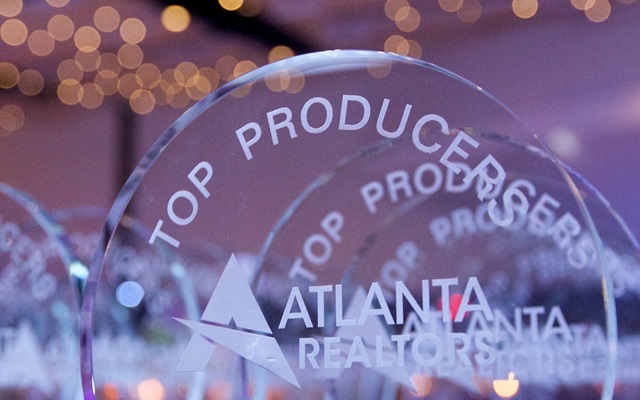 Congratulations to all 2021 Top Producers!
March 26, 2022
View all 2021 Top 10s and Phoenix level award recipients now.
Listen to the 2nd episode of the Atlanta REALTORS® Rundown!
December 15, 2021
Exploring Affordable and Equitable Housing in Atlanta