Community Service Drive April 1 - May 31, 2021
April 9, 2021
The West Metro Board of REALTORS® will be collecting the following items for the
Open Hands United Christian Ministry.
Please bring your donations to our office during the posted times. We appreciate your support.
Items requested:
Plastic grocery bags
toothpaste
toilet paper
regular sized bar soap
deodorant
shampoo
pop top cans of fruit, meats, and veggies
hearty soups that don't have to be reconstituted
size 4,5,6 baby diapers
baby wipes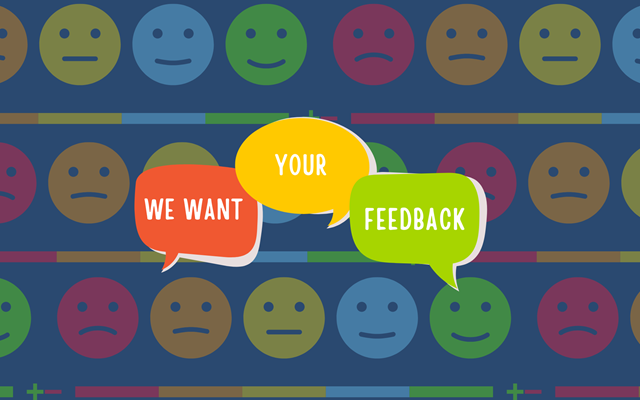 Take the 2022 Atlanta REALTORS® Member Survey
December 5, 2022
We want to hear from you to help us learn how we can better deliver on our mission to elevate the...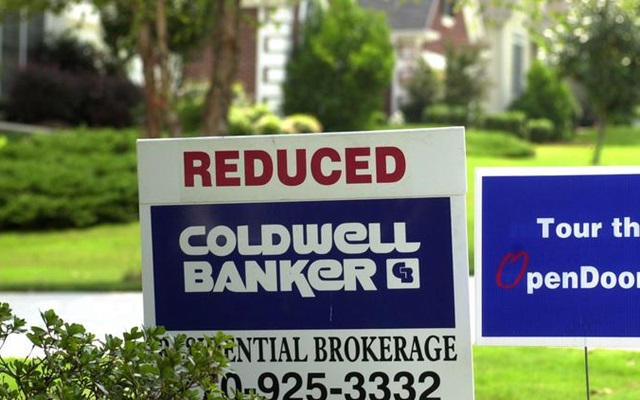 Nearly a quarter of Atlanta homes under contract fell...
September 28, 2022
Sun Belt cities are experiencing higher rates of cancellations.
ARA Care Fund
July 18, 2022
The Atlanta REALTORS Board of Directors recently approved the formation of a Care Fund, designed...
WE NEED YOUR STORY! 'Empowered Today' Spotlights
July 1, 2022
The Membership Engagement Committee would like to hear from you! We invite you to share your first...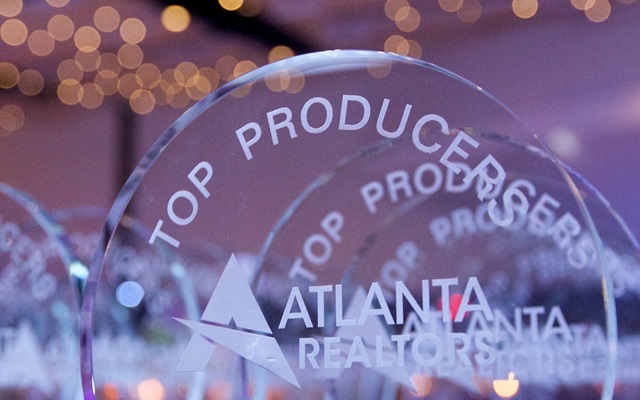 Congratulations to all 2021 Top Producers!
March 26, 2022
View all 2021 Top 10s and Phoenix level award recipients now.
Listen to the 2nd episode of the Atlanta REALTORS® Rundown!
December 15, 2021
Exploring Affordable and Equitable Housing in Atlanta