Community Service Drive April 1 - May 31, 2021
April 9, 2021
The West Metro Board of REALTORS® will be collecting the following items for the
Open Hands United Christian Ministry.
Please bring your donations to our office during the posted times. We appreciate your support.
Items requested:
Plastic grocery bags
toothpaste
toilet paper
regular sized bar soap
deodorant
shampoo
pop top cans of fruit, meats, and veggies
hearty soups that don't have to be reconstituted
size 4,5,6 baby diapers
baby wipes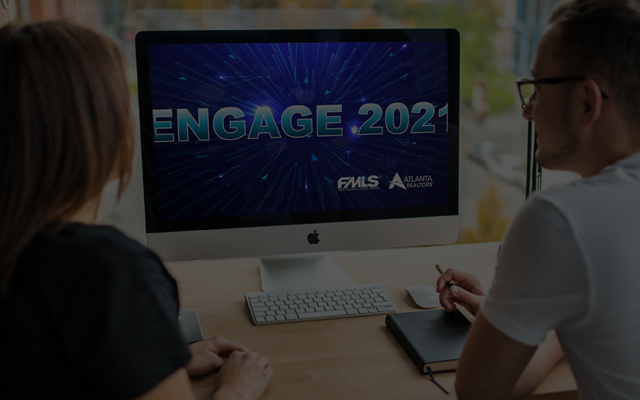 Missed out on ENGAGE 2021?
September 1, 2021
Watch the video sessions and panel discussions from the virtual conference here »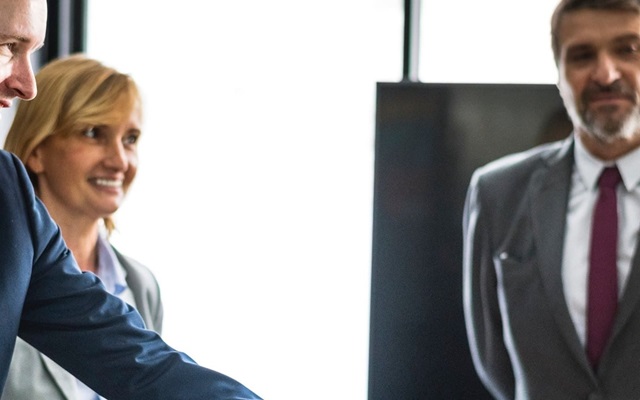 Proposed Slate of 2022 Officers and Directors
September 1, 2021
The following slate of Officers and Directors was selected for ARA's 2022 Board of Directors
Nominate Yourself or a Fellow Member for 2022 Atlanta...
July 8, 2021
The Nominating Committee is currently accepting nominations for the 2022 Board of Directors.
A Letter of Apology
June 16, 2021
We are united together as a leadership family to deliver an apology to our ARA members and the...
We want to hear your voice! Take the Diversity & Inclusion...
May 21, 2021
The ARA Diversity and Inclusion Advisory Council is listening and wants to hear from you!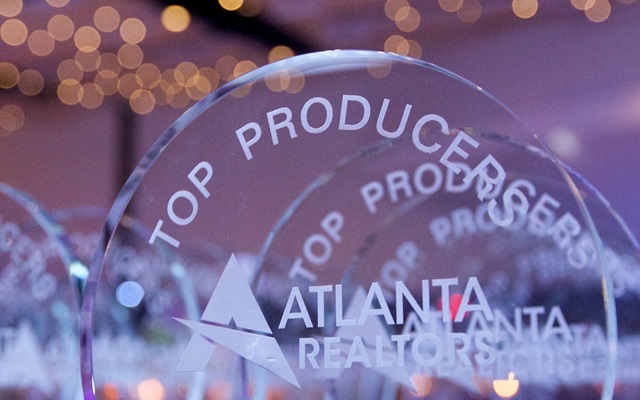 Changes to 2021 Top Producers Qualifications
April 26, 2021
The 2021 Top Producer minimum qualifying volume has increased!