Listen to the 2nd episode of the Atlanta REALTORS® Rundown!
December 15, 2021
Welcome to the second episode of our new podcast, the Atlanta REALTORS® Rundown! This new podcast is devoted to bringing association and industry news to our membership and community.
In this episode, we will explore the issues challenging access to affordable and workforce housing options and the ability of all of our citizens to realize the dream of homeownership in Atlanta. Our host, Vic Collins is joined by Dennis Santiago, Chair and Shanda Laws, Vice Chair of the newly formed ARA Affordable & Equitable Housing Committee.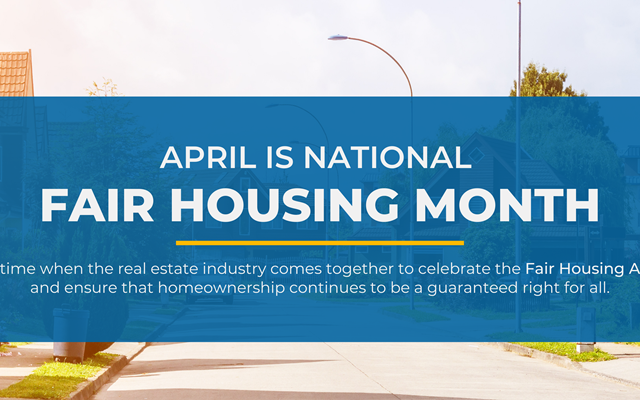 ARA Celebrates National Fair Housing Month
April 27, 2023
At the Atlanta REALTORS Association and Capitus Learning Center, we are committed to promoting...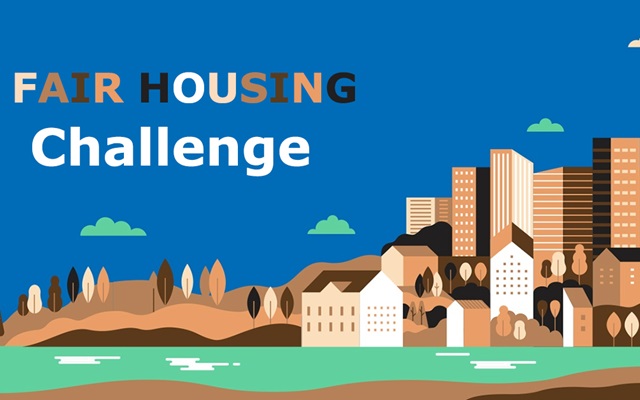 Fair Housing Challenge
February 21, 2023
Are You Up For The Challenge?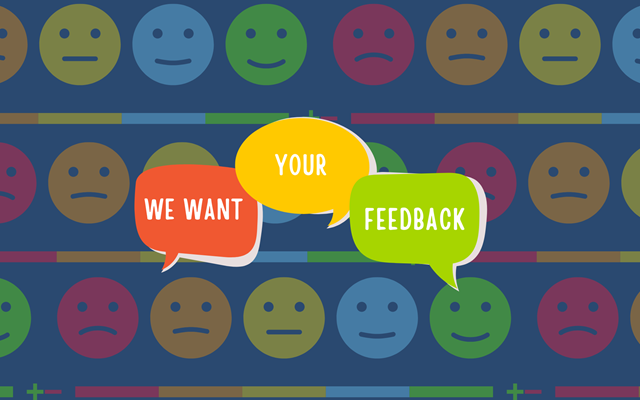 Take the 2022 Atlanta REALTORS® Member Survey
December 5, 2022
We want to hear from you to help us learn how we can better deliver on our mission to elevate the...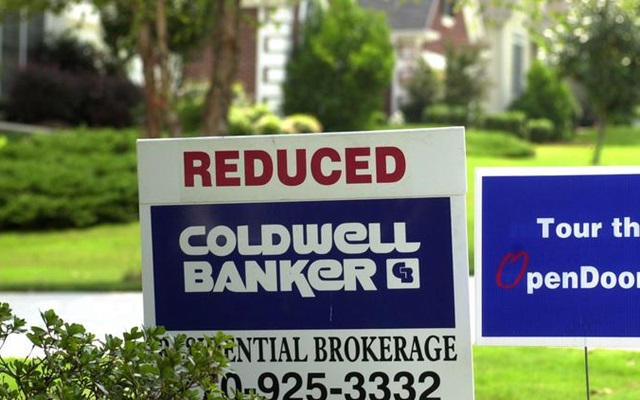 Nearly a quarter of Atlanta homes under contract fell...
September 28, 2022
Sun Belt cities are experiencing higher rates of cancellations.
ARA Care Fund
July 18, 2022
The Atlanta REALTORS Board of Directors recently approved the formation of a Care Fund, designed...
WE NEED YOUR STORY! 'Empowered Today' Spotlights
July 1, 2022
The Membership Engagement Committee would like to hear from you! We invite you to share your first...