2023 Scholarship Application Deadline
March 6, 2023
The Northwest Metro Association of REALTORS® (NWMAR) $1,000 scholarship is for outstanding high school seniors, who plan to pursue undergraduate studies at a college, university or vocational school.
Nominate a Student!
Click here
to nominate a high school senior! Applicants must also be a child, stepchild, grandchild, or step grandchild of a member who holds membership with NWMAR
Online Application
Once nominated, students must complete the online application linked here. They will be asked to provide the following.
Official High School AND College (if joint enrolled) transcripts
One (1) letter of recommendation; from a non-family member.
A 500-word essay describing: Who has influenced you the most and why? What are your higher education goals (college, major, etc.)?
Scholarship recipients will be notified in early May.
Deadline: Friday, April 28th at 5:00 pm (no exceptions)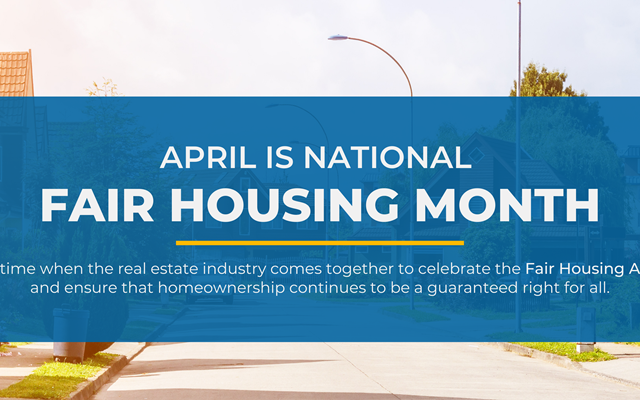 ARA Celebrates National Fair Housing Month
April 27, 2023
At the Atlanta REALTORS Association and Capitus Learning Center, we are committed to promoting...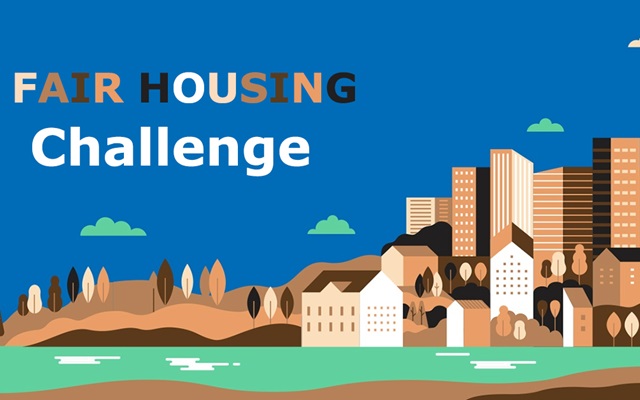 Fair Housing Challenge
February 21, 2023
Are You Up For The Challenge?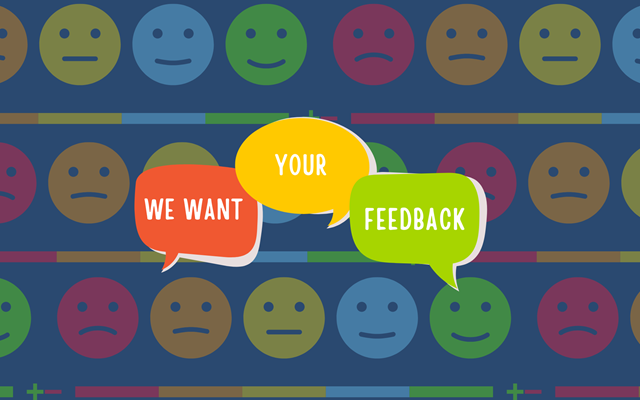 Take the 2022 Atlanta REALTORS® Member Survey
December 5, 2022
We want to hear from you to help us learn how we can better deliver on our mission to elevate the...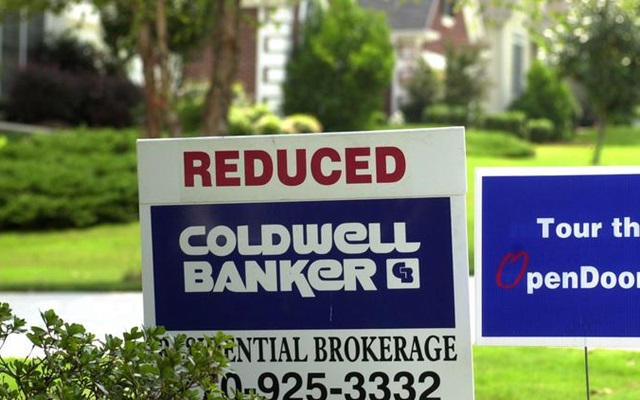 Nearly a quarter of Atlanta homes under contract fell...
September 28, 2022
Sun Belt cities are experiencing higher rates of cancellations.
ARA Care Fund
July 18, 2022
The Atlanta REALTORS Board of Directors recently approved the formation of a Care Fund, designed...
WE NEED YOUR STORY! 'Empowered Today' Spotlights
July 1, 2022
The Membership Engagement Committee would like to hear from you! We invite you to share your first...