2021 Million Dollar Club
May 5, 2021
One year ago, on March 11, 2020, the World Health Organization declared COVID-19 a pandemic, and the world started to literally shut down. A year later we have put a great deal of time, energy and thought into producing a virtual presentation for the 2021 MDC - License to Thrill. Watch the presentation that aired last night, March 11th, right here.
The ACBR would like to extend a very sincere congratulations to everyone who has been a part of the Million Dollar Club during these extraordinary times. Whether you are part of the 538 members who collectively produced a tremendous $27 Billion in 2020, or if you're a First Time Life Member, or a Phoenix recipient, or someone who was able to join us last night and simply enjoy the celebration -- we thank you.
Again, congratulations to the members of the 2021 Million Dollar Club for a truly great year!
Congratulations 2021 Top Producers
Industrial - Landlord Category
TIE #1 - Nathan Anderson
NAI Brannen Goddard
Industrial - Landlord Category
TIE #1 - Darren Butler
NAI Brannen Goddard
Industrial - Tenant Category
#1 - Tony Kepano
CBRE
Land Category
#1 - Stephen Lovett
Norton Commercial Acreage Group
Retail Category
#1 - Marrissa Chanin
Riverwood Properties
Investment Category
#1 TIE - Frank Fallon
CBRE
Investment Category
#1 TIE - Chris Riley
CBRE
Office - Tenant Category
#1 - Erik Weiss
Savills Inc.
Office - Landlord Category
#1 - Christopher Ahrenkiel
Selig Enterprises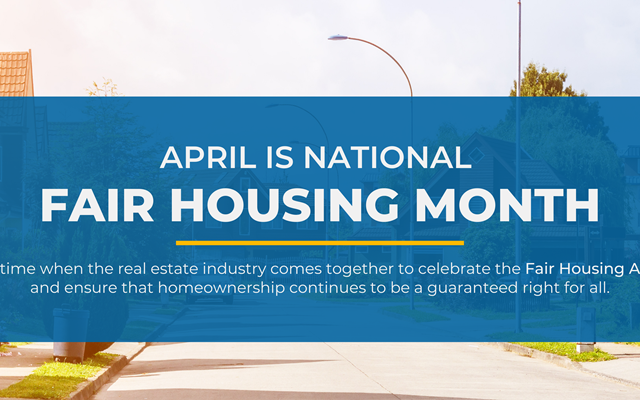 ARA Celebrates National Fair Housing Month
April 27, 2023
At the Atlanta REALTORS Association and Capitus Learning Center, we are committed to promoting...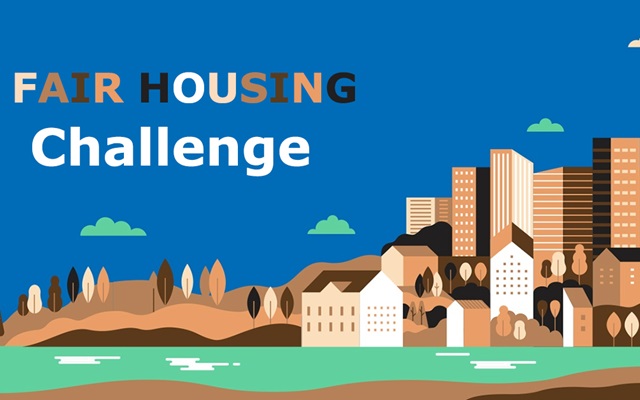 Fair Housing Challenge
February 21, 2023
Are You Up For The Challenge?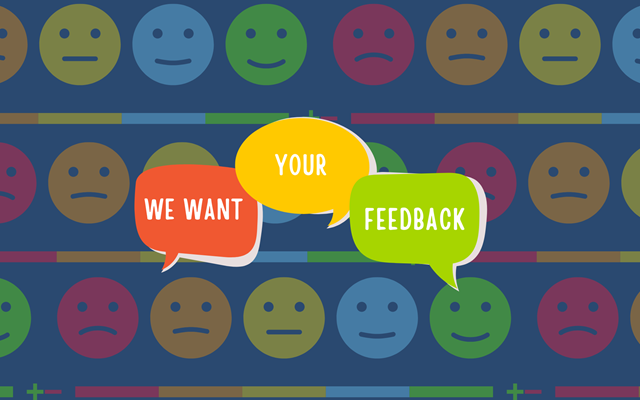 Take the 2022 Atlanta REALTORS® Member Survey
December 5, 2022
We want to hear from you to help us learn how we can better deliver on our mission to elevate the...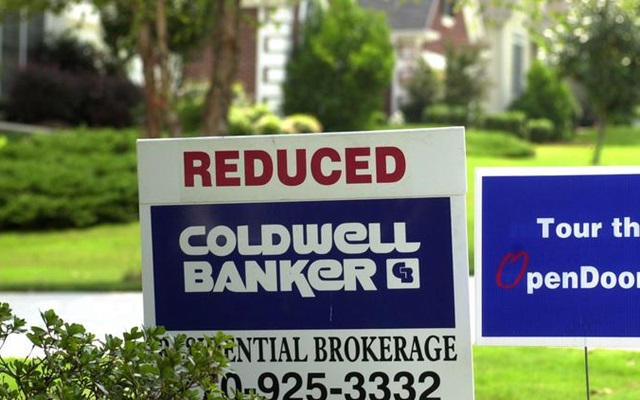 Nearly a quarter of Atlanta homes under contract fell...
September 28, 2022
Sun Belt cities are experiencing higher rates of cancellations.
ARA Care Fund
July 18, 2022
The Atlanta REALTORS Board of Directors recently approved the formation of a Care Fund, designed...
WE NEED YOUR STORY! 'Empowered Today' Spotlights
July 1, 2022
The Membership Engagement Committee would like to hear from you! We invite you to share your first...