Town hall explains Cobb's new COVID-19 rent/utility assistance efforts
March 30, 2021
To help explain Cobb's latest $22.8 million COVID-19 rent/utility assistance effort and the end of the eviction moratorium, the County held a virtual town hall last week. Guest speakers included Chief Magistrate Judge Brendan Murphy explaining the eviction process, Sheriff Craig Owens sharing his office's response and representatives from five nonprofits explaining the new rent/utility assistance program. Residents also had submitted questions answered.
These emergency federal rental assistance grants are designed to help those impacted by the COVID-19 pandemic stay in their homes while struggling to recover. Assistance can be provided for rent, utilities and home energy costs, and other expenses related to housing, including payment for some housing costs that may be in arrears.
Applications will open on April 1. Please do not contact providers or have your clients contact the providers to apply until then. You can find more information regarding the Emergency Rental Assistance program at cobbcounty.org/era.
Here are Cobb County Magistrate Court's key updates:
The Cobb County Board of Commissioners appropriated approximately $22.8 million in federal rental assistance funding to five (5) total providers: The Center for Family Resources, HomeFree-USA's Cobb County HomeSaver for Renters, MUST Ministries, Star-C, and Sweetwater Mission. Tenants and/or Landlords may apply for the program through any provider as the terms and eligibility requirements are identical. A provider will also be available at the courthouse each Friday when dispossessory proceedings are scheduled to ensure that everyone that qualifies has an opportunity to apply.
In a February 23, 2021 Order Amending Courthouse Safety Guidelines for all Classes of Courts and Reinstating the Plan to Resume Jury Trials in the Cobb Judicial Circuit, Chief Superior Court Judge Robert D. Leonard, II vacated his December 22, 2020 Order limiting in-person proceedings and allowed courts to "resume in-person proceedings…in strict compliance with public health guidelines and guidance issued by the Supreme Court."
The CDC's limited, temporary halt in certain residential evictions remains in place until June 30, 2021.
The Magistrate Court is returning to the Fall 2020 dispossessory hearing scheduling procedures. Residential, non-payment cases will not be automatically set but may be heard by written request. All other dispossessory cases with an Answer filed will be automatically set for a hearing.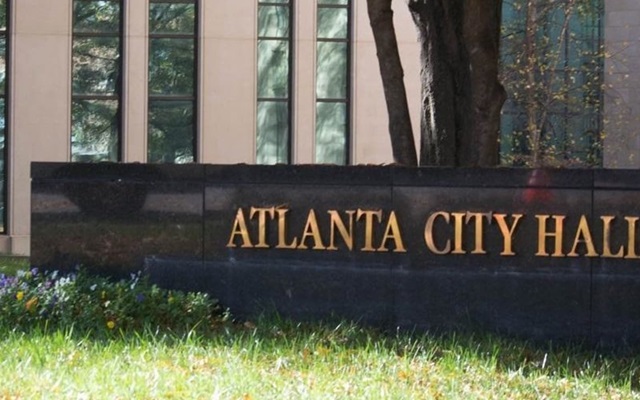 2021 GENERAL ELECTION: ARPAC Supported City Council...
October 8, 2021
Meet the ARPAC supported candidates who are running for city council positions in November 2021.
Atlanta REALTORS® & Council for Quality Growth Hosts 2021...
October 1, 2021
On September 14, 2021, the ARA, ACBR, and Council for Quality Growth hosted the 2021 Atlanta...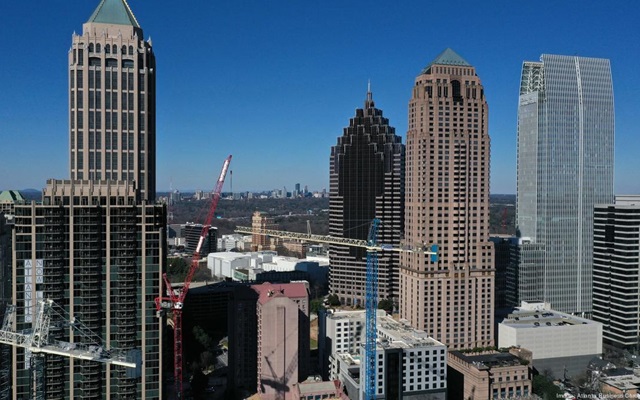 City of Atlanta Approves Third Party Construction...
April 26, 2021
The Georgia General Assembly recently amended state law, relating to standards and requirements...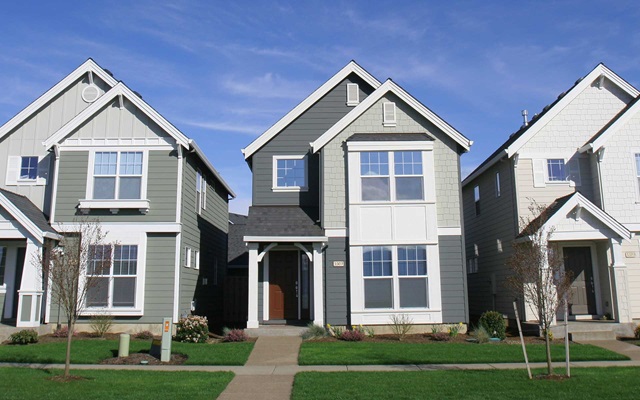 Gwinnett County Announces Extension of Emergency Rental...
March 30, 2021
The Gwinnett Board of Commissioners announced Tuesday that the County will use more than $28.1...
Atlanta City Council Adopts BeltLine Legislation
March 30, 2021
The Atlanta City Council approved the Atlanta Beltline Special Services District, which determines...
Atlanta City Council Implements Short Term Rental Ordinance
March 30, 2021
Last Monday, the Atlanta City Council approved a Short Term Rental ordinance, requiring rental...