Short Term Rental Ordinance Hits NPUs
October 9, 2020
An ordinance to ban short-term rentals (STRs) in essentially all residential neighborhoods in the City of Atlanta is being discussed and REALTORS® have a chance to be heard.
Council member Howard Shook introduced an ordinance to prohibit STRs in residential neighborhoods in the city. Because this falls under a zoning regulation, all Neighborhood Planning Units, NPUs, have to review the ordinance. These discussions will be held during the months of October and November.
Councilman Shook's legislation is unnecessary and could be harmful to the real estate industry. What he does not realize is that tools like sales leasebacks that are common in real estate transactions would be banned. His goal of stopping wild parties can be accomplished by enforcing the codes that are currently on the books. For our members that live in the City of Atlanta, we are asking you visit your next NPU meeting to voice your opposition to this measure as written. To see your NPUs schedule and agenda click here.
Key Points:
Noise and other disturbance violations can be enforced through current city code.
Sales leasebacks, a frequent real estate tool, would be banned.
STR platforms are working to prohibit "party houses" on their platforms.
If you have any questions, contact Governmental Affairs Director Aaron Johnson at (404) 732-0631.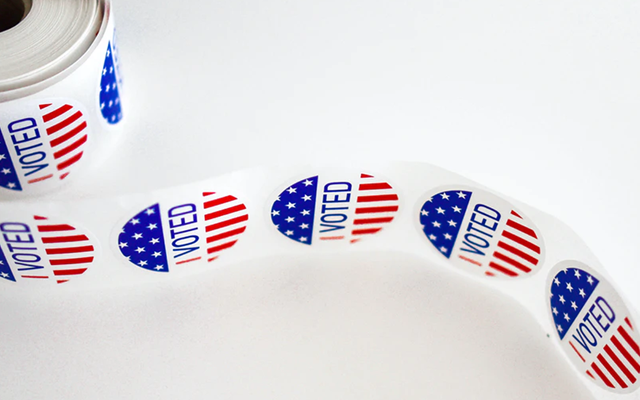 Candidate Interviews Underway for 2023 Municipal Elections
September 14, 2023
Qualifying for municipal races closed last month and members of the Atlanta REALTORS® Association...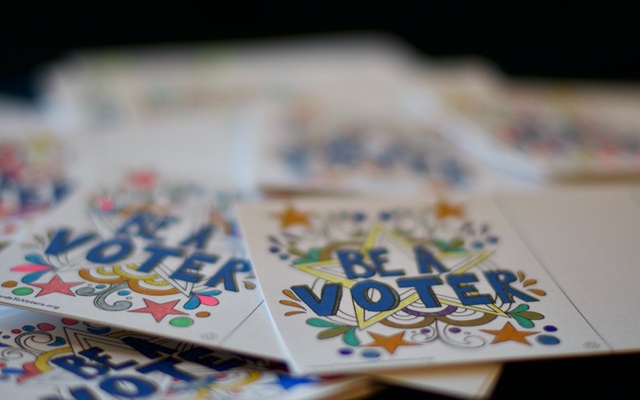 Important Dates For Upcoming November General Election
September 14, 2023
Several of our local municipalities are holding elections for their respective...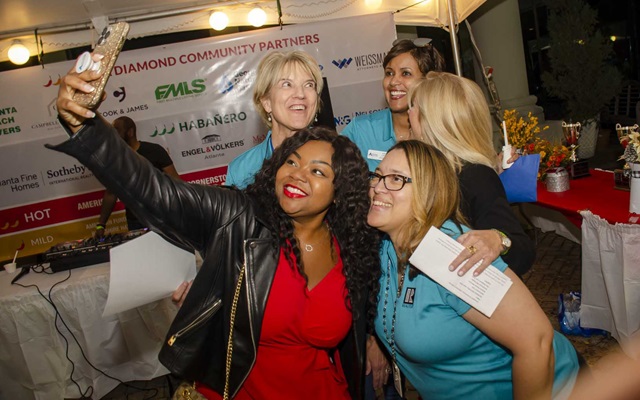 Time For Our Annual Chili Cook-Off!
September 14, 2023
This is the perfect way to have fun with your fellow Atlanta REALTORS® while also supporting our...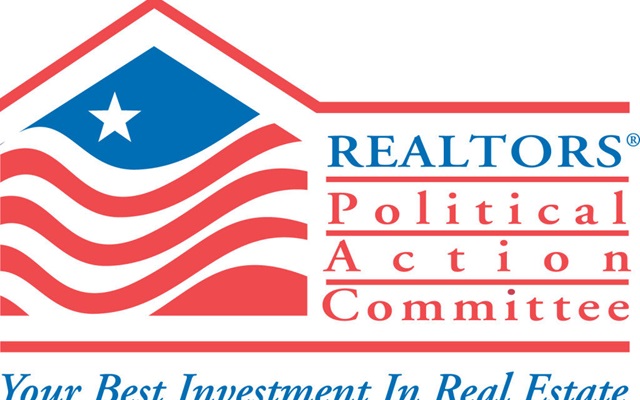 Association Begins Candidate Interviews for 2023 Municipal...
August 20, 2023
Atlanta REALTORS® Political Action Committee (ARPAC) will begin interviewing candidates running in...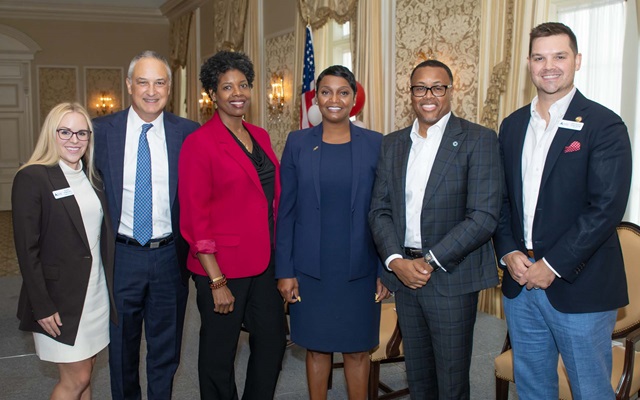 Annual Luncheon Celebrates Atlanta REALTORS® Political...
August 20, 2023
Members of the Atlanta REALTORS® Association and the Atlanta Commercial Board of REALTORS®...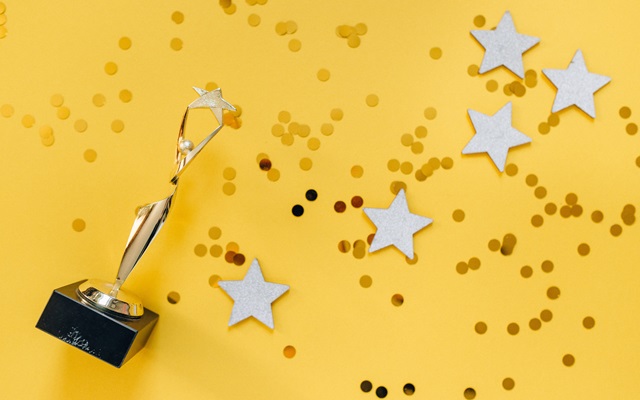 You're invited! RPAC Champions Luncheon
July 13, 2023
You're invited! RPAC Champions Luncheon