SAVE THE DATES - Legislative Visits are Approaching
February 7, 2020
Mark your calendars and get ready to let our elected officials hear from us!
The 2020 Political season has begun. While this cycle promises to be exciting and entertaining as well, REALTORS® need to stay engaged in shaping public policy and remain leaders in advocating on behalf of the real estate industry.
Georgia REALTORS® "Days at the Dome" will be held March 3-4. REALTORS® from across Georgia will visit the State Capitol to meet with their legislators, hear from statewide elected officials and enjoy great networking opportunities.
The REALTORS® Legislative Meetings and Trade Expo will be held in Washington, D.C., May 11 – 16. This conference gives our members the chance to meet with their members of Congress and Senate to discuss issues affecting the real estate industry nationwide. Registration for this event is free, but room and transportation are not included.
Make plans to join your fellow REALTORS® as they meet with our elected officials to educate and advocate for our industry. If you have any questions, contact Governmental Affairs Director Aaron Johnson at 404-732-0631.
Public Input Requested On Regional Transportation Plan
January 26, 2022
The Atlanta Regional Commission (ARC) is accepting public comment for a proposed update of the...
Atlanta Officials Unveil New Buckhead Police Precinct
January 14, 2022
Atlanta city leaders were on hand for the unveiling of a new police precinct Thursday morning near...
Mayor Dickens Meets with REALTORS® and Residents to Discuss...
January 14, 2022
Atlanta mayor-elect Andre Dickens met with Buckhead residents and real estate leaders Monday and...
Andre Dickens Sworn in as Atlanta's 61st Mayor
January 3, 2022
On Monday, January 3, 2022, Andre Dickens took the oath of office to become Atlanta's 61st Mayor....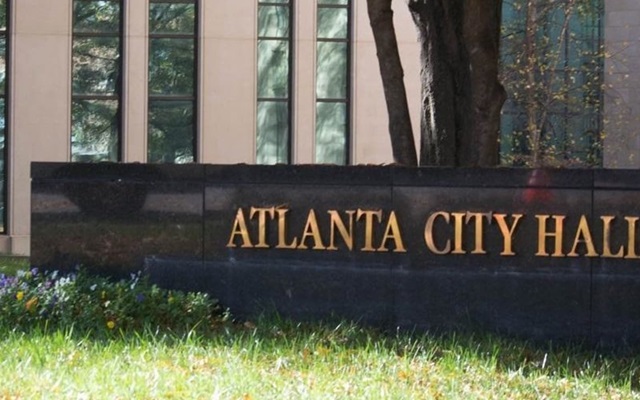 2021 GENERAL ELECTION: ARPAC Supported City Council...
October 8, 2021
Meet the ARPAC supported candidates who are running for city council positions in November 2021.
Atlanta REALTORS® & Council for Quality Growth Hosts 2021...
October 1, 2021
On September 14, 2021, the ARA, ACBR, and Council for Quality Growth hosted the 2021 Atlanta...