REALTOR® Issues at the State Capitol
February 19, 2020
This year's legislative session has quickly begun and issues that directly affect REALTORS® are causing a stir at the State Capitol.
With the 2020 legislative session starting off with a major battle over the Governor's proposed budget, the association is paying close attention to issues important to REALTORS®. Below is a look at GAR's 2020 Legislative Issues:
* SB 292 - Allowing local governments to ban the use of wood in framing in contruction;
* HB 523 - Preventing local governments from banning short term rentals;
* SB 322 - Allow provisions for impact fee exemptions;
* HB 829 - Allows for property tax exemptions for individuals over 65;
* HB 302 - Prohibits local governments from design elements in residential construction;
* SB 178 - Setting consistant fees for HOA Statements of Account;
These are just a few bills being worked on "Under the Gold Dome." To learn more about these pieces of legislation and other bills the Governmental Affairs Committee is working on, visit here.
Make plans to join your fellow REALTORS® as they meet with our elected officials to educate and advocate for our industry on March 3rd and 4th. If you have any questions, contact Governmental Affairs Director Aaron Johnson at 404-732-0631.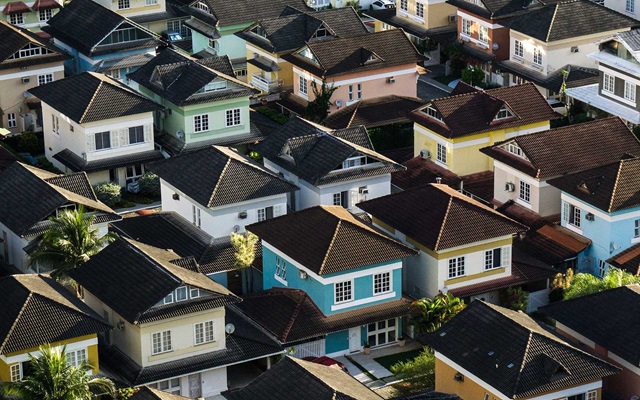 Short Term Rental Ordinance Hits NPUs
October 9, 2020
An ordinance to ban short-term rentals (STRs) in essentially all residential neighborhoods in the...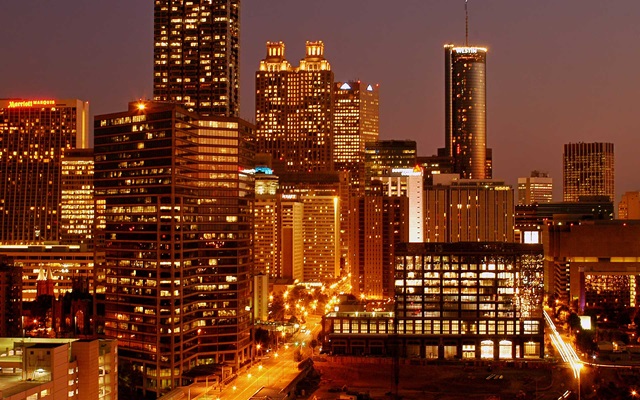 New Security Deposit Ordinance in Atlanta
October 9, 2020
Atlanta City Councilman Amir Farokhi ushered through legislation that sets new rules for...
Election Time: Early Voting/REALTOR® Champions
October 9, 2020
Early voting for the 2020 General Elections across Georgia will begin Monday, October 12th through...
Major Investor Luncheon honoring U.S. Senator Johnny...
October 8, 2020
Former U.S. Senator Johnny Isakson held the reins as the only REALTOR® elected to Congress and...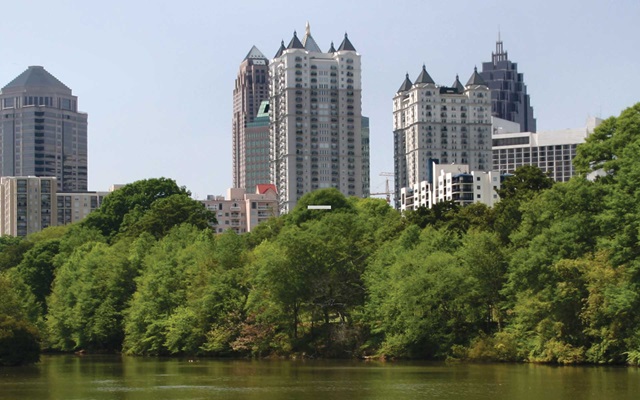 Poll Workers Needed!
August 28, 2020
Georgia's Secretary of State's Office is working to sign up 20,000 poll workers for this year's...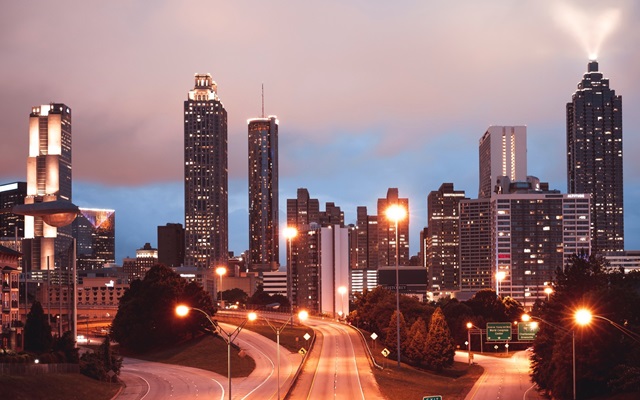 Atlanta Offers Pandemic Rental Assistance
August 28, 2020
Mayor Keisha Lance Bottoms announced this week that the City of Atlanta has allocated $22 million...