National Flood Insurance Program (NFIP) Set To Expire On September 30th.
September 14, 2023
As you know, the NFIP provides hundreds of thousands of dollars of flood coverage where required for a federally backed mortgage. Once again, the program will expire on September 30, 2023 unless Congress agrees to another extension.
Currently, NAR is asking for the longest extension possible and is coordinating with a broad coalition of industry groups to support a long-term reauthorizationg and reform measure. If Congress does not extend the program, the NFIP cannot sell new or renew flood insurance policies after 11:59 pm est. on September 30, 2023.
NAR has prepared FAQs about NFIP reauthorizations, what a lapse could mean for upcoming closings, and several proactive steps your clients can take in the meantime.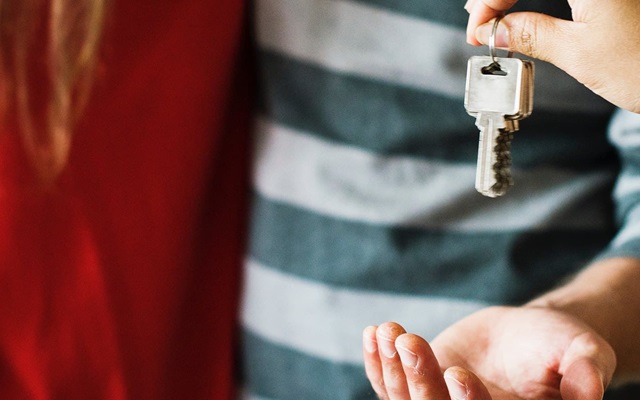 NAR To Continue To Defend Lawsuits Against Compensation...
September 14, 2023
NAR announced it will continue defending its position on agents' compensation in two class-action...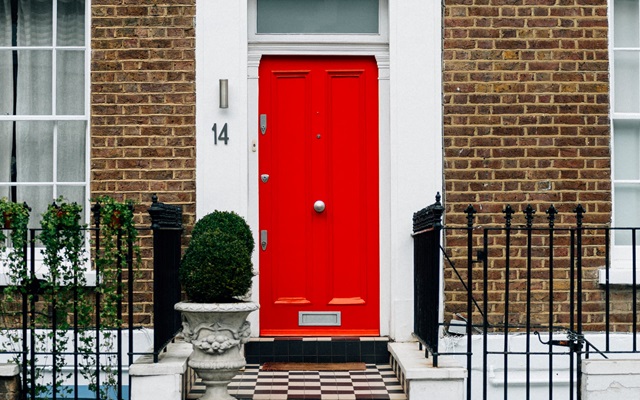 NAR Submits Comments on the FHFA's Request For Information...
August 20, 2023
NAR submitted its response to the Federal Housing Finance Agency's (FHFA) Request for Information...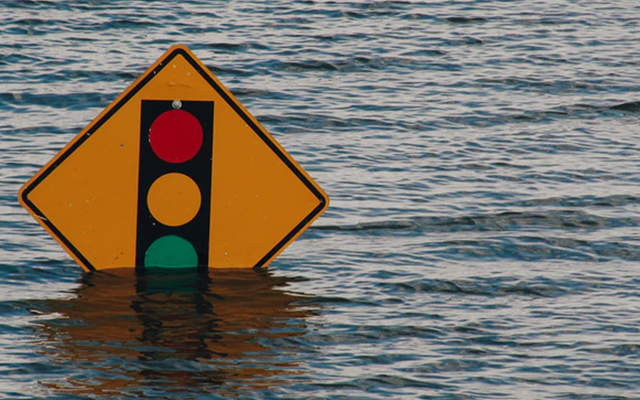 Insurance Information Institute and NAR release Homebuyers...
August 20, 2023
The Insurance Information Institute (Triple -I) and NAR released the Homebuyers Insurance...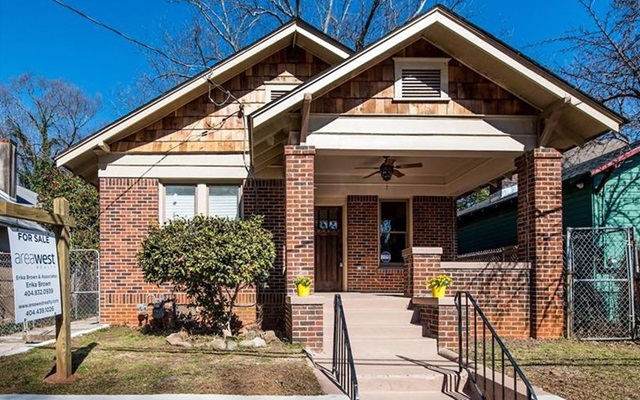 Administration Announces Updates For Housing Supply and...
August 20, 2023
The Biden Administration announced two initiatives to boost the housing supply and offer guidance...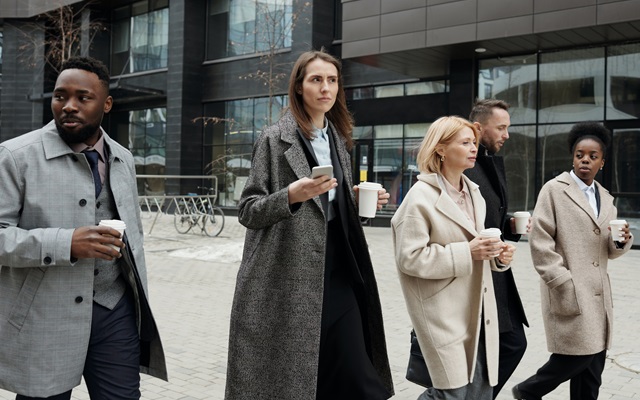 NAR'S Survey Confirms Preference for Walkable Communities
July 13, 2023
NAR'S Survey Confirms Preference for Walkable Communities
FHA Raises Multifamily Large Loan Threshold
July 13, 2023
FHA Raises Multifamily Large Loan Threshold