NAR To Continue To Defend Lawsuits Against Compensation Structure
September 14, 2023
Despite one of NAR's co-defendants reportedly agreeing to a proposed settlement, the association announced it will continue defending its positon on agents compensation in two class-action lawsuits challenging its compensation structures.
The lawsuits claim that NAR rules violate antitrust laws and inflate the fees paid to buyer's agents. NAR argues that the lawsuits misrepresent association rules as anticompetitive. The rules direct listing brokers to determine, in consultation with their clients, the amount of compensation offered to a buyer's agent in connection with their MLS listings. Further, NAR says buyer's agents are free to negotiate compensation with the listing broker that is different from what appears in the MLS. Neither NAR nor the MLS has any say in setting broker commissions.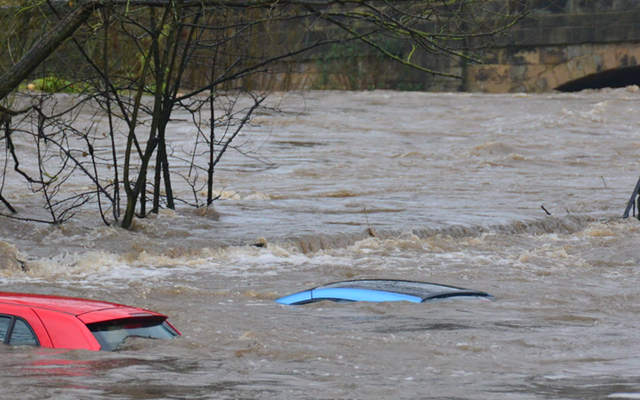 National Flood Insurance Program (NFIP) Set To Expire On...
September 14, 2023
NFIP provides hundreds of thousands of dollars of flood coverage where required for a federally...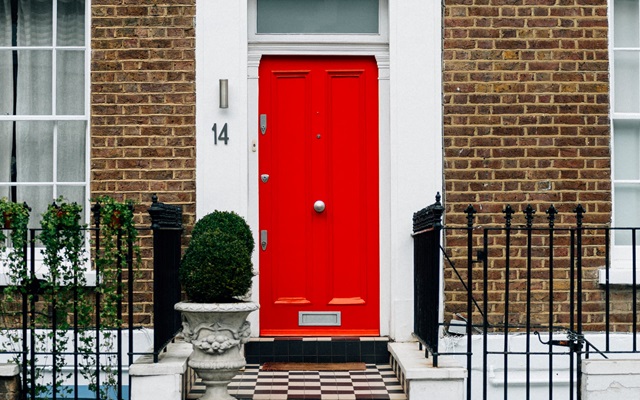 NAR Submits Comments on the FHFA's Request For Information...
August 20, 2023
NAR submitted its response to the Federal Housing Finance Agency's (FHFA) Request for Information...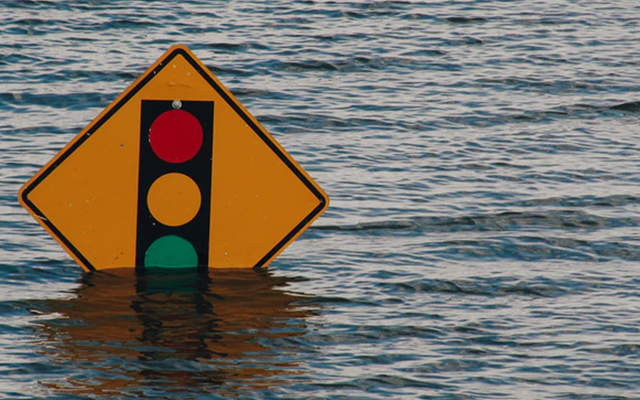 Insurance Information Institute and NAR release Homebuyers...
August 20, 2023
The Insurance Information Institute (Triple -I) and NAR released the Homebuyers Insurance...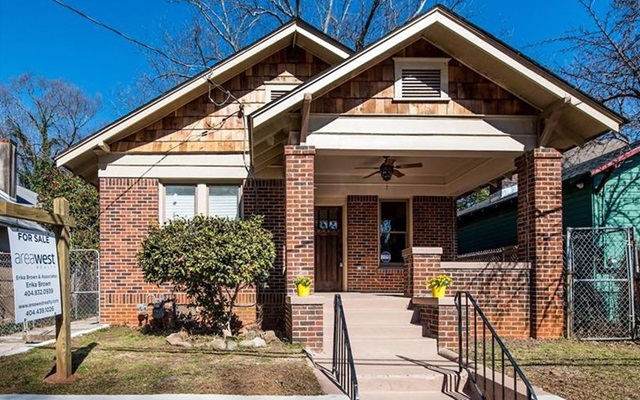 Administration Announces Updates For Housing Supply and...
August 20, 2023
The Biden Administration announced two initiatives to boost the housing supply and offer guidance...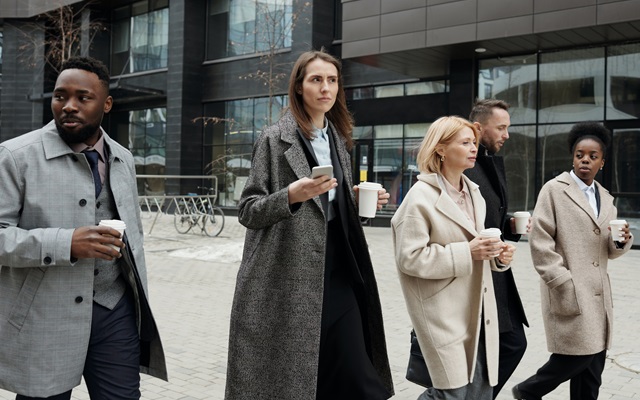 NAR'S Survey Confirms Preference for Walkable Communities
July 13, 2023
NAR'S Survey Confirms Preference for Walkable Communities
FHA Raises Multifamily Large Loan Threshold
July 13, 2023
FHA Raises Multifamily Large Loan Threshold