Legislative Panel to Review Georgia's Tax Breaks
May 11, 2023
In late April, the Chairmen of the State House and State Senate tax writing committees announced the appointment of a panel that will review the special-interest tax breaks the state employs to spur economic development. The panel is expected to meet this summer and fall and will be led by Lt. Gov. Burt Jones and House Speaker Jon Burns.
The Chairmen announced their picks for the review, which will take place between the 2023 and 2024 sessions of the General Assembly. Gov. Brian Kemp's budget team will also be involved in the review. It is anticipated that the panel will have recommendations available to present to the legislature before the January 2024 session begins.
Jones appointed Senate Finance Committee Chairman Chuck Hufstetler, R-Rome, Republican Sens. John Albers of Roswell, Greg Dolezal of Cumming and Bill Cowsert of Athens, and Democratic Sen. Michael "Doc" Rhett of Marietta.
Burns appointed House Ways and Means Committee Chairman Shaw Blackmon, R-Bonaire, Democratic Rep. Debbie Buckner of Junction City, and Republican Reps. Kasey Carpenter of Dalton, Chuck Martin of Alpharetta, and Bruce Williamson of Monroe. House Appropriations Chairman Matt Hatchett, R-Dublin, will serve as an ex-officio member.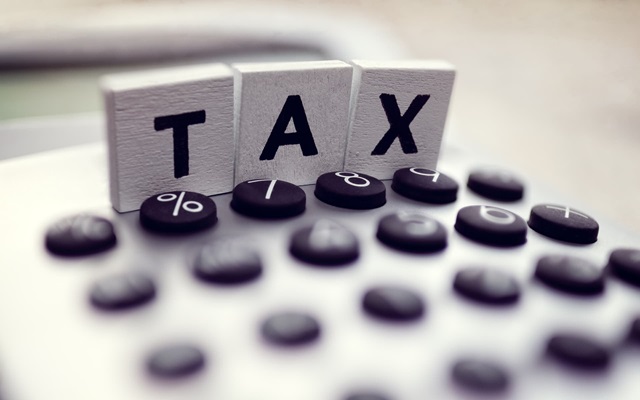 House Ways and Means Property Tax Ad Hoc Committee...
November 2, 2023
Additional Options Sought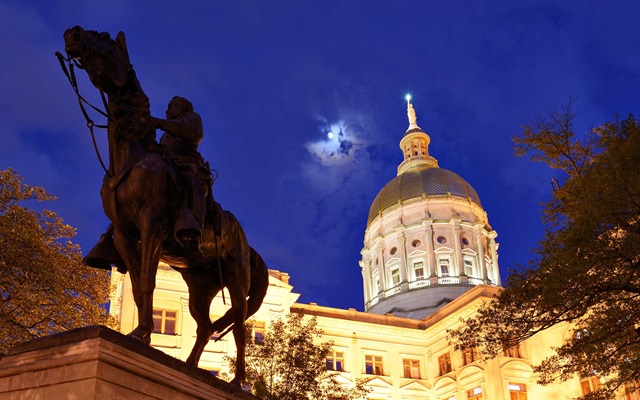 Governor Kemp Call Special Session to Address Redistricting
November 2, 2023
Special Session To Begin Nov. 29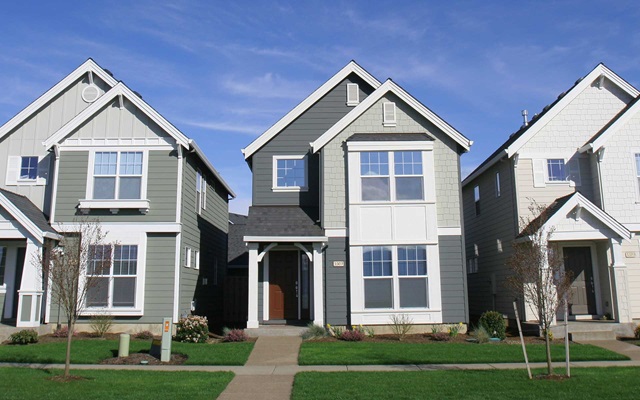 First Grant Recipients of the Rural Workforce Housing...
September 14, 2023
On September 8, Governor Brian Kemp announced the first grant recipients of the Rural Workforce...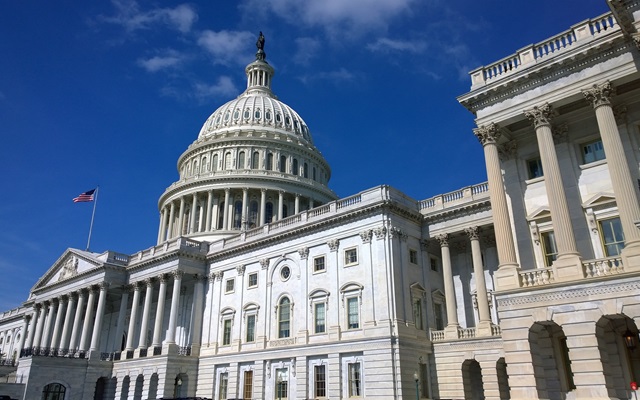 Georgia Breaks Economic Development Records
August 20, 2023
For the third year in a row, Georgia exceeded records for economic development initiatives...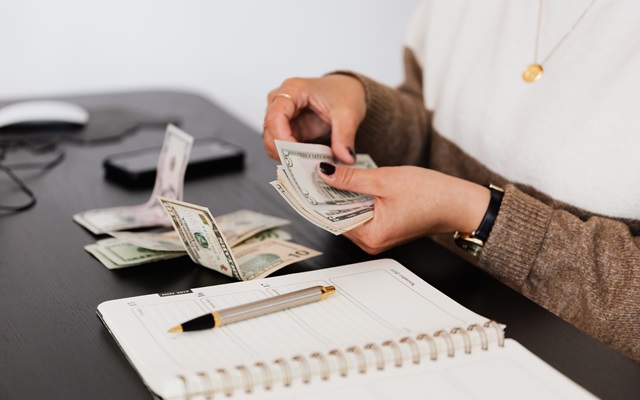 Georgia Property Owners Receive Tax Break
July 13, 2023
Georgia Property Owners Receive Tax Break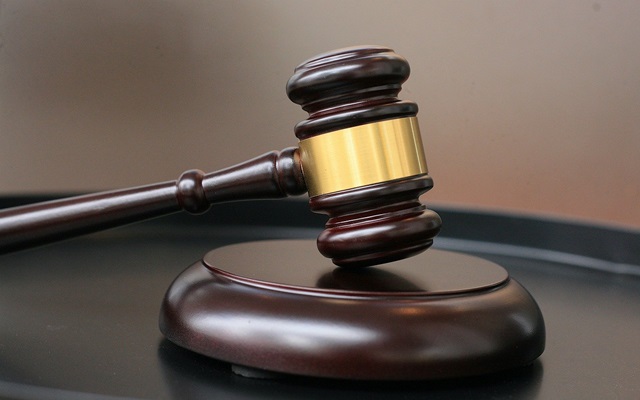 Supreme Court's Ruling on Alabama Congressional Seats...
July 13, 2023
Supreme Court's Ruling on Alabama Congressional Seats Likely to Impact Georgia