Introducing GAR's Newest Member Service: The Legal Helpline
August 17, 2020
GAR has an exciting new benefit for members!
The Legal Helpline is a FREE service for Georgia REALTORS® which will help you with questions regarding contract forms, ethics/arbitration, and license law. Additionally, members may inquire about basic legal questions.
How It Works
The Legal Helpline is available immediately. To utilize the Helpline, you will visit the password-protected page on the GAR web site (link below), input your NRDS number and review your contact information, carefully read and acknowledge the user agreement, and then submit your question.
Questions are sent to Weissman, Nowack, Curry & Wilco, P.C., which is the law firm of GAR's longtime general counsel, Seth Weissman. Depending on volume, users can typically expect an answer to their question within 24 hours.
Please note that the purpose of the Helpline is not to draft contracts or special stipulations, write opinion letters or negotiate with other REALTORS® or parties.
Click here to access the Legal Helpline now »
We hope you enjoy this member benefit!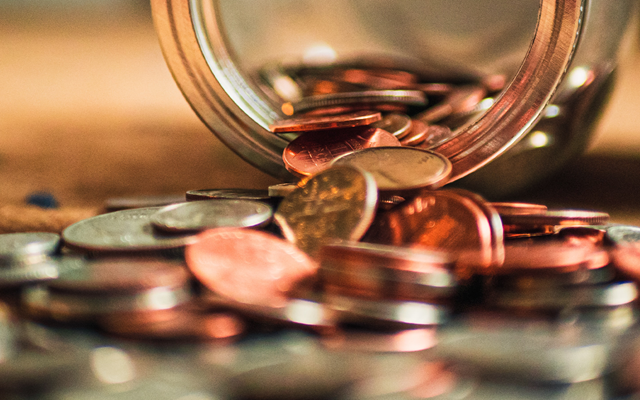 Foreclosure Starts, Bank Repossessions Tick Closer To...
July 19, 2022
Foreclosure activity continued to climb in the first half of 2022, inching closer to pre-pandemic...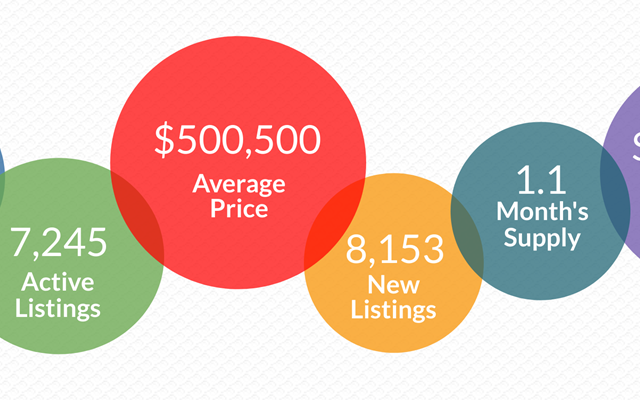 Atlanta REALTORS®: Median Atlanta Home Price Breaks...
July 18, 2022
The median sales price for homes in Atlanta topped $400,000 for the first time in April, Atlanta...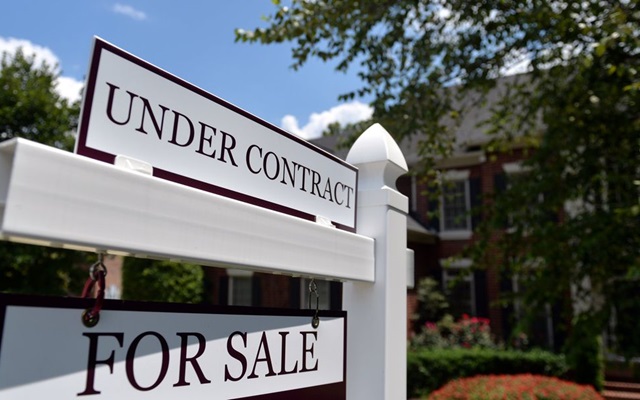 7 Hottest Real Estate Markets In Georgia
July 18, 2022
Georgia is a flourishing state located in the southeastern part of the United States. Apart from...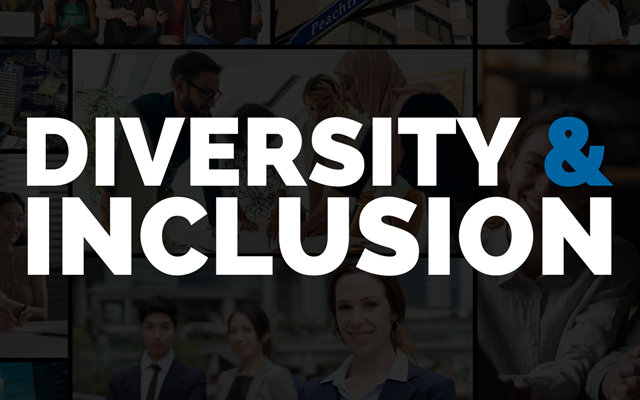 Atlanta REALTORS Association Makes Progress in Promoting...
July 4, 2022
To encourage Diversity, Equity and Inclusion (DEI) in real estate in Metro Atlanta, Atlanta...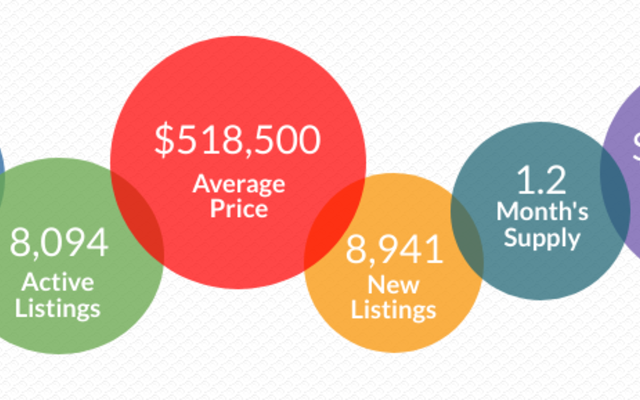 Atlanta REALTORS®: Rise In Median Atlanta Home Price...
June 29, 2022
The median sales price for homes in Atlanta continued to increase in May, a month after it topped...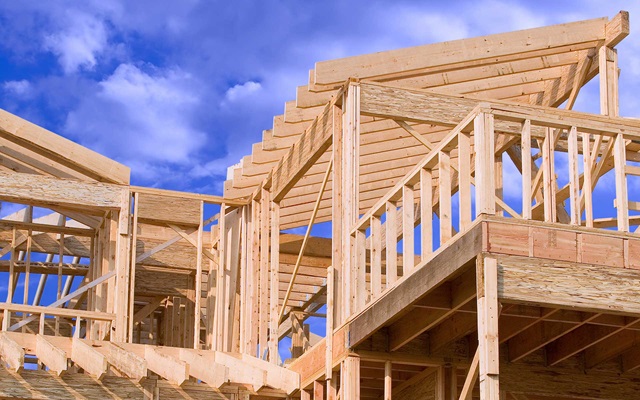 The Housing Market Is Slowing Down, But Buying a Home Isn't...
June 27, 2022
Frustrated homebuyers may have hoped during the scalding hot housing market of the past two years...