Green Building Incentives Still Not Implemented
August 20, 2023
The Inflation Reduction Act passed Aug. 16, 2022, and which multiplied benefits for developers and property owners incorporating sustainable elements into their buildings is stalled in the federal rulemaking process. The intent of the act was to reduce carbon emissions by 40% by 2030 and increase sustainable energy production and manufacturing.
It is believed that many of those in real estate who would have made use of these provisions are waiting for rulemaking to be completed before beginning projects. The current real estate economy has further slowed the process.
According to a recent Biznow article, one of the Act's key provision for real estate includes an increase in a tax deduction for the construction of energy-efficient commercial and multifamily buildings to as much as $5.36 per SF. The increase to a deduction originally codified in 2006 was seen as an opportunity for developers to offset the growing costs of building, especially with green elements.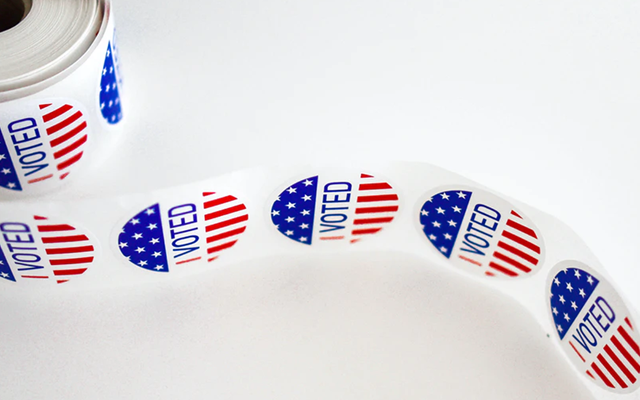 Candidate Interviews Underway for 2023 Municipal Elections
September 14, 2023
Qualifying for municipal races closed last month and members of the Atlanta REALTORS® Association...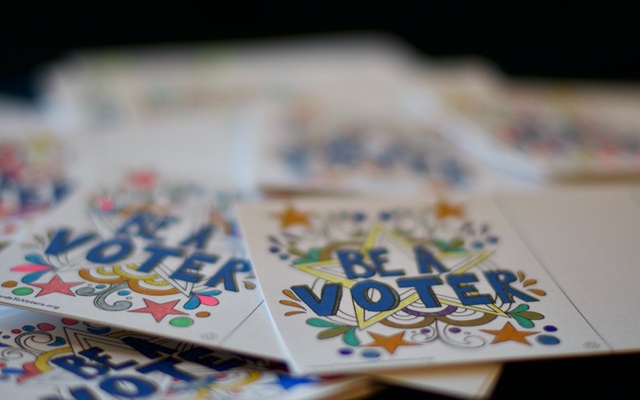 Important Dates For Upcoming November General Election
September 14, 2023
Several of our local municipalities are holding elections for their respective...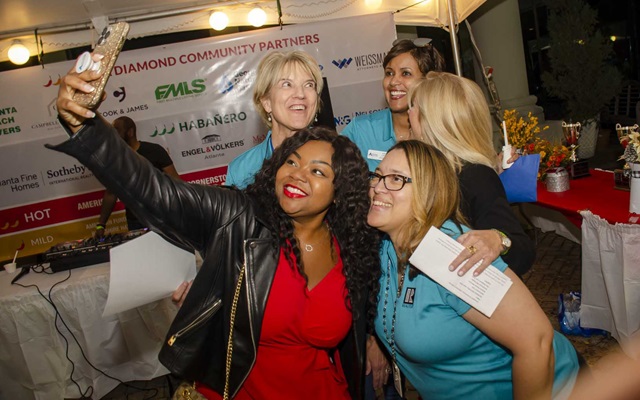 Time For Our Annual Chili Cook-Off!
September 14, 2023
This is the perfect way to have fun with your fellow Atlanta REALTORS® while also supporting our...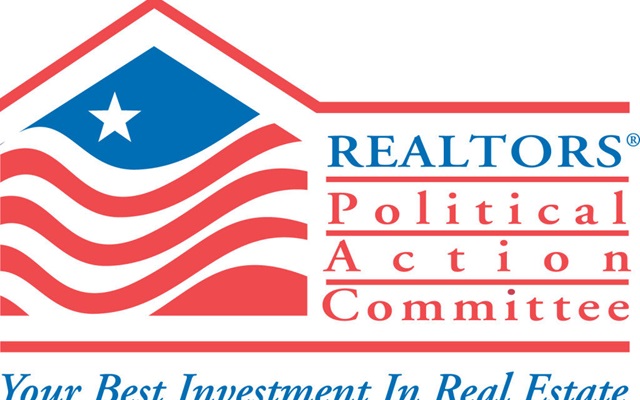 Association Begins Candidate Interviews for 2023 Municipal...
August 20, 2023
Atlanta REALTORS® Political Action Committee (ARPAC) will begin interviewing candidates running in...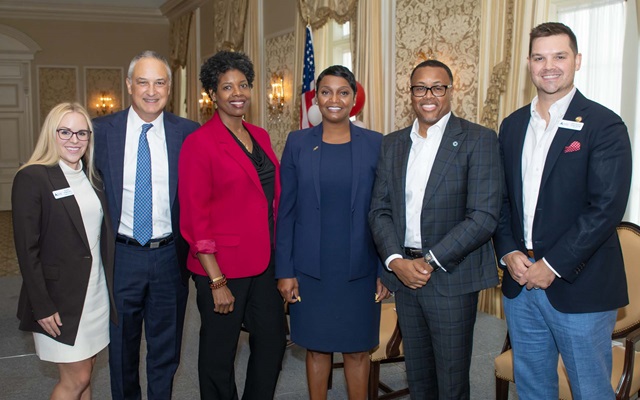 Annual Luncheon Celebrates Atlanta REALTORS® Political...
August 20, 2023
Members of the Atlanta REALTORS® Association and the Atlanta Commercial Board of REALTORS®...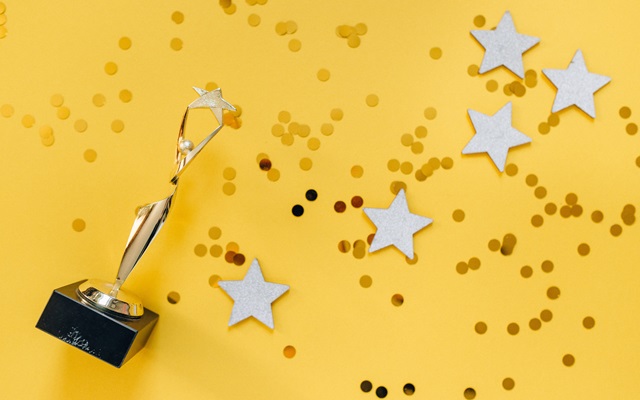 You're invited! RPAC Champions Luncheon
July 13, 2023
You're invited! RPAC Champions Luncheon