Governmental Affairs Committee Gets Visit From Transportation Official
December 21, 2018
Atlanta-Region Transit Link Authority (The ATL) official, Scott Haggard, recently visited a joint meeting of the Atlanta REALTORS® Association and the Atlanta Commercial Board of REALTORS'® Governmental Affairs Committees to discuss the new authority and how they finally plan to make transportation manageable.

Scott serves as Director of Government and External Affairs for the ATL, SRTA and GRTA, in which role he manages government affairs and external strategic relationships of the organization. This position plays an important role in providing leadership for building and sustaining effective relationships with elected and appointed government officials, partner agencies, and key constituencies and influencers.
Members had an opportunity to learn about future transportation plans, the history of ATL's creation and how REALTORS® can help with the process. Scott emphasized the simple, yet daunting mission for the ATL, "Making it easier for people within the metro Atlanta region to travel from where they are to where they want or need to be."
To learn more about the ATL, visit their website at www.atltransit.ga.gov Also, to view Scott's presentation, click here.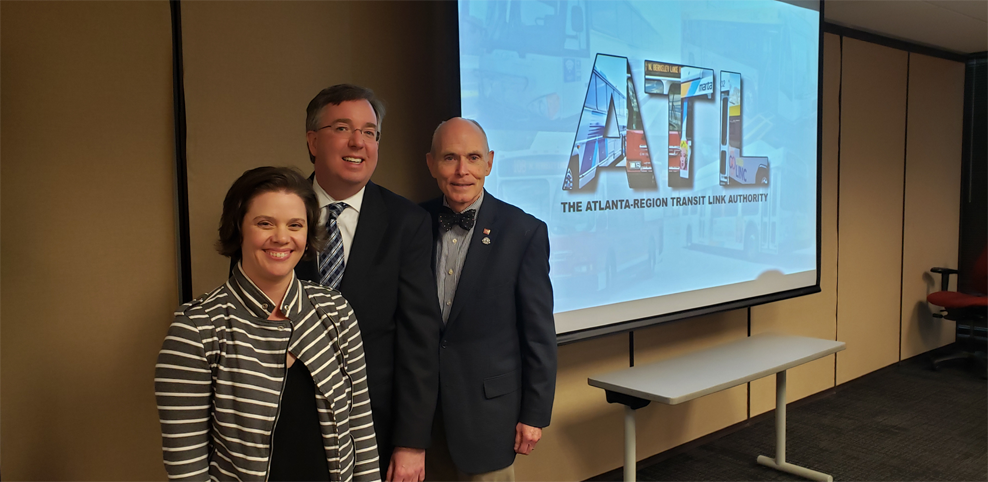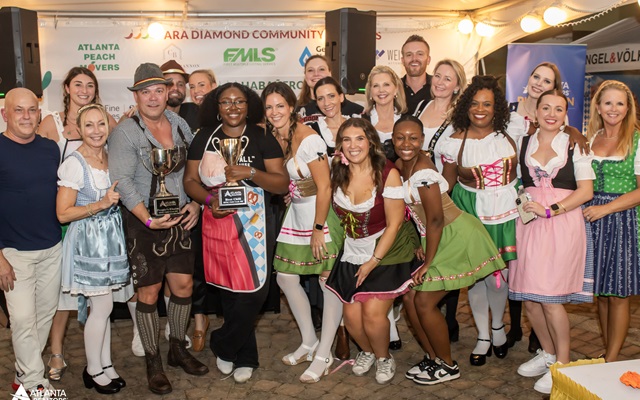 Engle and Volkers Takes Top Honors at the 2023 Chili...
November 2, 2023
Engle and Volkers Takes Top Honors at the 2023 Chili Cook-Off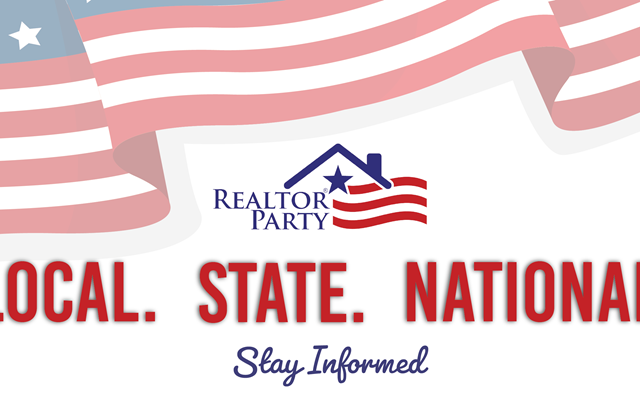 Help Elect REALTORS® and REALTOR® - Supported Candidates
November 2, 2023
Early Voting Ends Friday, November 3, 2023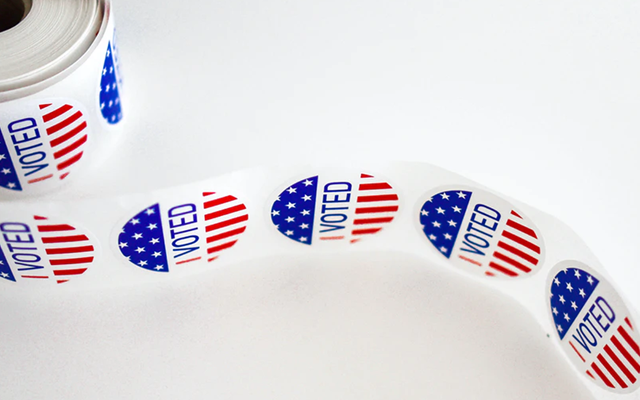 Candidate Interviews Underway for 2023 Municipal Elections
September 14, 2023
Qualifying for municipal races closed last month and members of the Atlanta REALTORS® Association...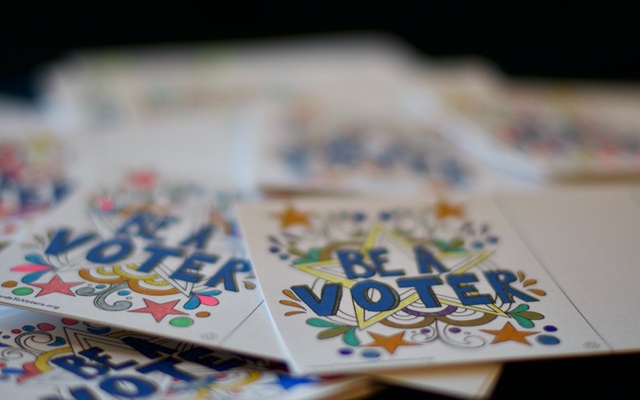 Important Dates For Upcoming November General Election
September 14, 2023
Several of our local municipalities are holding elections for their respective...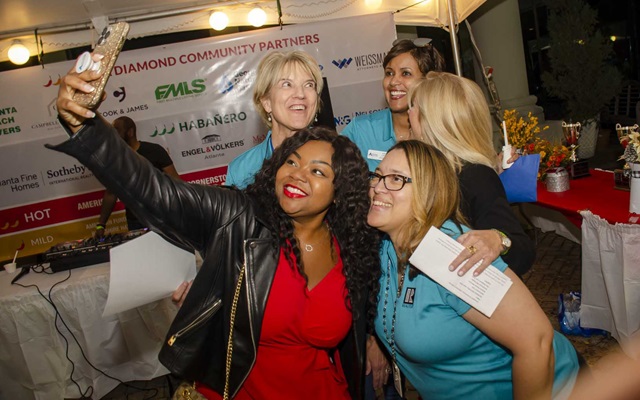 Time For Our Annual Chili Cook-Off!
September 14, 2023
This is the perfect way to have fun with your fellow Atlanta REALTORS® while also supporting our...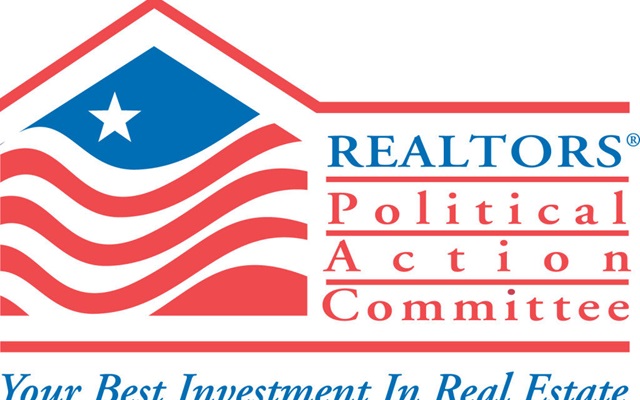 Association Begins Candidate Interviews for 2023 Municipal...
August 20, 2023
Atlanta REALTORS® Political Action Committee (ARPAC) will begin interviewing candidates running in...