Governmental Affairs Committee Gets Visit From Transportation Official
December 21, 2018
Atlanta-Region Transit Link Authority (The ATL) official, Scott Haggard, recently visited a joint meeting of the Atlanta REALTORS® Association and the Atlanta Commercial Board of REALTORS'® Governmental Affairs Committees to discuss the new authority and how they finally plan to make transportation manageable.

Scott serves as Director of Government and External Affairs for the ATL, SRTA and GRTA, in which role he manages government affairs and external strategic relationships of the organization. This position plays an important role in providing leadership for building and sustaining effective relationships with elected and appointed government officials, partner agencies, and key constituencies and influencers.
Members had an opportunity to learn about future transportation plans, the history of ATL's creation and how REALTORS® can help with the process. Scott emphasized the simple, yet daunting mission for the ATL, "Making it easier for people within the metro Atlanta region to travel from where they are to where they want or need to be."
To learn more about the ATL, visit their website at www.atltransit.ga.gov Also, to view Scott's presentation, click here.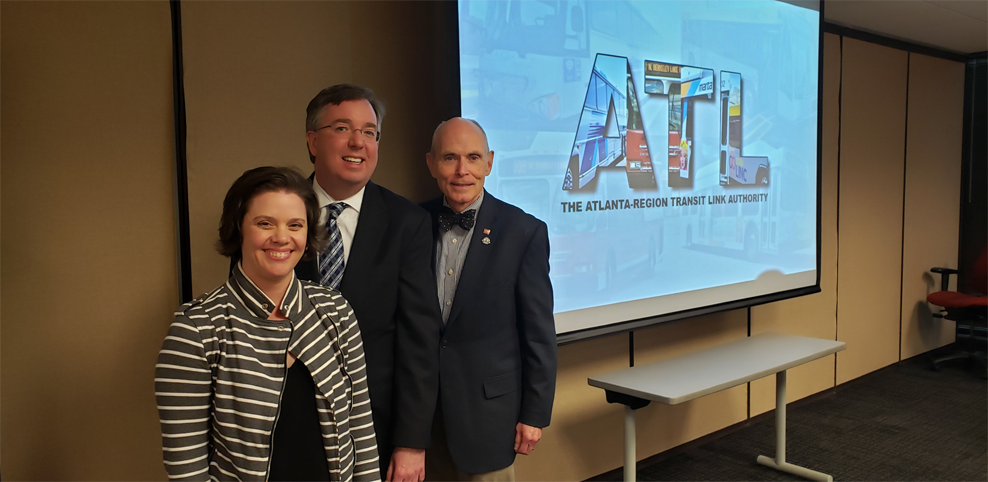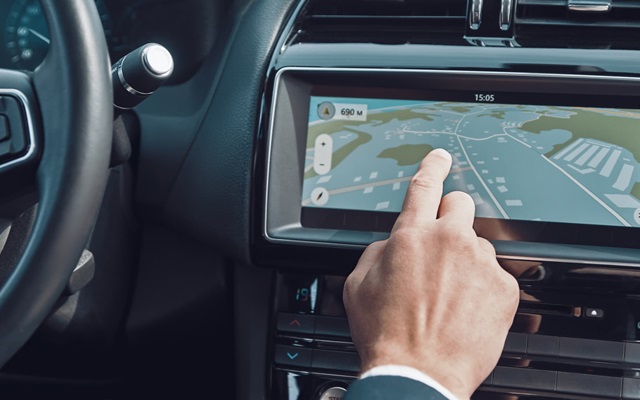 Public Input Requested On Regional Transportation Plan
January 26, 2022
The Atlanta Regional Commission (ARC) is accepting public comment for a proposed update of the...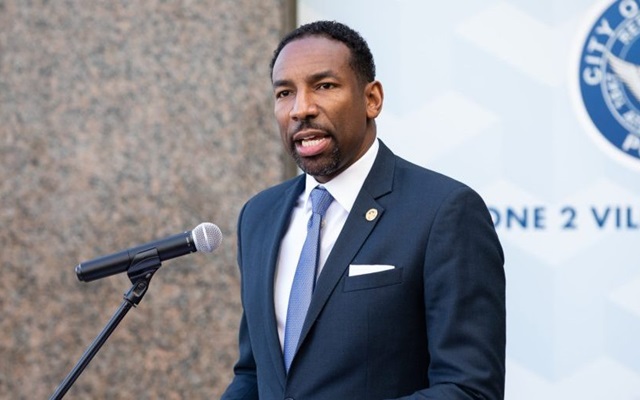 Atlanta Officials Unveil New Buckhead Police Precinct
January 14, 2022
Atlanta city leaders were on hand for the unveiling of a new police precinct Thursday morning near...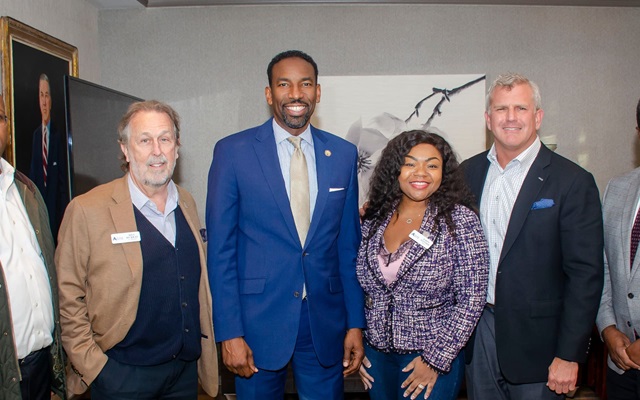 Mayor Dickens Meets with REALTORS® and Residents to Discuss...
January 14, 2022
Atlanta mayor-elect Andre Dickens met with Buckhead residents and real estate leaders Monday and...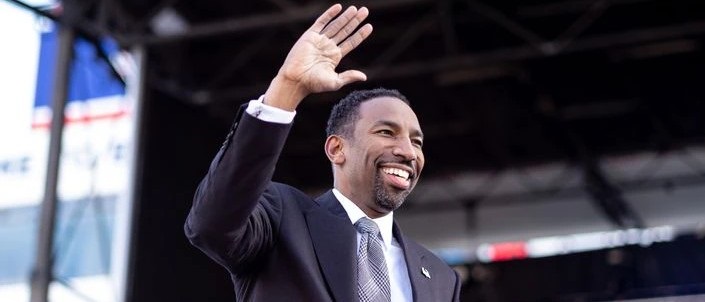 Andre Dickens Sworn in as Atlanta's 61st Mayor
January 3, 2022
On Monday, January 3, 2022, Andre Dickens took the oath of office to become Atlanta's 61st Mayor....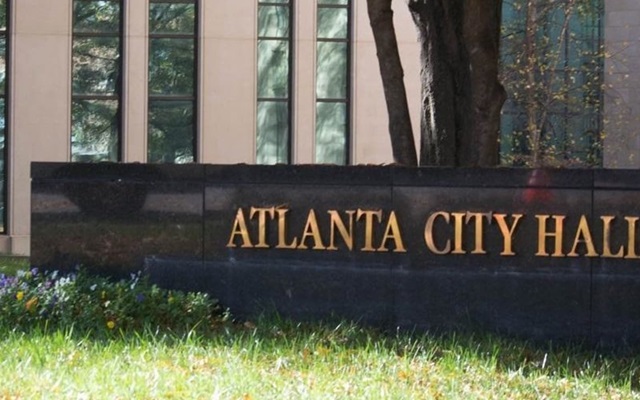 2021 GENERAL ELECTION: ARPAC Supported City Council...
October 8, 2021
Meet the ARPAC supported candidates who are running for city council positions in November 2021.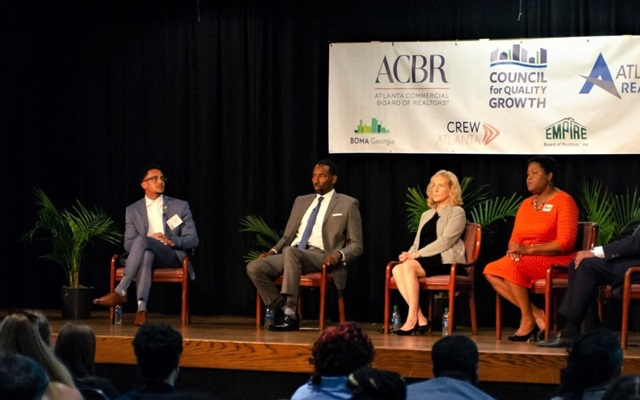 Atlanta REALTORS® & Council for Quality Growth Hosts 2021...
October 1, 2021
On September 14, 2021, the ARA, ACBR, and Council for Quality Growth hosted the 2021 Atlanta...