Georgia Redistricting Signed into Law and Lawsuit Quickly Follows
December 30, 2021
Governor Brian Kemp has signed the new redistricting maps into law and several groups have filed a lawsuit as a result. The plaintiffs, which include civil rights, religious and political groups, contend that the new district maps dilute the political power of minority voters who generally vote democrat. Some of the lawsuits target the 6th Congressional District. Many of the democratic voters in this House District that made it possible for Democrat Lucy McBath to win by 55% will shift to the 7th district. This shift will make the 6th district a safe Republican district. The fate of these lawsuits will determine the magnitude of the political advantage Republicans, who had control in drawing the maps, will have for the upcoming decade.
By Mark Niesse - The Atlanta Journal-Constitution
Maya T. Prabhu - The Atlanta Journal-Constitution
Updated Dec 30, 2021
Maps favor Republicans in a politically divided state
Gov. Brian Kemp signed new Georgia political maps into law Thursday, finalizing Republican efforts to solidify their majorities in a rapidly changing state as opponents immediately filed three court challenges.
The once-a-decade redistricting creates boundaries that give Republicans an opportunity to gain a seat in Congress after next year's elections. The new congressional map contains nine districts that lean Republican and five districts with mostly Democratic voters.
While there was never a doubt that Kemp would sign the redistricting bills, he waited over a month since they passed the General Assembly. The delay stalled legal action until the new maps were written into state law.
The federal lawsuits allege that both congressional and state maps are racially discriminatory because they reduce the voting strength of people of color who tend to support Democrats. Georgia's population has increased by 1 million since 2010, fueled entirely by people of color as the number of white residents declined.
"Notwithstanding this explosive growth, politicians have failed to draw maps that give many of these new Black voters new opportunities to elect candidates of their choice," said Sean Young, legal director for the ACLU of Georgia. "Rather than a new chapter, politicians have stuck with the same discriminatory playbook."
Some of the lawsuits target the 6th Congressional District in Atlanta's northern suburbs, currently held by Democratic U.S. Rep. Lucy McBath, which legislators reshaped in hopes of electing a Republican in 2022. The new district stretches northward into more Republican areas.
After McBath won 55% of the vote in last year's election, the new 6th District favors Republicans by 15 percentage points, according to estimates by The Atlanta Journal-Constitution based on voting patterns.
Activists who opposed the new map questioned the need to change the 6th District so drastically when it had about 660 more voters than were required for each of the state's 14 congressional districts to ensure equal-size populations. It was the district that was closest to being right on target with about 765,000 voters.
The Republican-drawn map shifts about 45% of the district — or about 355,000 residents — from Democratic-leaning DeKalb and Fulton counties out of the district and brings in about the same number from Republican-leaning Cherokee, Dawson and Forsyth counties.
Plaintiffs in the lawsuits include a variety of civil rights, religious and political groups, along with individual voters. They include the Georgia NAACP, the Georgia Coalition for the People's Agenda, the Georgia Association of Latino Elected Officials, Alpha Phi Alpha Fraternity and the 6th District of the African Methodist Episcopal Church.
"The congressional map signed into law by Gov. Brian Kemp is a shameless power grab that cheats Black voters out of proper representation," said Marina Jenkins of the National Redistricting Foundation, an affiliate of the National Democratic Redistricting Committee. "We call for a plan that complies with the Voting Rights Act and properly protects the rights of Georgia's Black voters."
In addition to redrawing congressional lines, the General Assembly created maps for the state House and Senate that aim to protect Republican majorities in elections for years to come.
But the maps also anticipate gains by Democratic candidates in metro Atlanta where the state's population has been expanding. Each district is required to have a roughly equal number of residents.
The revised Senate has 33 districts that tend to vote for Republicans and 23 that lean toward Democrats, an increase of one Democratic seat from current districts. The new House map includes 98 districts that favor Republicans and 82 tilted toward Democrats, a potential gain of five Democratic districts in next year's elections.
One district targeted in court is the only majority-minority district in the General Assembly to currently be represented by a Republican lawmaker — state Sen. Brian Strickland of McDonough. Senate District 17 previously included parts of Henry, Newton and Rockdale counties — including the majority-Black cities of Locust Grove and Hampton.
The new map shifts the district to the east, stretching into Walton and Morgan counties, while moving away from metro Atlanta and removing Locust Grove, Hampton and the portion of Rockdale County that had previously been in the district. The changes increase the district's white population from about 46% to 57%.
Strickland won reelection last year with about 51% of the vote. The new district favors Republicans by about 10 percentage points, according to the AJC's estimates.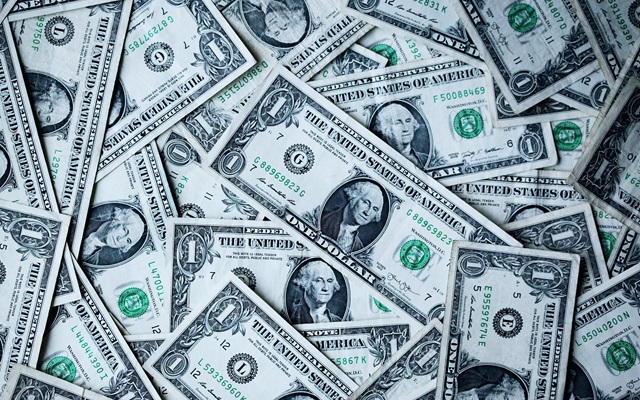 Legislative Panel to Review Georgia's Tax Breaks
May 11, 2023
Legislative Panel to Review Georgia's Tax Breaks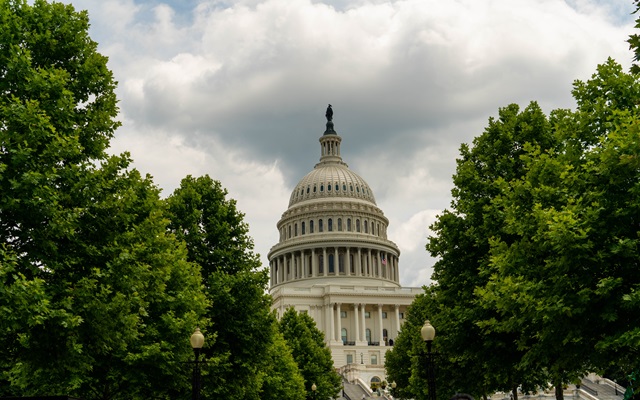 REALTORS® Earn Significant Wins in This Year's Session
April 7, 2023
REALTORS® Earn Significant Wins in This Year's Session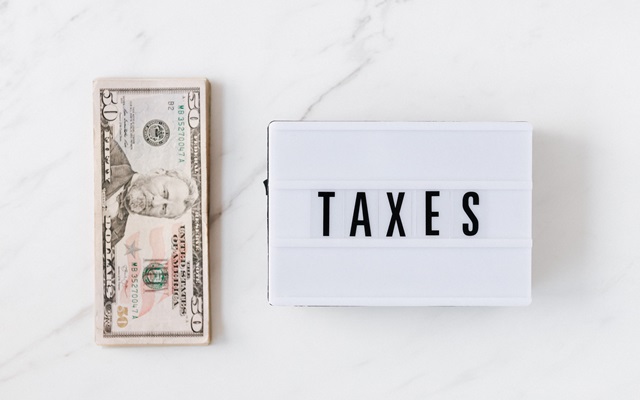 Taxpayers and Homeowners receive tax breaks for the second...
April 7, 2023
Taxpayers and Homeowners receive tax breaks for the second year in a row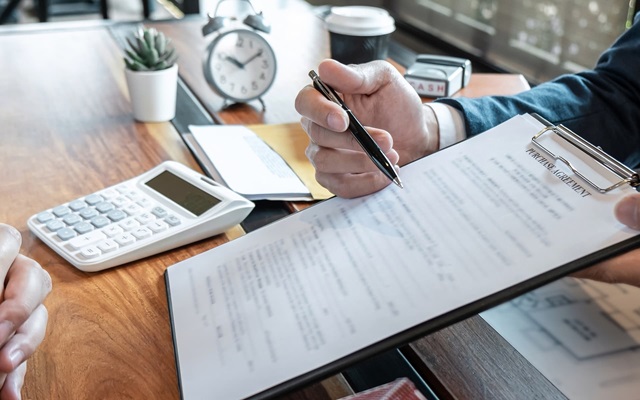 Georgia REALTORS® Monitor Commercial Financing Legislations
March 16, 2023
The GAR State and Local Government Committee is looking for feedback from our members on this...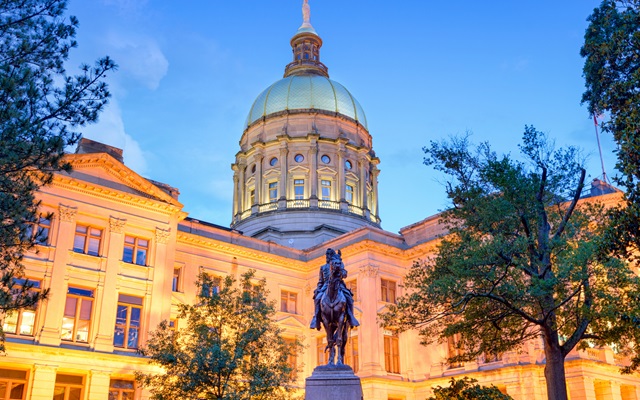 More information on HB 514
March 15, 2023
This bill will increase access to affordable housing and give Georgians the opportunity to build a...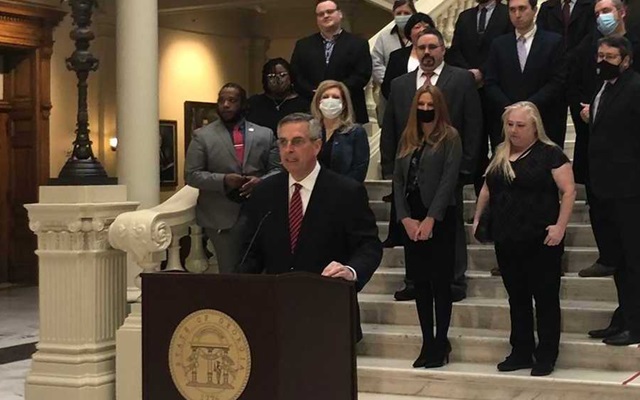 Georgia Buys New Voter Registration System After Long Lines...
January 19, 2022
Georgia has announced that it will be replacing it's statewide voter registration with new...