Georgia's Presidential Primary Elections Have Begun!
March 6, 2020
Early voting for Georgia's 2020 Presidential Primary Elections have now begun. We encourage all REALTORS® to take advantage of Early Voting to avoid long lines and assure you cast your vote before time runs out.
Early Voting polls opened on Monday, March 2nd and will remain open until Friday, March 20th. Saturday voting will be held March 7th and 14th while Sunday voting will be held on March 15th. Election day will be Tuesday, March 24th.
Depending on what County you live in, there are as many as 21 Early Voting locations. To learn where you can early vote, visit the Secretary of State's office here and select your county for a list Early Voting locations.
Remember, this election will only be to determine the Republican and Democratic nominees for President of the United States. Georgia's General primary elections will be held May 19th.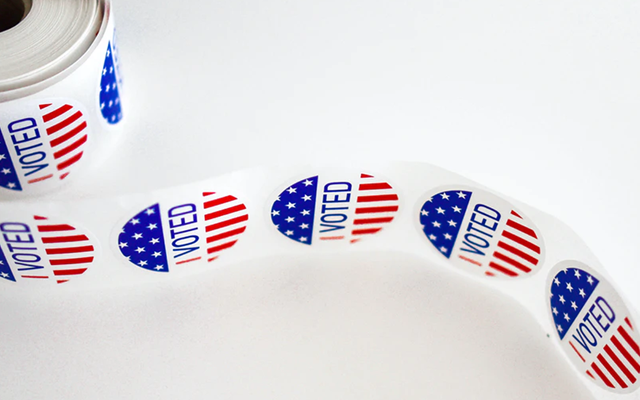 Candidate Interviews Underway for 2023 Municipal Elections
September 14, 2023
Qualifying for municipal races closed last month and members of the Atlanta REALTORS® Association...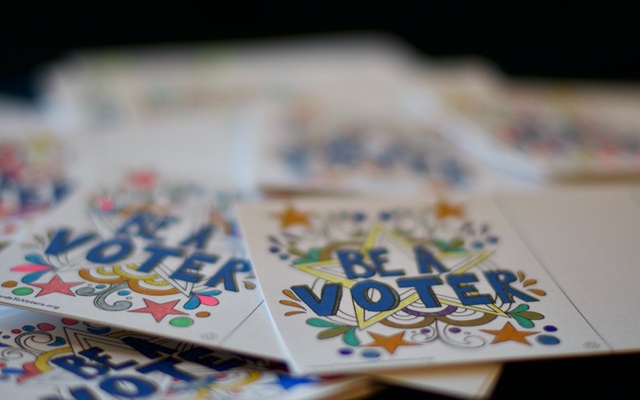 Important Dates For Upcoming November General Election
September 14, 2023
Several of our local municipalities are holding elections for their respective...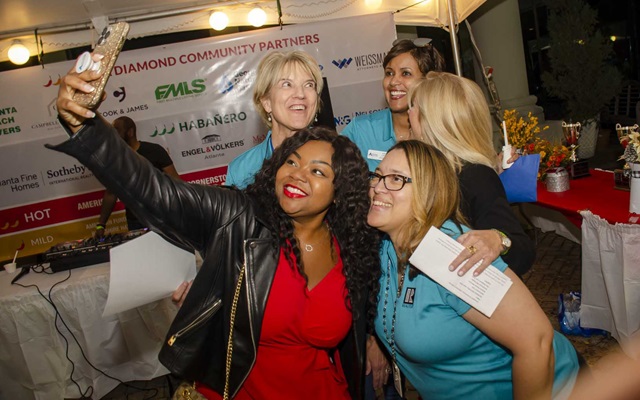 Time For Our Annual Chili Cook-Off!
September 14, 2023
This is the perfect way to have fun with your fellow Atlanta REALTORS® while also supporting our...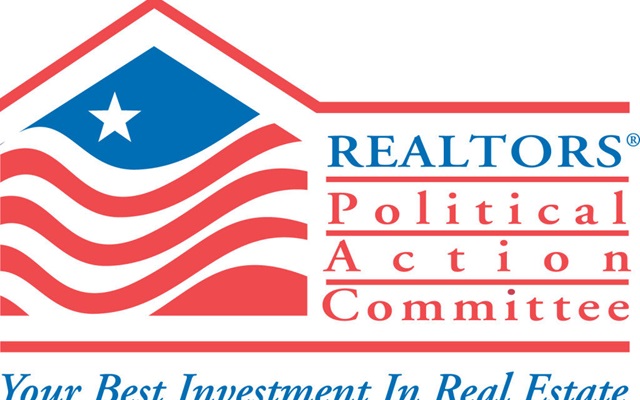 Association Begins Candidate Interviews for 2023 Municipal...
August 20, 2023
Atlanta REALTORS® Political Action Committee (ARPAC) will begin interviewing candidates running in...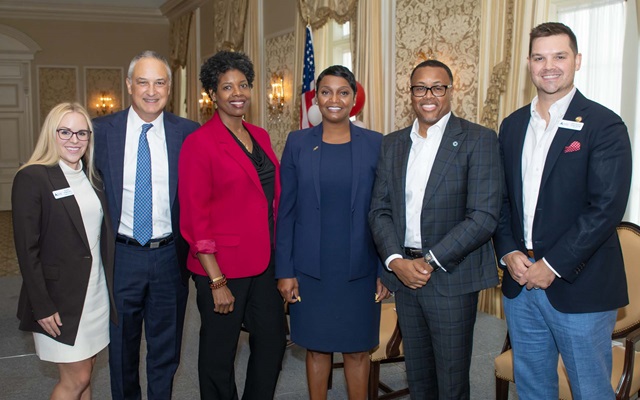 Annual Luncheon Celebrates Atlanta REALTORS® Political...
August 20, 2023
Members of the Atlanta REALTORS® Association and the Atlanta Commercial Board of REALTORS®...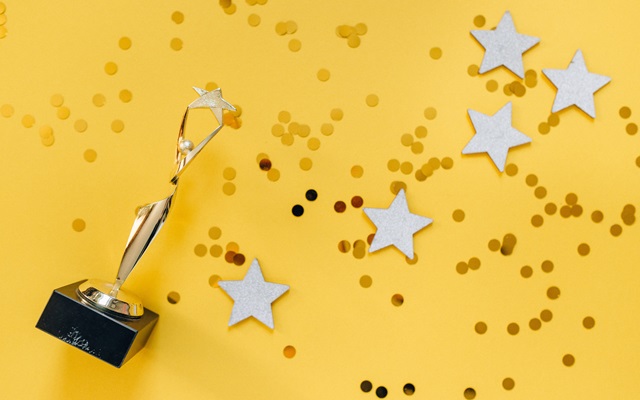 You're invited! RPAC Champions Luncheon
July 13, 2023
You're invited! RPAC Champions Luncheon