Forsyth County School Board Approves Budget With Reduced Millage Rate
July 13, 2023
On Thursday, June 29, 2023, the Forsyth County School Board voted to approve the school district's Fiscal Year 2024 budget, which includes a 2 mill reduction of the millage rate. The school's portion of property taxes will be reduced from its current 17.3 mills to 15.3 mills.
After considerable public input regarding the significant increase in property taxes due to the continued increase in the county's property assessments, the Board voted to roll back the millage rate by 2 mils.
This roll back was proposed during an early board meeting by Superintendent Dr. Jeff Bearden. "When I first made the initial budget proposal, the estimated tax bills had not been released to our community," Bearden said. "We certainly knew the tax digest was going to go up, but what was an unknown at that time was how much of that increase would be directly tied to reassessments on our current homes."
Furthermore, this revised $645.3 million FY 2024 budget, an increase of about $59 million from last year's budget, still allows the county to remain competitive by raising teacher and staff salaries.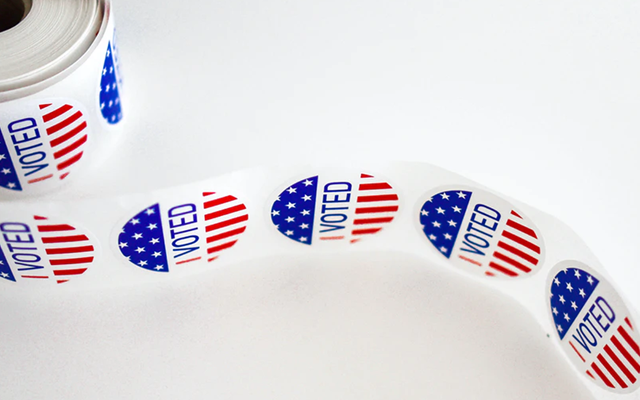 Candidate Interviews Underway for 2023 Municipal Elections
September 14, 2023
Qualifying for municipal races closed last month and members of the Atlanta REALTORS® Association...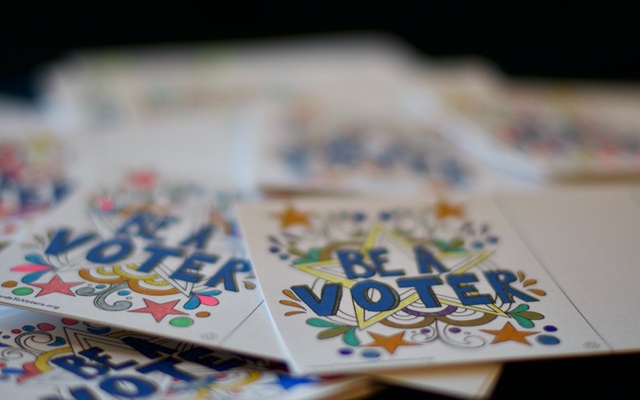 Important Dates For Upcoming November General Election
September 14, 2023
Several of our local municipalities are holding elections for their respective...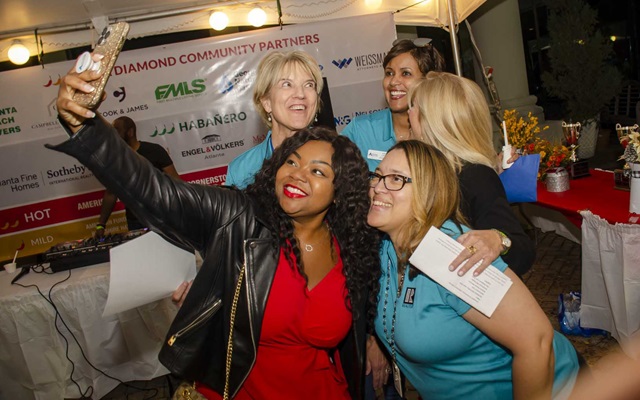 Time For Our Annual Chili Cook-Off!
September 14, 2023
This is the perfect way to have fun with your fellow Atlanta REALTORS® while also supporting our...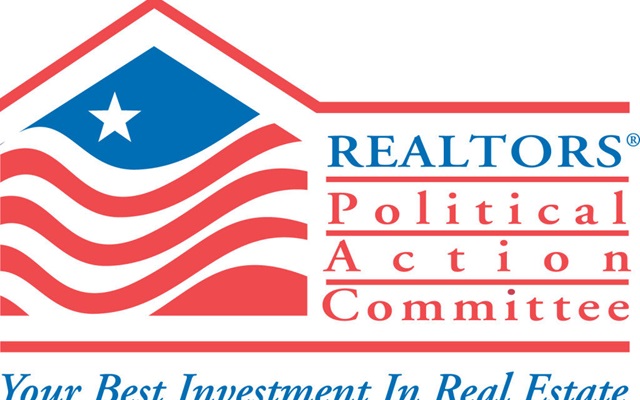 Association Begins Candidate Interviews for 2023 Municipal...
August 20, 2023
Atlanta REALTORS® Political Action Committee (ARPAC) will begin interviewing candidates running in...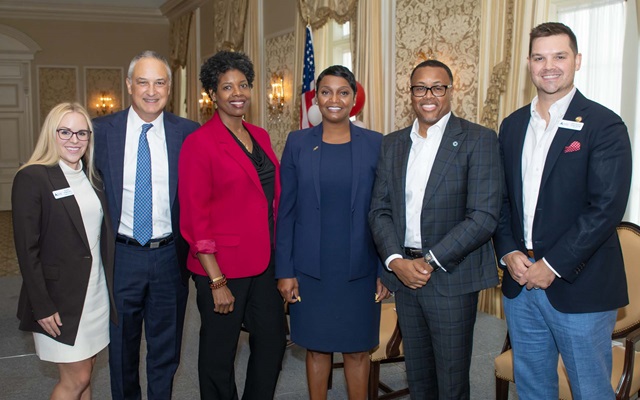 Annual Luncheon Celebrates Atlanta REALTORS® Political...
August 20, 2023
Members of the Atlanta REALTORS® Association and the Atlanta Commercial Board of REALTORS®...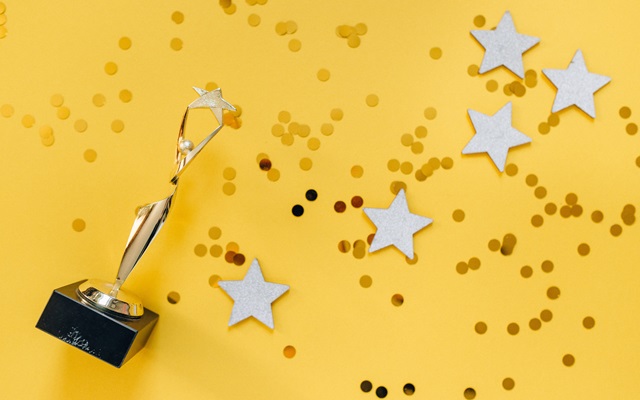 You're invited! RPAC Champions Luncheon
July 13, 2023
You're invited! RPAC Champions Luncheon