Forsyth County Commission Begins Review of The Gathering at South Forsyth
May 11, 2023
The Forsyth County Commission heard a presentation from the developer of the proposed "The Gathering at South Forsyth," development during their April 25th work session. Plans for the proposed arena and entertainment venue include: 1.6 million square feet of office and retail space, 750,000 square feet of arena space, 100,000 square-foot community center, 7,500 square-foot fire station, 2,400 residential units, Deck parking, 1.2-mile connective trail along the Big Creek Greenway, and a Grocery store.
While the project is believed to be a huge economic development opportunity for the county, and the region as well, the Commission was concerned about the impact the venue would have on traffic and what resources the county will have to provide.
The Board of Commissioners has asked the developers to return on May 9 during the next commission work session, for consideration of rezoning amendments and to hear additional information addressing the concerns of the commissioners.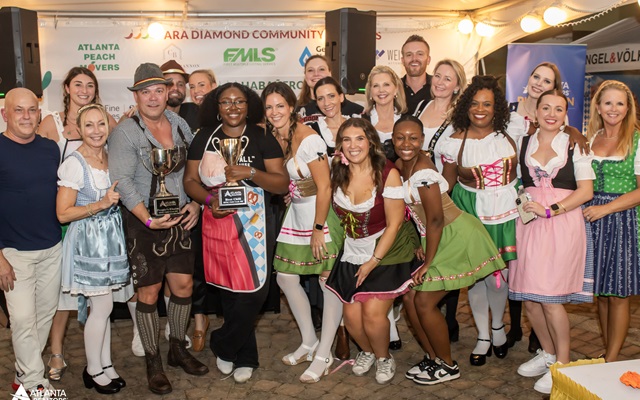 Engle and Volkers Takes Top Honors at the 2023 Chili...
November 2, 2023
Engle and Volkers Takes Top Honors at the 2023 Chili Cook-Off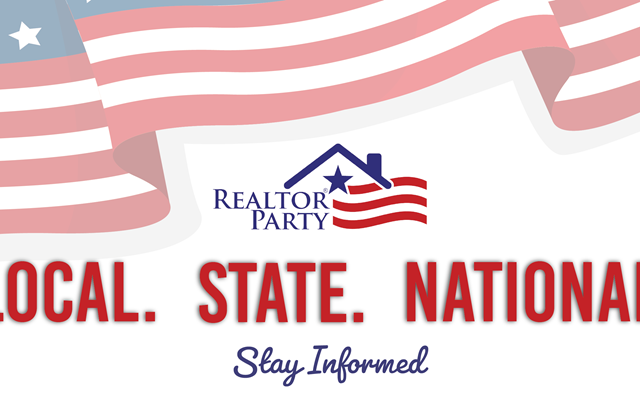 Help Elect REALTORS® and REALTOR® - Supported Candidates
November 2, 2023
Early Voting Ends Friday, November 3, 2023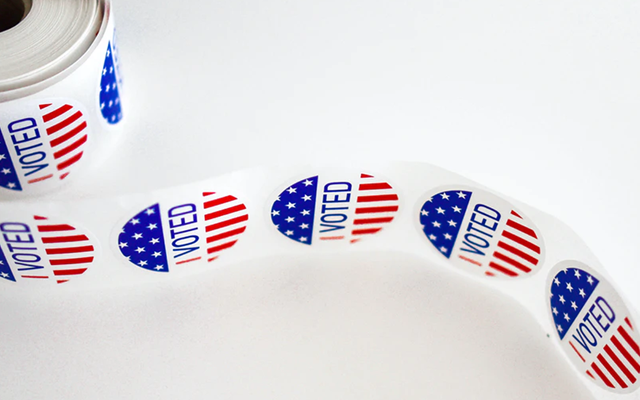 Candidate Interviews Underway for 2023 Municipal Elections
September 14, 2023
Qualifying for municipal races closed last month and members of the Atlanta REALTORS® Association...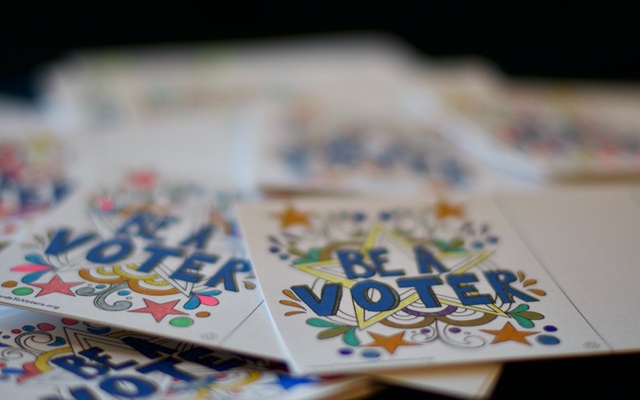 Important Dates For Upcoming November General Election
September 14, 2023
Several of our local municipalities are holding elections for their respective...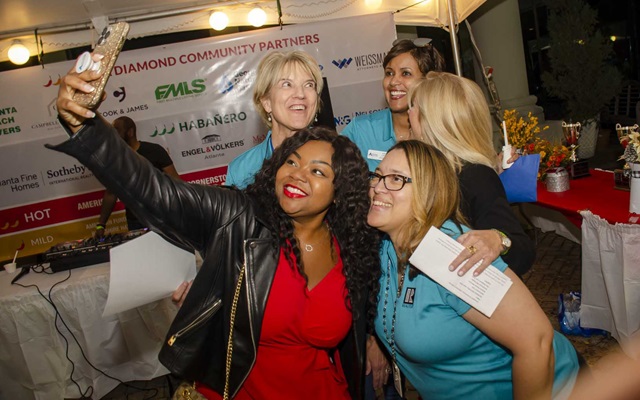 Time For Our Annual Chili Cook-Off!
September 14, 2023
This is the perfect way to have fun with your fellow Atlanta REALTORS® while also supporting our...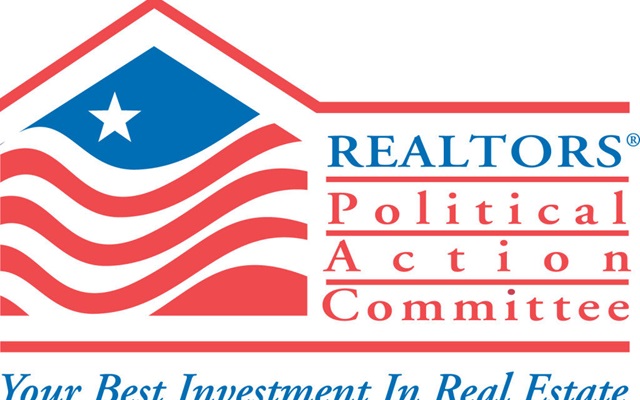 Association Begins Candidate Interviews for 2023 Municipal...
August 20, 2023
Atlanta REALTORS® Political Action Committee (ARPAC) will begin interviewing candidates running in...