FHFA's Cancels August 1 LLPA Fee Increase
May 12, 2023
On Wednesday, May 10, following significant urging from the National Association of REALTORS®, the Federal Housing Finance Agency (FHFA) rescinded its proposed loan level pricing adjustment (LLPA) upfront fee on borrowers with debt-to-income ratios greater than 40 percent that was slated to go into effect August 1st. In the wake of this announcement, NAR President Kenny Parcell issued the following statement:
"We are pleased that our advocacy efforts on behalf of our 1.5 million members and their clients were successful. We applaud the FHFA for listening to the industry's concerns by choosing to drop this fee on borrowers with higher debt-to-income ratios. It would have imposed a cost on borrowers at a time in the market when affordability is already stretched and only made them riskier.
"NAR has worked with the FHFA to shape the LLPAs since their inception in 2008. We look forward to a thoughtful and deliberate process for the public, industry, and regulators to clarify misconceptions and to arrive at the best policy for home buyers and the market."
NAR previously wrote the FHFA urging it to require factors such as higher credit scores or larger down payments to offset this risk in lieu of higher fees that would only raise the borrower's risk of default. The FHFA also announced that a request for input (RFI) on an LLPA increase on borrowers with credit scores over 680 and down payments from 5% to 25% would be issued and information gathered from industry, consumers, academics, and private market experts.
Use this LINK for updates and more information on this issue.
The National Association of Realtors® is America's largest trade association, representing more than 1.5 million members involved in all aspects of the residential and commercial real estate industries. The term Realtor® is a registered collective membership mark that identifies a real estate professional who is a member of the National Association of Realtors® and subscribes to its strict Code of Ethics.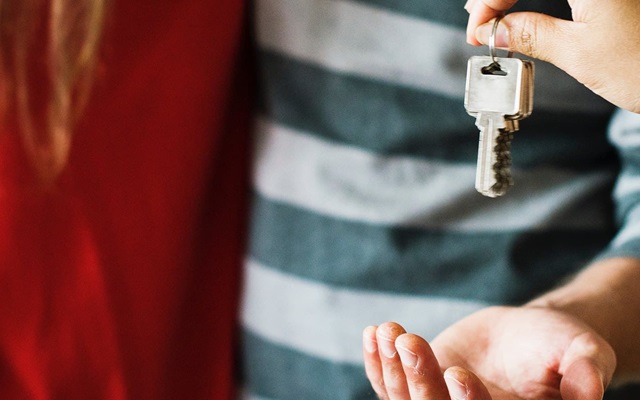 NAR To Continue To Defend Lawsuits Against Compensation...
September 14, 2023
NAR announced it will continue defending its position on agents' compensation in two class-action...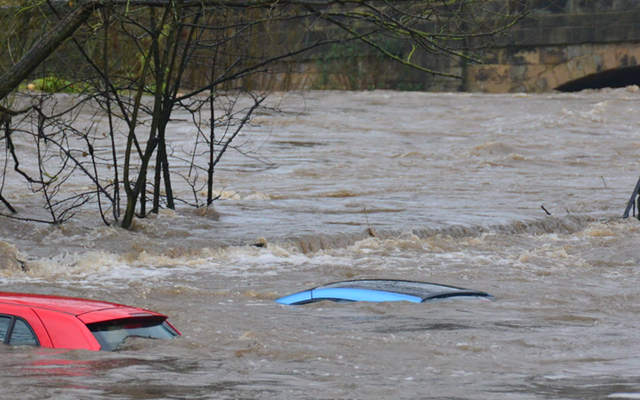 National Flood Insurance Program (NFIP) Set To Expire On...
September 14, 2023
NFIP provides hundreds of thousands of dollars of flood coverage where required for a federally...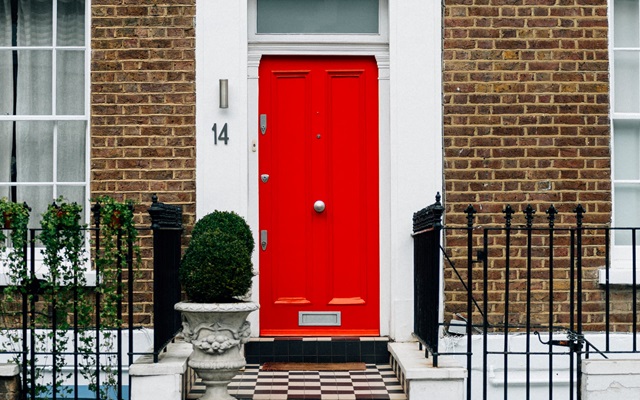 NAR Submits Comments on the FHFA's Request For Information...
August 20, 2023
NAR submitted its response to the Federal Housing Finance Agency's (FHFA) Request for Information...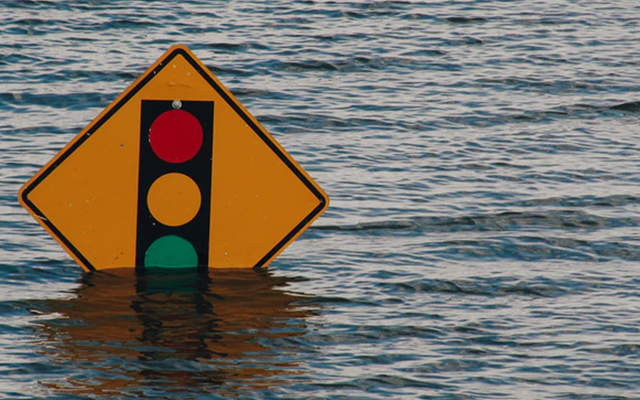 Insurance Information Institute and NAR release Homebuyers...
August 20, 2023
The Insurance Information Institute (Triple -I) and NAR released the Homebuyers Insurance...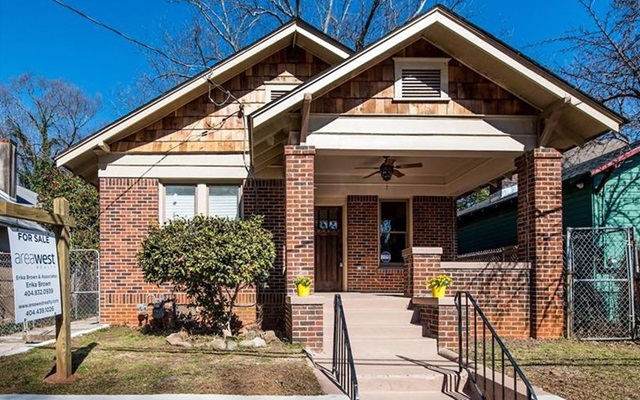 Administration Announces Updates For Housing Supply and...
August 20, 2023
The Biden Administration announced two initiatives to boost the housing supply and offer guidance...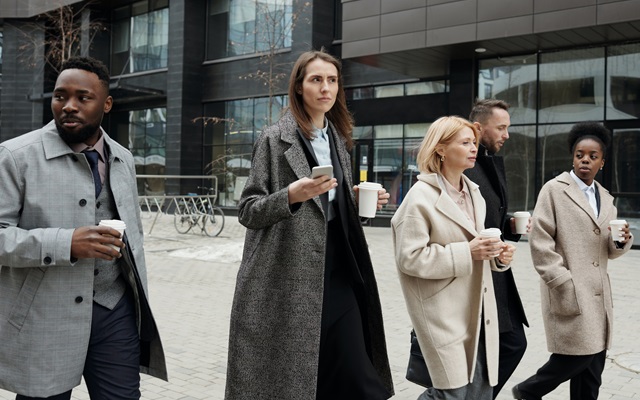 NAR'S Survey Confirms Preference for Walkable Communities
July 13, 2023
NAR'S Survey Confirms Preference for Walkable Communities