Environmental Issues for Cobb/Fulton Properties
August 15, 2019
Concerns over high levels of a toxic gas exposure in the Smyrna/Vinings/N.W. Atlanta area have caused property owners and elected officials to take action.
A company, Sterigenics, has been flagged by the U.S. Environmental Protection Agency (EPA) in a 2018 study of releasing unsafe levels of ethylene oxide, a carcinogen, from their plants in Smyrna and Covington. Unfortunately, results from these tests were not immediately made public. Residents, property owners and elected officials are working to find the underlying cause of these disturbing results and come to a quick resolution.
Association Governmental Affairs Director Aaron Johnson and GAR Governmental Affairs Jeff Ledford are both working with the Cobb Association of REALTORS® and
state & local elected officials to learn more about the situation. They are also working to clarify questions and concerns REALTORS® have about disclosure and remedies for clients.
On Monday, August 19th, officials hosted a townhall meeting with effected residents in Cobb and Fulton counties, as well as representatives from the EPA and other environmental agencies. The City of Atlanta has joined Smyrna and Cobb County in funding air tests near the facility. While the Sterigenics plant physically sits in Cobb County, it is within one mile of the Atlanta City limits.
To see if you have property in the affected areas, click here. Additionally, please contact Aaron Johnson at 404-732-0631 with any questions, concerns or comments.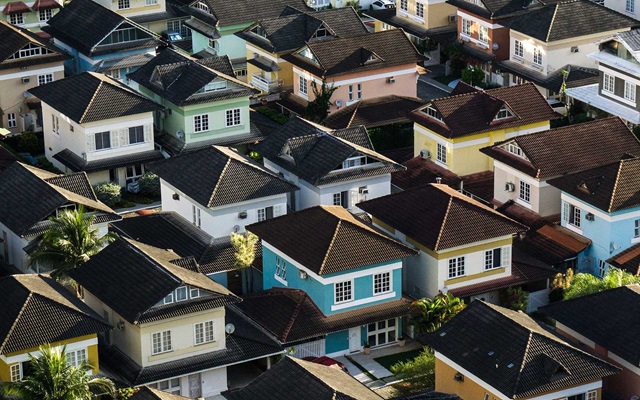 Short Term Rental Ordinance Hits NPUs
October 9, 2020
An ordinance to ban short-term rentals (STRs) in essentially all residential neighborhoods in the...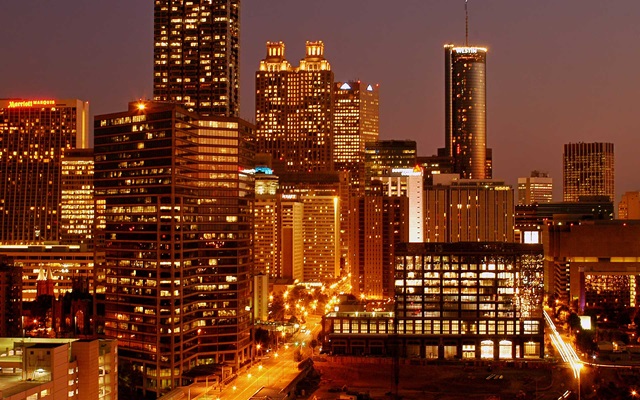 New Security Deposit Ordinance in Atlanta
October 9, 2020
Atlanta City Councilman Amir Farokhi ushered through legislation that sets new rules for...
Election Time: Early Voting/REALTOR® Champions
October 9, 2020
Early voting for the 2020 General Elections across Georgia will begin Monday, October 12th through...
Major Investor Luncheon honoring U.S. Senator Johnny...
October 8, 2020
Former U.S. Senator Johnny Isakson held the reins as the only REALTOR® elected to Congress and...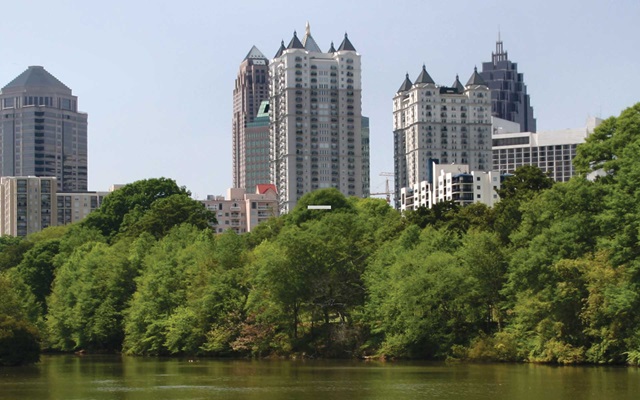 Poll Workers Needed!
August 28, 2020
Georgia's Secretary of State's Office is working to sign up 20,000 poll workers for this year's...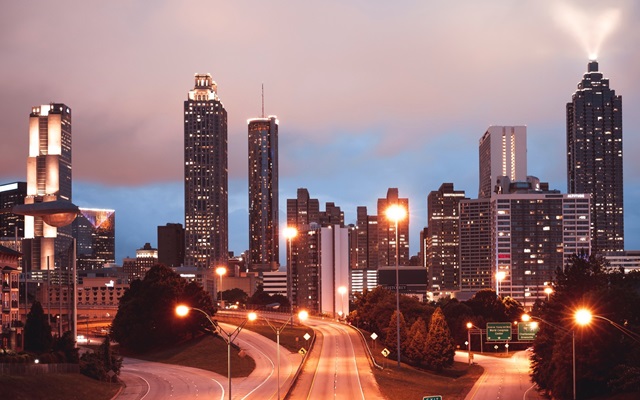 Atlanta Offers Pandemic Rental Assistance
August 28, 2020
Mayor Keisha Lance Bottoms announced this week that the City of Atlanta has allocated $22 million...