Dunwoody Seeks Online Input on 5-Year Comp Plan Update
May 27, 2020
In an effort to increase input during the Covid-19 pandemic, the City of Dunwoody is moving public comment for their 5-Year Comprehensive Plan Update online.
Last week, "Dunwoody Next," the Comprehensive Plan update for 2020, was released online so that the public could read the latest draft and provide feedback through a survey.
"The draft includes changes made after our first public input meeting in February," said Dunwoody Community Development Director Richard McLeod. "We planned another session in April but had to cancel it due to COVID-19. By moving the process online, we're providing the public with a safe and convenient way to participate."
The Comprehensive Plan is a roadmap for long-range policy direction. It guides decisions about land use, transportation, economic development, housing, infrastructure and more. The City of Dunwoody revises its Comprehensive Plan every five years with guidance from the Georgia Department of Community Affairs.
The Governmental Affairs Committee will review the plan at their next committee meeting and provide feed back to the association. If you have any comments, please contact Aaron Johnson, Governmental Affairs Director at (404) 732-0631.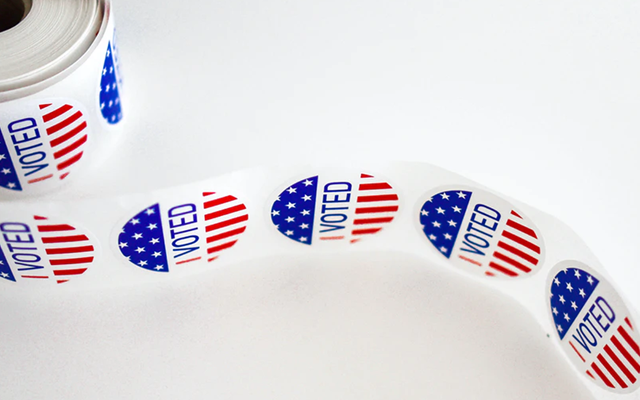 Candidate Interviews Underway for 2023 Municipal Elections
September 14, 2023
Qualifying for municipal races closed last month and members of the Atlanta REALTORS® Association...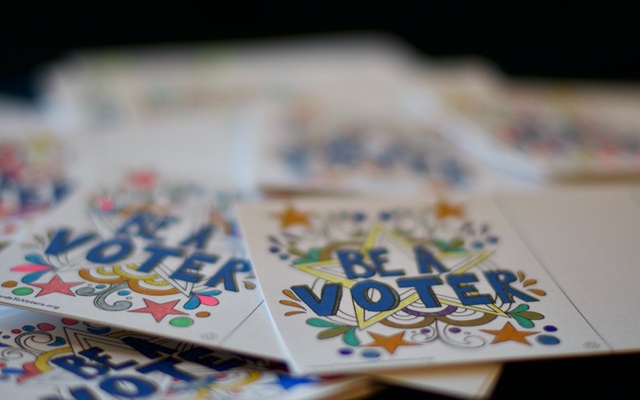 Important Dates For Upcoming November General Election
September 14, 2023
Several of our local municipalities are holding elections for their respective...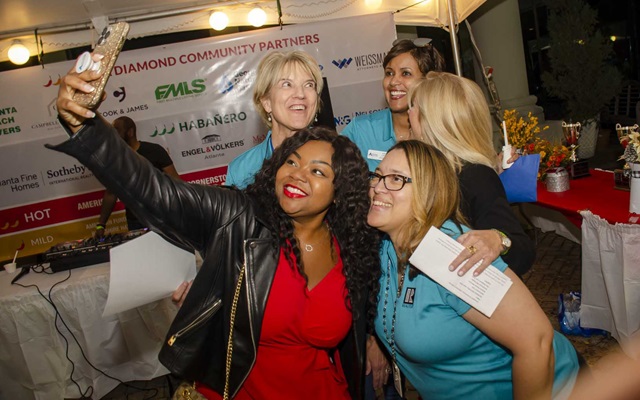 Time For Our Annual Chili Cook-Off!
September 14, 2023
This is the perfect way to have fun with your fellow Atlanta REALTORS® while also supporting our...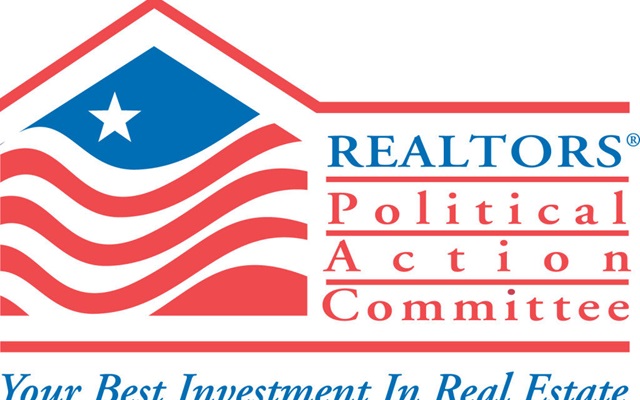 Association Begins Candidate Interviews for 2023 Municipal...
August 20, 2023
Atlanta REALTORS® Political Action Committee (ARPAC) will begin interviewing candidates running in...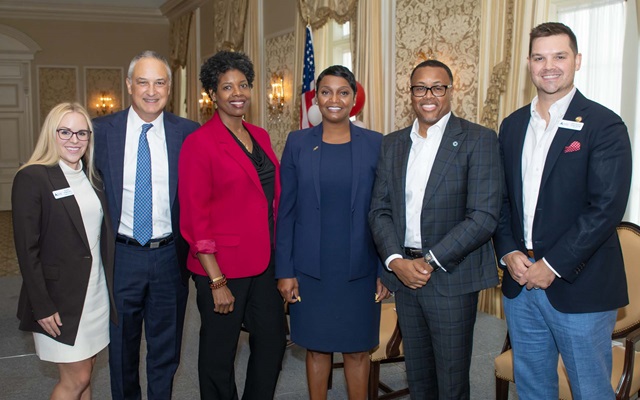 Annual Luncheon Celebrates Atlanta REALTORS® Political...
August 20, 2023
Members of the Atlanta REALTORS® Association and the Atlanta Commercial Board of REALTORS®...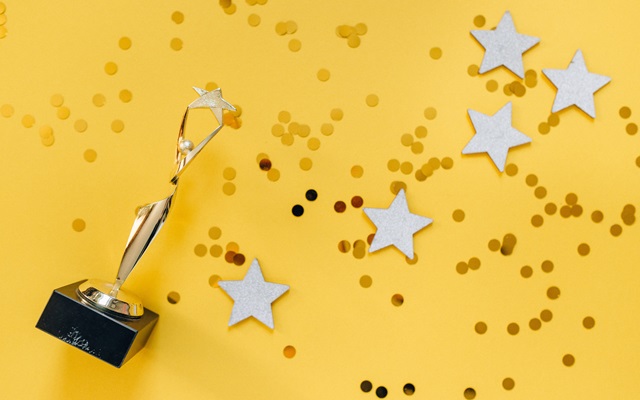 You're invited! RPAC Champions Luncheon
July 13, 2023
You're invited! RPAC Champions Luncheon