Dunwoody Seeks Online Input on 5-Year Comp Plan Update
May 27, 2020
In an effort to increase input during the Covid-19 pandemic, the City of Dunwoody is moving public comment for their 5-Year Comprehensive Plan Update online.
Last week, "Dunwoody Next," the Comprehensive Plan update for 2020, was released online so that the public could read the latest draft and provide feedback through a survey.
"The draft includes changes made after our first public input meeting in February," said Dunwoody Community Development Director Richard McLeod. "We planned another session in April but had to cancel it due to COVID-19. By moving the process online, we're providing the public with a safe and convenient way to participate."
The Comprehensive Plan is a roadmap for long-range policy direction. It guides decisions about land use, transportation, economic development, housing, infrastructure and more. The City of Dunwoody revises its Comprehensive Plan every five years with guidance from the Georgia Department of Community Affairs.
The Governmental Affairs Committee will review the plan at their next committee meeting and provide feed back to the association. If you have any comments, please contact Aaron Johnson, Governmental Affairs Director at (404) 732-0631.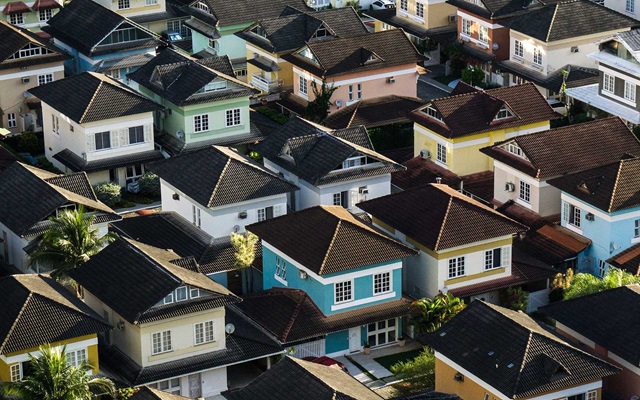 Short Term Rental Ordinance Hits NPUs
October 9, 2020
An ordinance to ban short-term rentals (STRs) in essentially all residential neighborhoods in the...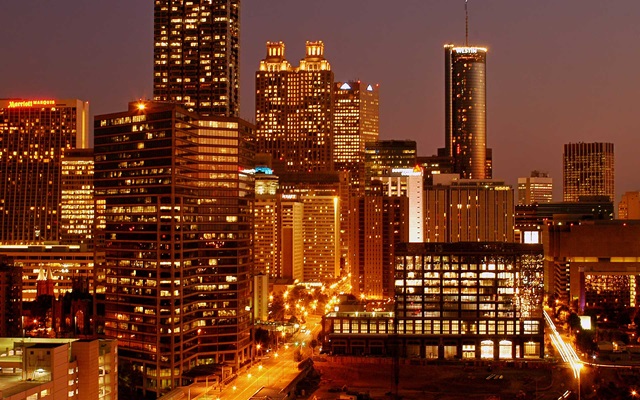 New Security Deposit Ordinance in Atlanta
October 9, 2020
Atlanta City Councilman Amir Farokhi ushered through legislation that sets new rules for...
Election Time: Early Voting/REALTOR® Champions
October 9, 2020
Early voting for the 2020 General Elections across Georgia will begin Monday, October 12th through...
Major Investor Luncheon honoring U.S. Senator Johnny...
October 8, 2020
Former U.S. Senator Johnny Isakson held the reins as the only REALTOR® elected to Congress and...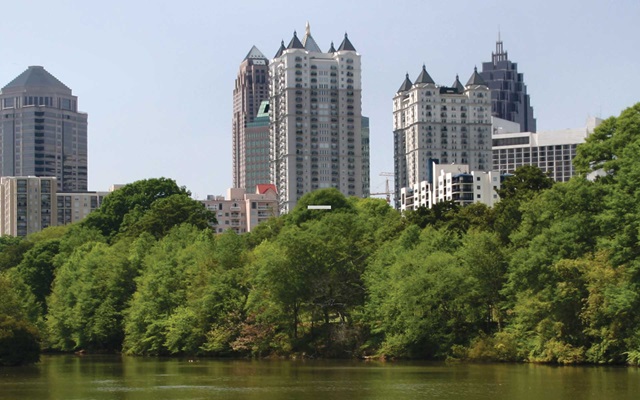 Poll Workers Needed!
August 28, 2020
Georgia's Secretary of State's Office is working to sign up 20,000 poll workers for this year's...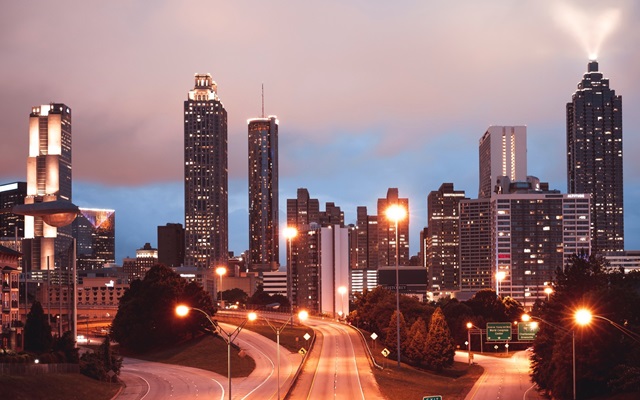 Atlanta Offers Pandemic Rental Assistance
August 28, 2020
Mayor Keisha Lance Bottoms announced this week that the City of Atlanta has allocated $22 million...