Dunwoody Seeks Online Input on 5-Year Comp Plan Update
May 27, 2020
In an effort to increase input during the Covid-19 pandemic, the City of Dunwoody is moving public comment for their 5-Year Comprehensive Plan Update online.
Last week, "Dunwoody Next," the Comprehensive Plan update for 2020, was released online so that the public could read the latest draft and provide feedback through a survey.
"The draft includes changes made after our first public input meeting in February," said Dunwoody Community Development Director Richard McLeod. "We planned another session in April but had to cancel it due to COVID-19. By moving the process online, we're providing the public with a safe and convenient way to participate."
The Comprehensive Plan is a roadmap for long-range policy direction. It guides decisions about land use, transportation, economic development, housing, infrastructure and more. The City of Dunwoody revises its Comprehensive Plan every five years with guidance from the Georgia Department of Community Affairs.
The Governmental Affairs Committee will review the plan at their next committee meeting and provide feed back to the association. If you have any comments, please contact Aaron Johnson, Governmental Affairs Director at (404) 732-0631.
Public Input Requested On Regional Transportation Plan
January 26, 2022
The Atlanta Regional Commission (ARC) is accepting public comment for a proposed update of the...
Atlanta Officials Unveil New Buckhead Police Precinct
January 14, 2022
Atlanta city leaders were on hand for the unveiling of a new police precinct Thursday morning near...
Mayor Dickens Meets with REALTORS® and Residents to Discuss...
January 14, 2022
Atlanta mayor-elect Andre Dickens met with Buckhead residents and real estate leaders Monday and...
Andre Dickens Sworn in as Atlanta's 61st Mayor
January 3, 2022
On Monday, January 3, 2022, Andre Dickens took the oath of office to become Atlanta's 61st Mayor....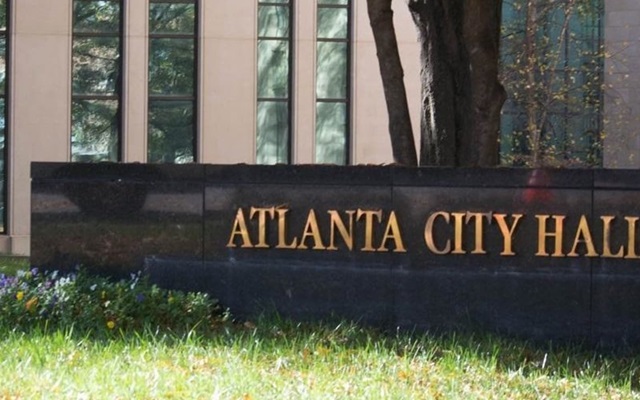 2021 GENERAL ELECTION: ARPAC Supported City Council...
October 8, 2021
Meet the ARPAC supported candidates who are running for city council positions in November 2021.
Atlanta REALTORS® & Council for Quality Growth Hosts 2021...
October 1, 2021
On September 14, 2021, the ARA, ACBR, and Council for Quality Growth hosted the 2021 Atlanta...