DEADLINE APPROACHING - Impact Fee Increase Proposal Survey
February 7, 2020
The City of Atlanta is in the process of updating its Impact Fee Program and the Impact Fee Advisory Commission is asking for REALTOR®
feedback by February 14th.
As we previously reported, the City of Atlanta has begun discussions on updating the city's impact fee program. Fee increases, a new look at fee disbursement and a more equitable disbursement process are just a few issues the city is looking at. An Impact Fee Advisory Commission was created to help with this process. Members of the Governmental Affairs Committee attended the Advisory Commission's January 9th meeting to learn more about the proposed recommendations and to offer any input needed.
The most recent review was done in 2017. The 2017 impact fee study available for your
review here.
An executive summary is included for your convenience. Your feedback is valuable and will help with developing recommendations as the city moves forward in this process.
Please use this link to take this short survey: 2019 Development impact Fee Survey. This link will remain open until February 14th, however, we encourage your timely response. If you have any issues or questions, please email contact our Governmental Affairs Director Aaron Johnson at Aaron@atlcbr.com or (404) 732-0631.
It is important for the city to hear from you on this issue. Thank you in advance for your help!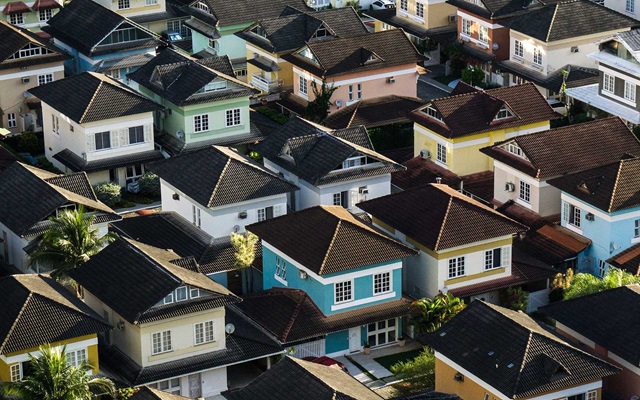 Short Term Rental Ordinance Hits NPUs
October 9, 2020
An ordinance to ban short-term rentals (STRs) in essentially all residential neighborhoods in the...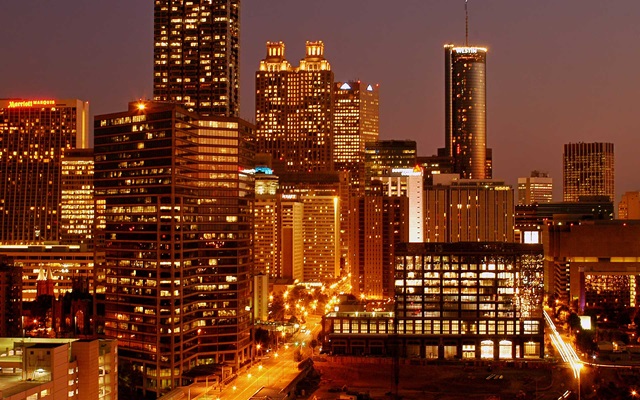 New Security Deposit Ordinance in Atlanta
October 9, 2020
Atlanta City Councilman Amir Farokhi ushered through legislation that sets new rules for...
Election Time: Early Voting/REALTOR® Champions
October 9, 2020
Early voting for the 2020 General Elections across Georgia will begin Monday, October 12th through...
Major Investor Luncheon honoring U.S. Senator Johnny...
October 8, 2020
Former U.S. Senator Johnny Isakson held the reins as the only REALTOR® elected to Congress and...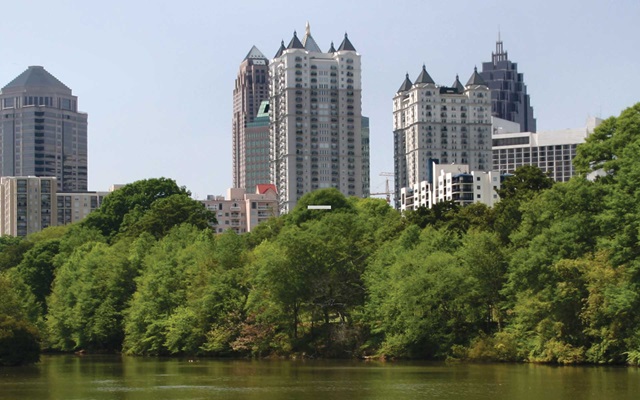 Poll Workers Needed!
August 28, 2020
Georgia's Secretary of State's Office is working to sign up 20,000 poll workers for this year's...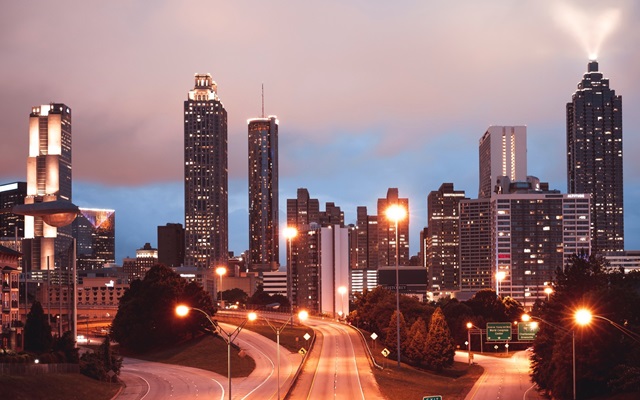 Atlanta Offers Pandemic Rental Assistance
August 28, 2020
Mayor Keisha Lance Bottoms announced this week that the City of Atlanta has allocated $22 million...