DEADLINE APPROACHING - Impact Fee Increase Proposal Survey
February 7, 2020
The City of Atlanta is in the process of updating its Impact Fee Program and the Impact Fee Advisory Commission is asking for REALTOR®
feedback by February 14th.
As we previously reported, the City of Atlanta has begun discussions on updating the city's impact fee program. Fee increases, a new look at fee disbursement and a more equitable disbursement process are just a few issues the city is looking at. An Impact Fee Advisory Commission was created to help with this process. Members of the Governmental Affairs Committee attended the Advisory Commission's January 9th meeting to learn more about the proposed recommendations and to offer any input needed.
The most recent review was done in 2017. The 2017 impact fee study available for your
review here.
An executive summary is included for your convenience. Your feedback is valuable and will help with developing recommendations as the city moves forward in this process.
Please use this link to take this short survey: 2019 Development impact Fee Survey. This link will remain open until February 14th, however, we encourage your timely response. If you have any issues or questions, please email contact our Governmental Affairs Director Aaron Johnson at Aaron@atlcbr.com or (404) 732-0631.
It is important for the city to hear from you on this issue. Thank you in advance for your help!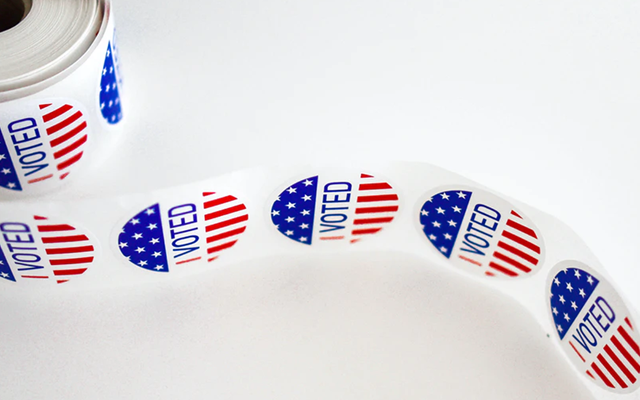 Candidate Interviews Underway for 2023 Municipal Elections
September 14, 2023
Qualifying for municipal races closed last month and members of the Atlanta REALTORS® Association...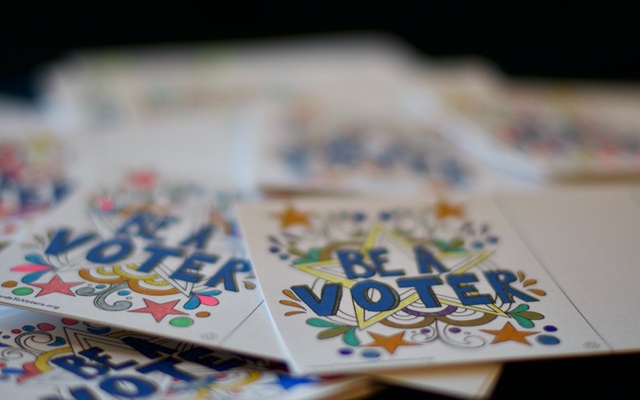 Important Dates For Upcoming November General Election
September 14, 2023
Several of our local municipalities are holding elections for their respective...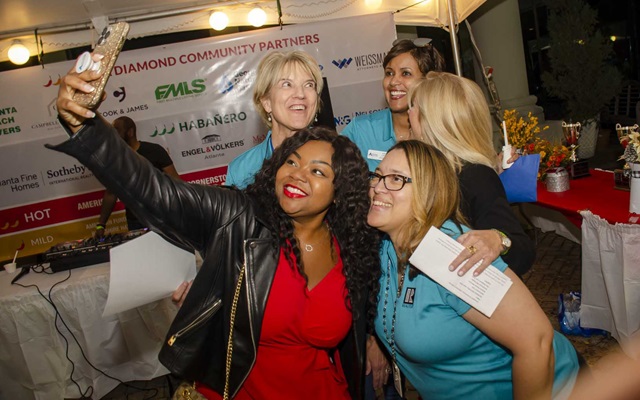 Time For Our Annual Chili Cook-Off!
September 14, 2023
This is the perfect way to have fun with your fellow Atlanta REALTORS® while also supporting our...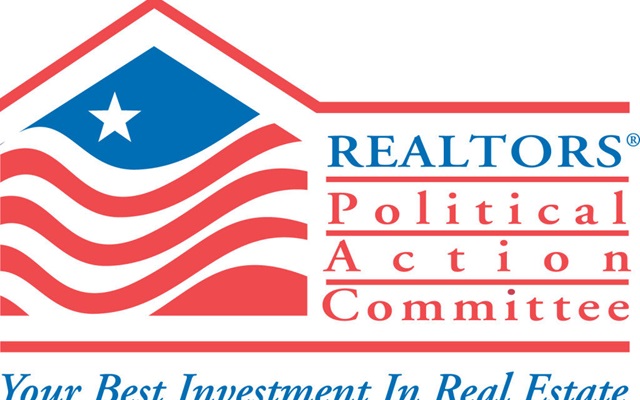 Association Begins Candidate Interviews for 2023 Municipal...
August 20, 2023
Atlanta REALTORS® Political Action Committee (ARPAC) will begin interviewing candidates running in...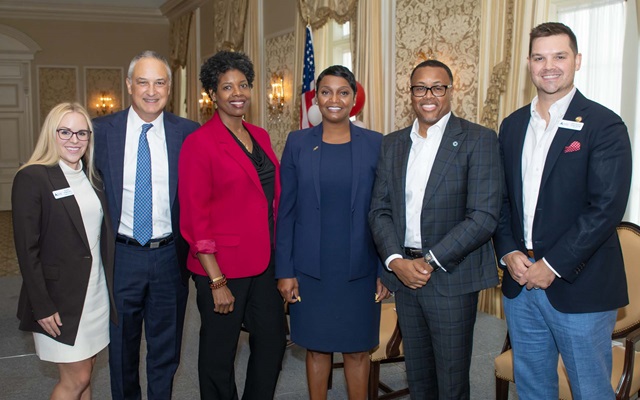 Annual Luncheon Celebrates Atlanta REALTORS® Political...
August 20, 2023
Members of the Atlanta REALTORS® Association and the Atlanta Commercial Board of REALTORS®...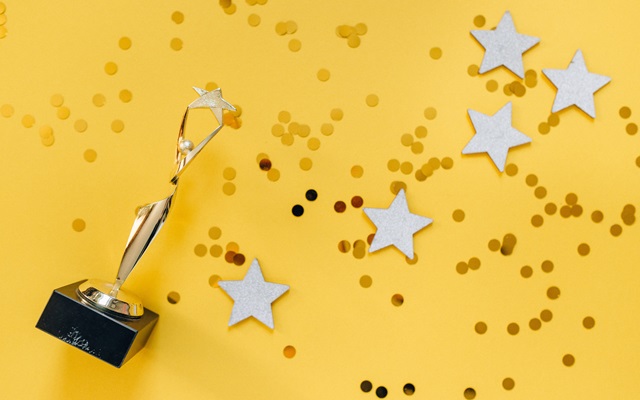 You're invited! RPAC Champions Luncheon
July 13, 2023
You're invited! RPAC Champions Luncheon