Council Holds Impact Fee Work Session
May 15, 2020
Atlanta City Planning Department gave the City Council an update on the status of the Impact Fee Update at a recent work session. New findings could have a serious affect on single family homes and construction.
As we previously reported, the City of Atlanta has begun discussions on updating the city's impact fee program. Fee increases, a new look at fee disbursement and a more equitable disbursement process are just a few issues the city is looking at. An Impact Fee Advisory Commission was created to help with this process. Members of the Governmental Affairs Committee have attended the Advisory Commission meetings and our Governmental Affairs Committee Chairs provided comments on the process.
City staff made a presentation on Friday, May 15th, during a work session with the City Council. Due to the Coronvirus Pandemic, the City will not be able to update the fee schedule for the next fiscal budget year. However, staff plans a two phased approach. Phase I will make minor edits with staff looking to improve administration of the program. This will be completed by July 2020. Phase II will request an update of the fee schedule (which must be approved by Council). This would be implemented between January 20102 and July 2022.
To view the presentation, click here.
The Governmental Affairs Committee is working with city staff and communicating with the Mayor's Impact Fee Advisory Committee. While we recognize there will most likely be an increase, considering the fee has not be updated since 1993, we do feel it should be fair and go towards projects these fees are intended.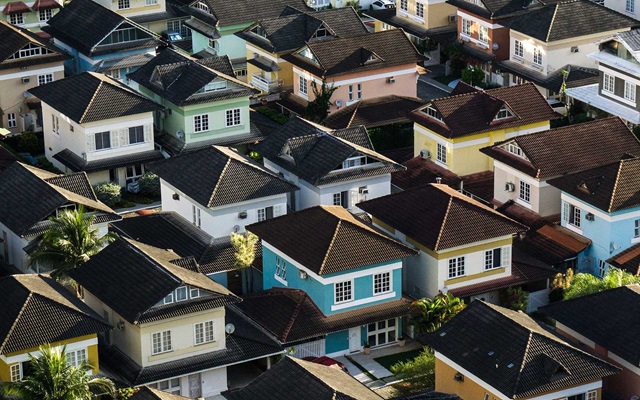 Short Term Rental Ordinance Hits NPUs
October 9, 2020
An ordinance to ban short-term rentals (STRs) in essentially all residential neighborhoods in the...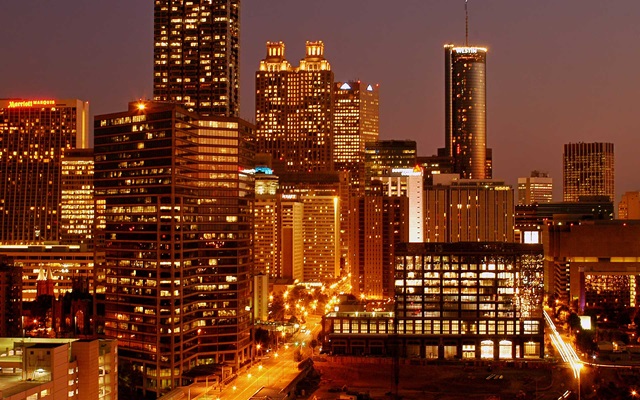 New Security Deposit Ordinance in Atlanta
October 9, 2020
Atlanta City Councilman Amir Farokhi ushered through legislation that sets new rules for...
Election Time: Early Voting/REALTOR® Champions
October 9, 2020
Early voting for the 2020 General Elections across Georgia will begin Monday, October 12th through...
Major Investor Luncheon honoring U.S. Senator Johnny...
October 8, 2020
Former U.S. Senator Johnny Isakson held the reins as the only REALTOR® elected to Congress and...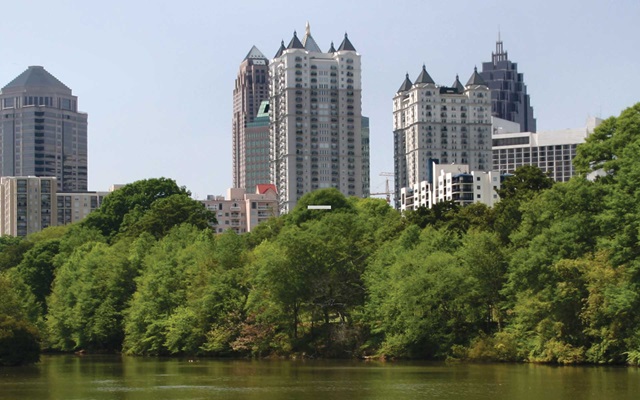 Poll Workers Needed!
August 28, 2020
Georgia's Secretary of State's Office is working to sign up 20,000 poll workers for this year's...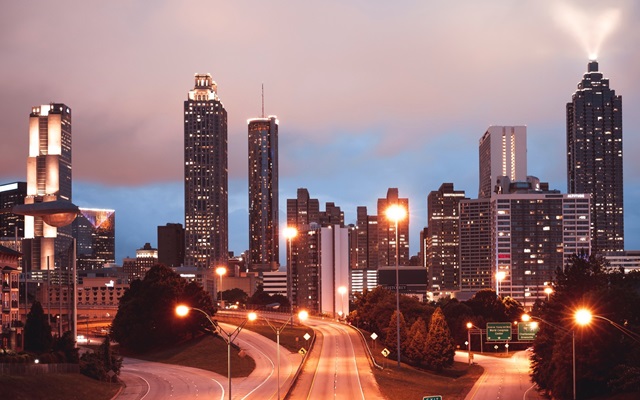 Atlanta Offers Pandemic Rental Assistance
August 28, 2020
Mayor Keisha Lance Bottoms announced this week that the City of Atlanta has allocated $22 million...