City of Atlanta Approves Third Party Construction Inspection Pre-qualifications, Procedures, and Operations Manual
April 26, 2021
The Georgia General Assembly recently amended state law, relating to standards and requirements for construction and alteration of buildings, to allow private companies/inspectors to perform building inspections, which certify that such work complies with the Georgia State Minimum Construction Codes. The use of private inspectors is important to the City's ability to inspect and approve construction projects in a reasonable time period. The amended law also allows local governments to implement pre qualification standards and procedures to ensure standards of professional responsibility are satisfied, and so that third party inspectors and the City can work efficiently.
The Third Party Inspection Manual is provided for your review.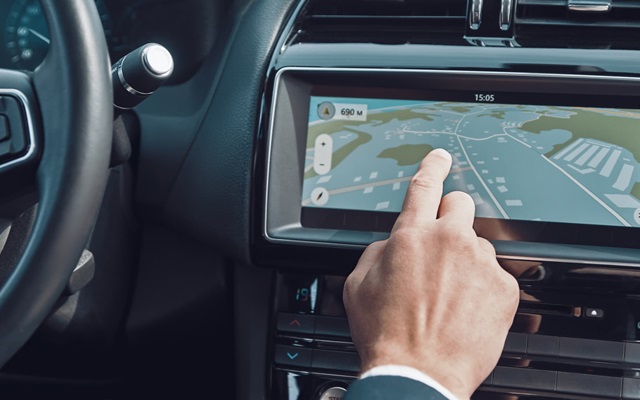 Public Input Requested On Regional Transportation Plan
January 26, 2022
The Atlanta Regional Commission (ARC) is accepting public comment for a proposed update of the...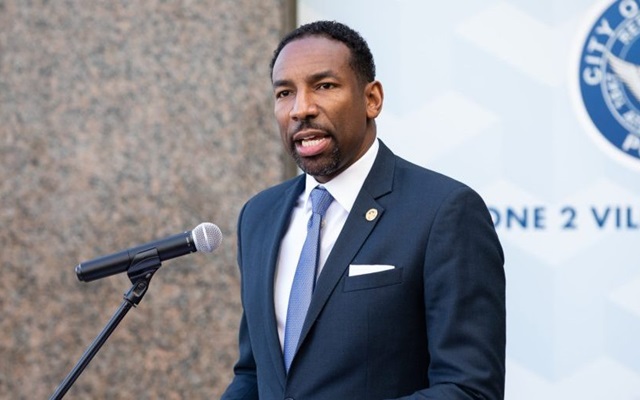 Atlanta Officials Unveil New Buckhead Police Precinct
January 14, 2022
Atlanta city leaders were on hand for the unveiling of a new police precinct Thursday morning near...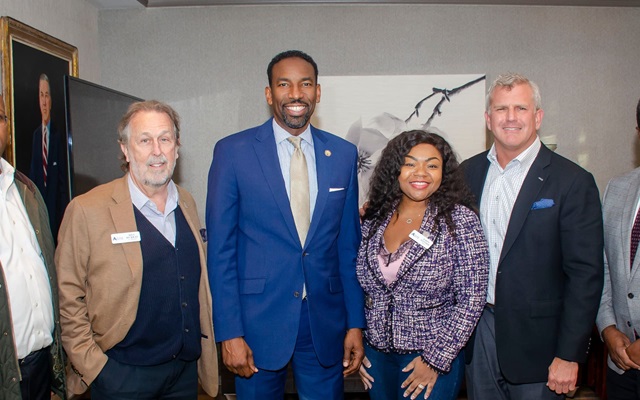 Mayor Dickens Meets with REALTORS® and Residents to Discuss...
January 14, 2022
Atlanta mayor-elect Andre Dickens met with Buckhead residents and real estate leaders Monday and...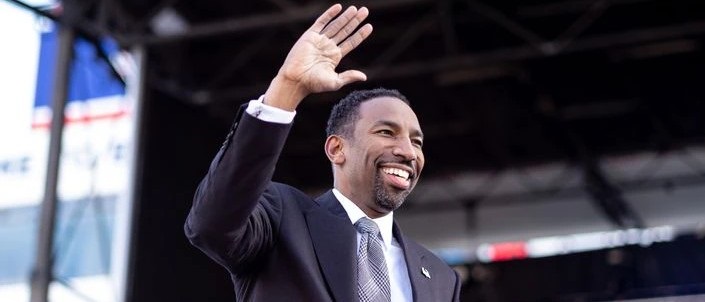 Andre Dickens Sworn in as Atlanta's 61st Mayor
January 3, 2022
On Monday, January 3, 2022, Andre Dickens took the oath of office to become Atlanta's 61st Mayor....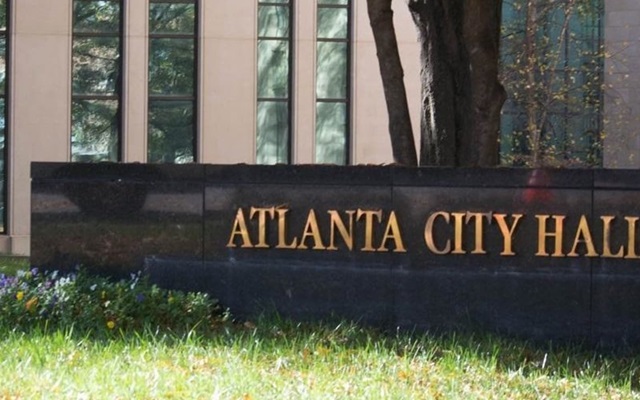 2021 GENERAL ELECTION: ARPAC Supported City Council...
October 8, 2021
Meet the ARPAC supported candidates who are running for city council positions in November 2021.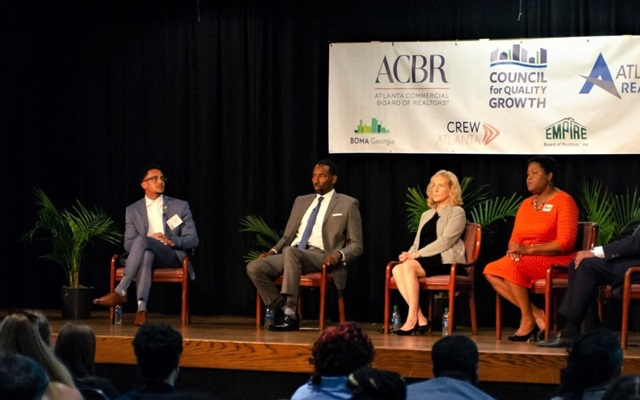 Atlanta REALTORS® & Council for Quality Growth Hosts 2021...
October 1, 2021
On September 14, 2021, the ARA, ACBR, and Council for Quality Growth hosted the 2021 Atlanta...