City of Atlanta Approves Third Party Construction Inspection Pre-qualifications, Procedures, and Operations Manual
April 26, 2021
The Georgia General Assembly recently amended state law, relating to standards and requirements for construction and alteration of buildings, to allow private companies/inspectors to perform building inspections, which certify that such work complies with the Georgia State Minimum Construction Codes. The use of private inspectors is important to the City's ability to inspect and approve construction projects in a reasonable time period. The amended law also allows local governments to implement pre qualification standards and procedures to ensure standards of professional responsibility are satisfied, and so that third party inspectors and the City can work efficiently.
The Third Party Inspection Manual is provided for your review.
Town hall explains Cobb's new COVID-19 rent/utility...
March 30, 2021
To help explain Cobb's latest $22.8 million COVID-19 rent/utility assistance effort and the end of...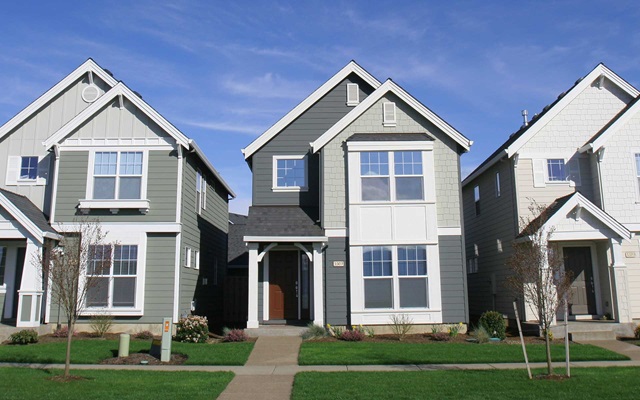 Gwinnett County Announces Extension of Emergency Rental...
March 30, 2021
The Gwinnett Board of Commissioners announced Tuesday that the County will use more than $28.1...
Atlanta City Council Adopts BeltLine Legislation
March 30, 2021
The Atlanta City Council approved the Atlanta Beltline Special Services District, which determines...
Atlanta City Council Implements Short Term Rental Ordinance
March 30, 2021
Last Monday, the Atlanta City Council approved a Short Term Rental ordinance, requiring rental...
City of Atlanta Allocates Additional COVID-19 Relief...
March 30, 2021
More than a year after the effects of COVID-19, Mayor Keisha Lance Bottoms issues more financial...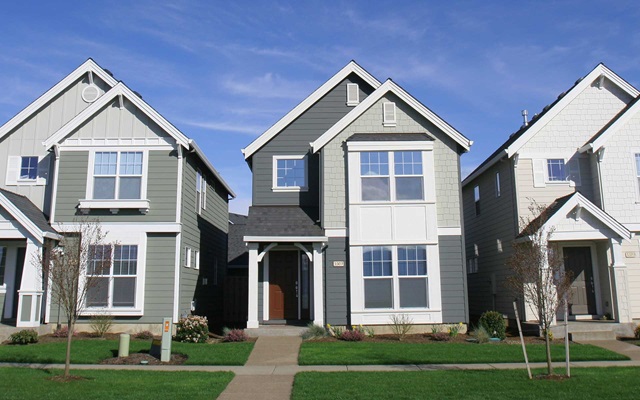 Coronavirus: Mortgage and Personal Finance FAQs
November 6, 2020
With uncertainty continuing to linger with the Coronavirus, legislators take action to help the...