CE: Appraised Value - What Your Appraiser Isn't Telling You
July 29, 2022
Friday, August 19 | 10:00 am - 1:00 pm | First National Community Bank
Confused about the new appraisal rules -- which Fannie Mae guidelines, USPAP, and lender requirements will affect the appraisal? Learn the correct terminology and criteria required to prepare an appraisal report and how to choose properties for a credible Comparative Market Analysis (CMA).
Course Information
Time: 10:00 AM - 1:00 PM
Location: First National Community Bank
501 Broad Street
Rome, GA 30161
Cost: Members Free
Non-Member Regular $40
Non-Member Onsite $45
Location: Via Zoom
Instructor: Karen Loftus
3 hours CE Certified by:
GAR Partners in Education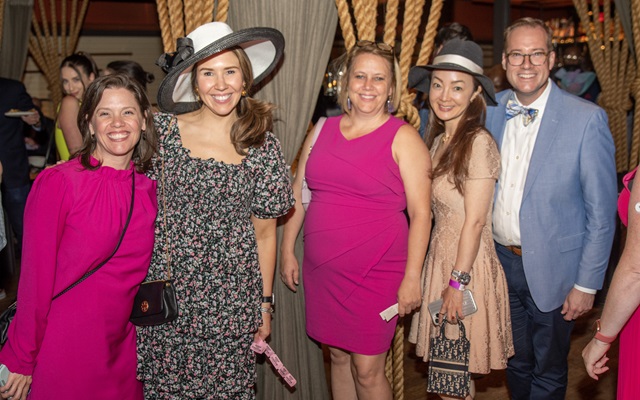 Atlanta REALTORS® Social Fundraiser
May 12, 2023
Thank You For Helping Us Reach Our Fundraiser Goal! See Event Highlights!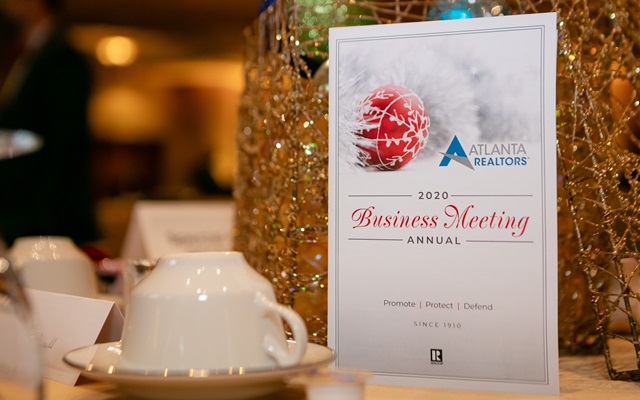 Congratulations to our 2020 Award Recipients!
December 23, 2020
The Annual Business Meeting was held on Wednesday, December 16th, for the installation of the 2021...