Brookhaven Adds Inclusionary Zoning Code and Bans Short Term Rentals
November 30, 2018
After more than a year of discussions, the City of Brookhaven voted on a new zoning ordinance for the City. The new code will include a citywide Inclusionary Zoning measure as well as a ban on Short Term Rentals. This new ordinance will replace Dekalb County's zoning code which the City has been using since it's incorporation in 2012.
The inclusionary zoning portion of the code would be triggered when the city approves a special land use permit (SLUP) or if a property goes through a rezoning process for multiunit residential project. This measure would require a mandatory minimum of 10% of the units be workforce housing. Height bonuses are offered for going above the 10% minimum and bonuses vary depending on zoning classifications.
Ironically, Councilmembers agreed that this is not the best solution and confirmed that the ordinance is a work in progress, but only one Councilman voted against the measure. Councilman Bates Mattison has stated that the City will work with the real estate community and citizens to make this regualtion work for the City and private property owners.
Also included in the rewrite is a ban on Short Term Rentals (STRs) in the City. Some Councilmembers felt that STRs had the possibility of destroying the fabric of neighborhoods and could become a nuisance that the City could not handle. Ironically, Brookhaven City Councilman Joe Gebbia is the father of AirBNB founder, Joe Gebbia, Jr.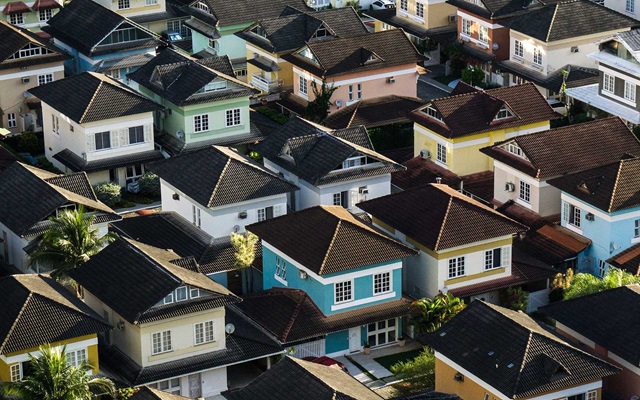 Short Term Rental Ordinance Hits NPUs
October 9, 2020
An ordinance to ban short-term rentals (STRs) in essentially all residential neighborhoods in the...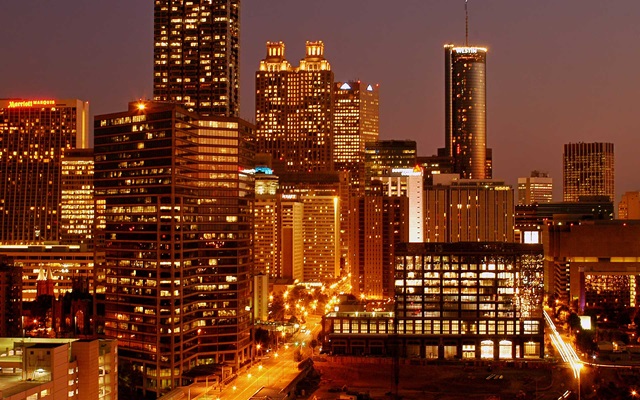 New Security Deposit Ordinance in Atlanta
October 9, 2020
Atlanta City Councilman Amir Farokhi ushered through legislation that sets new rules for...
Election Time: Early Voting/REALTOR® Champions
October 9, 2020
Early voting for the 2020 General Elections across Georgia will begin Monday, October 12th through...
Major Investor Luncheon honoring U.S. Senator Johnny...
October 8, 2020
Former U.S. Senator Johnny Isakson held the reins as the only REALTOR® elected to Congress and...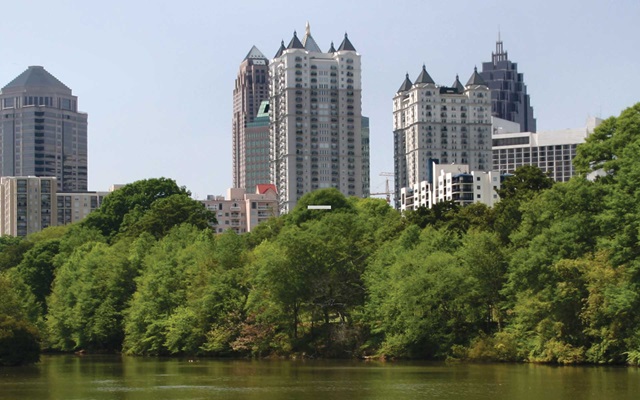 Poll Workers Needed!
August 28, 2020
Georgia's Secretary of State's Office is working to sign up 20,000 poll workers for this year's...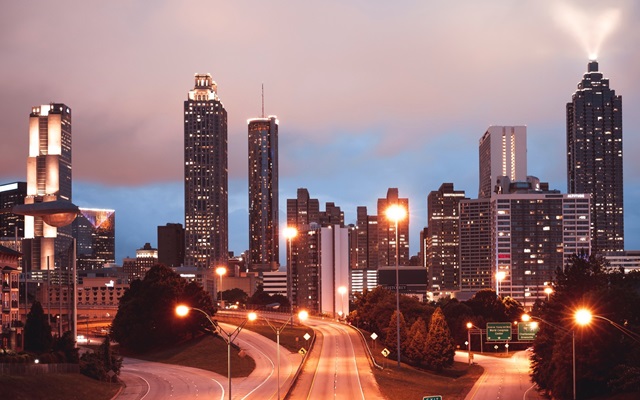 Atlanta Offers Pandemic Rental Assistance
August 28, 2020
Mayor Keisha Lance Bottoms announced this week that the City of Atlanta has allocated $22 million...