Atlanta Council Holds Impact Fee Work Session
June 28, 2020
The Atlanta City Council held a work session on the city's impact fee schedule update and they need to hear from you!
On June 22nd, the Atlanta City Council's Community Development/Human Services (CD/HS) committee held a work session to discuss amendments to their comprehensive development plan during a virtual meeting. This hearing covered the draft impact fee study, which would increase development fees. While the city's impact fees have not been updated for 25 years, REALTORS® have been advocating that the fees have a reasonable increase.
The Governmental Affairs Committee Chairs of both the Atlanta Commercial Board of REALTORS® and the Atlanta REALTORS® Association, submitted comments urging the City that any fee increase match inflation, that they be implemented incrementally and projects already submitted be grandfathered in. To learn more about the Impact Fee update and to make comments, click here.
This measure will be expecially significant for single family homes. City staff contends that single family homes will (potentially) have the largest increase in fees. Staff will send their recommendations for approval from the Atlanta Regional Commission with final approval expected in late 2020. To view the presentation, click here.
If you have any questions or comments, contact Governmental Affairs Director, Aaron Johnson at 404-732-0631.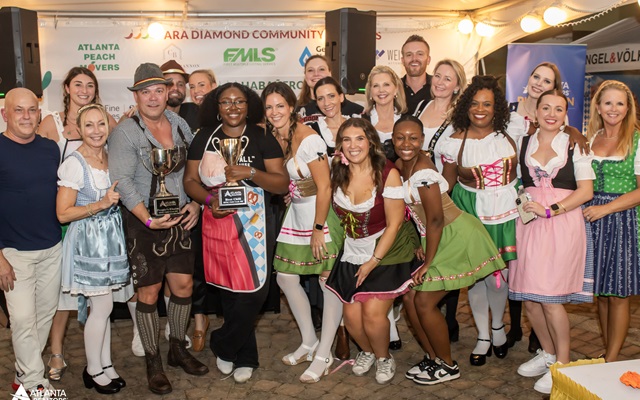 Engle and Volkers Takes Top Honors at the 2023 Chili...
November 2, 2023
Engle and Volkers Takes Top Honors at the 2023 Chili Cook-Off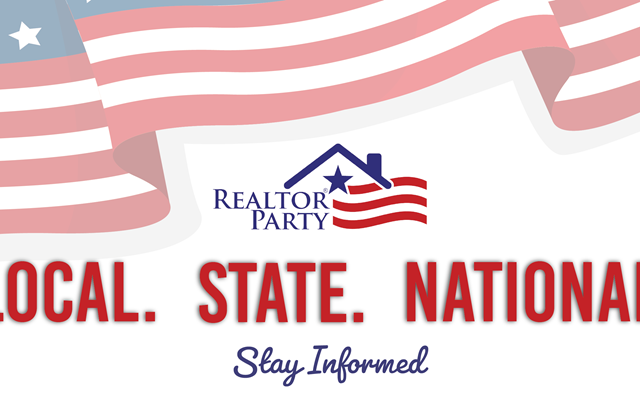 Help Elect REALTORS® and REALTOR® - Supported Candidates
November 2, 2023
Early Voting Ends Friday, November 3, 2023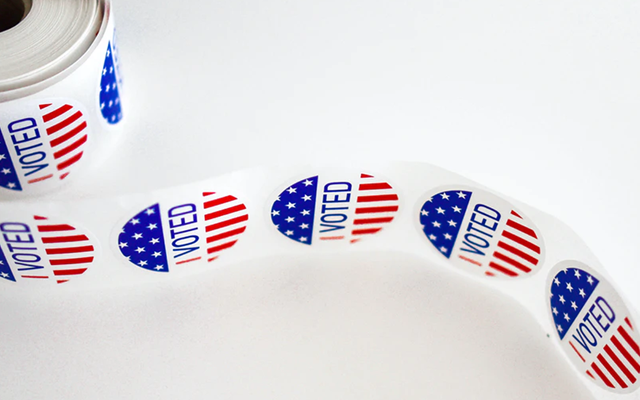 Candidate Interviews Underway for 2023 Municipal Elections
September 14, 2023
Qualifying for municipal races closed last month and members of the Atlanta REALTORS® Association...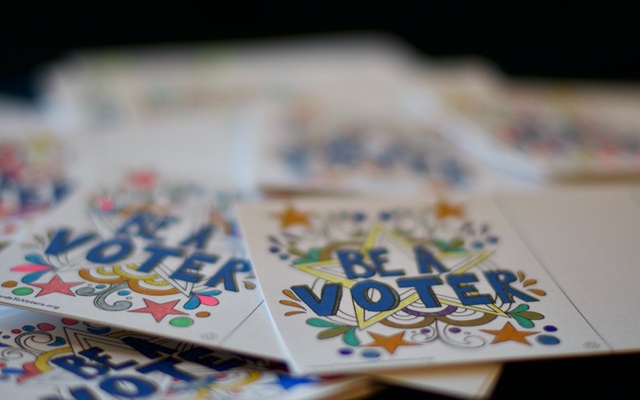 Important Dates For Upcoming November General Election
September 14, 2023
Several of our local municipalities are holding elections for their respective...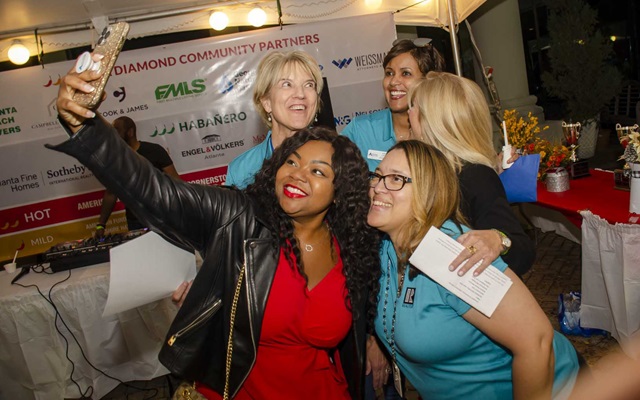 Time For Our Annual Chili Cook-Off!
September 14, 2023
This is the perfect way to have fun with your fellow Atlanta REALTORS® while also supporting our...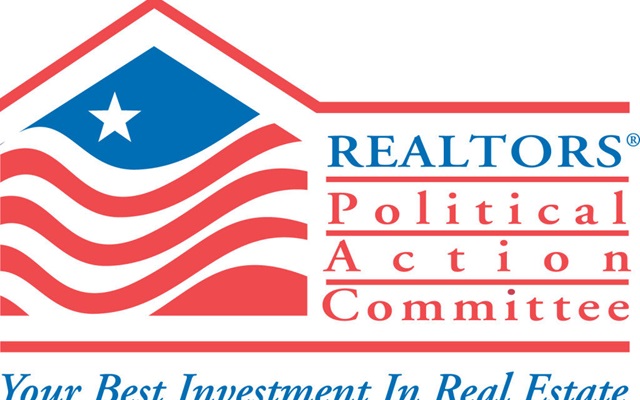 Association Begins Candidate Interviews for 2023 Municipal...
August 20, 2023
Atlanta REALTORS® Political Action Committee (ARPAC) will begin interviewing candidates running in...