Atlanta City Council holds public hearings on Fiscal Year 2024 Budget
June 12, 2023
The Atlanta City Council began holding public hearings in May regarding the City's 2024 Fiscal Year Budget. Public hearings were held again on June 7 and two more will be held on June 14th. The second public hearing on the tax millage rate will begin at 12:00 pm with a third meeting schedule for 6:00 pm the same day. The public is invited to provide comments during the tax millage rate public hearings Those attending the meeting can also comment and ask questions about the City of Atlanta's budget.
The Budget Commission will meet to approve Fiscal Year 2024 anticipations at 11:30 a.m. on Tuesday, June 20, 2023.
The briefings will be simulcast on the Council's website, YouTube channel, Facebook and Twitter pages, and Channel 26. Closed captioning will be available on the Council's Facebook page.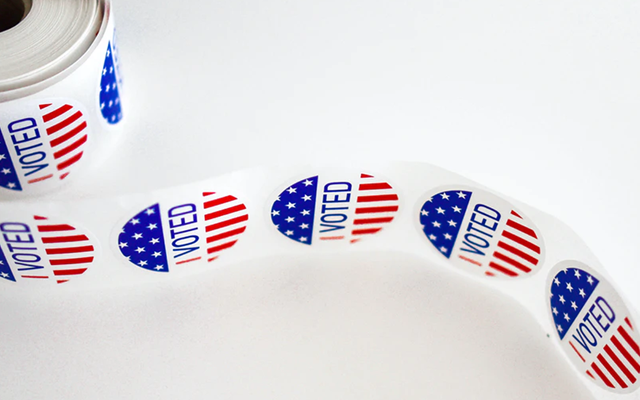 Candidate Interviews Underway for 2023 Municipal Elections
September 14, 2023
Qualifying for municipal races closed last month and members of the Atlanta REALTORS® Association...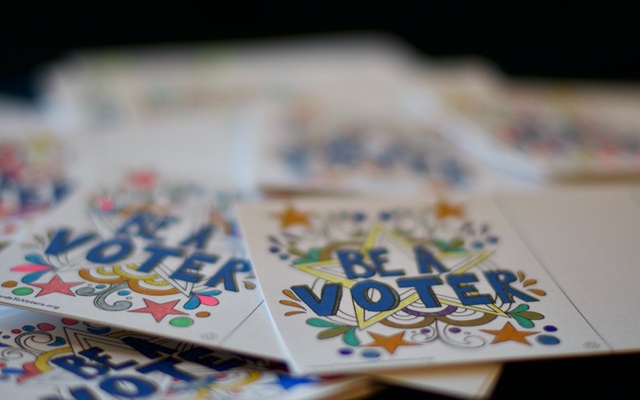 Important Dates For Upcoming November General Election
September 14, 2023
Several of our local municipalities are holding elections for their respective...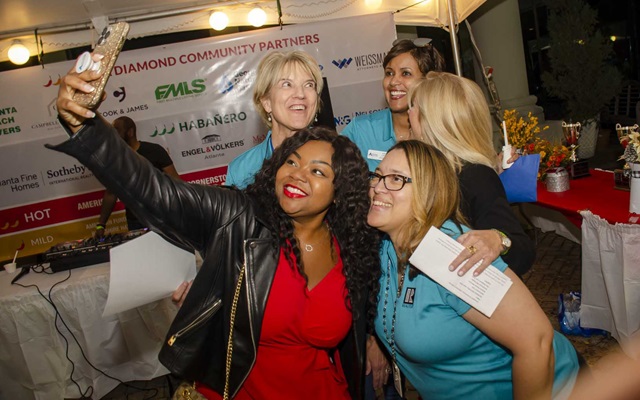 Time For Our Annual Chili Cook-Off!
September 14, 2023
This is the perfect way to have fun with your fellow Atlanta REALTORS® while also supporting our...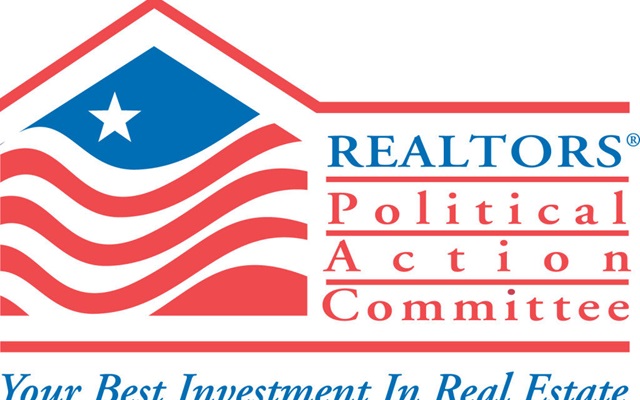 Association Begins Candidate Interviews for 2023 Municipal...
August 20, 2023
Atlanta REALTORS® Political Action Committee (ARPAC) will begin interviewing candidates running in...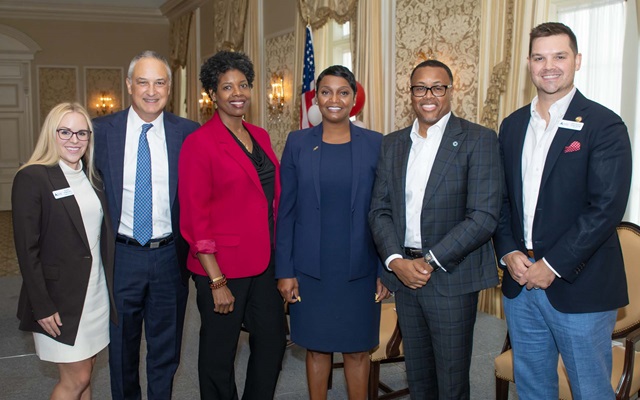 Annual Luncheon Celebrates Atlanta REALTORS® Political...
August 20, 2023
Members of the Atlanta REALTORS® Association and the Atlanta Commercial Board of REALTORS®...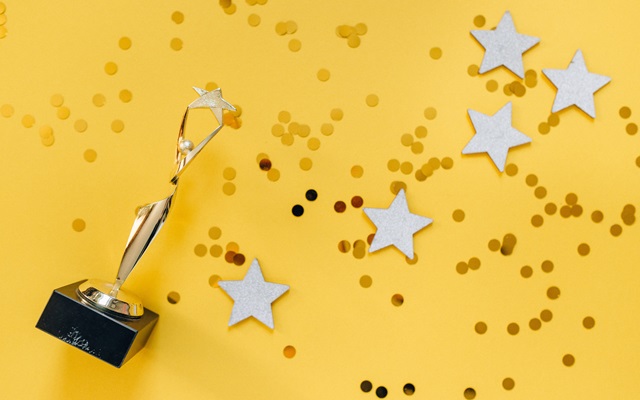 You're invited! RPAC Champions Luncheon
July 13, 2023
You're invited! RPAC Champions Luncheon