Atlanta City Council Approves FY 2024 Budget Which Includes Increase for Department of City Planning
July 13, 2023
Atlanta's final proposed FY 2024 budget is the largest in the City's history, of the $790 million General Fund budget, the Department of City Planning (DCP) will receive approximately a $23.7 million budget for FY24, about a $600,000 increase from last year.
More than half of the increase and about four-fifths of their budget is for personnel, which had been a sore spot for the department. An additional $1.6 million is going into salaries, which are (as of now) lower than the rest of the market. Many vacancies are expected to be filled, with the department lowering its vacancy from 30% to 21% since February, but Commissioner Jahnee Prince notes that it'll take some time to train new staff.
In addition, the department will focus on projects such as the Peachtree Creek Greenway and the Chattahoochee River lands.
CITY OF ATLANTA FY 2024 BUDGET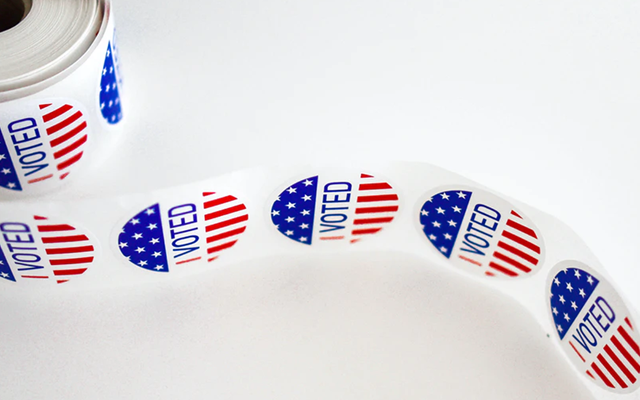 Candidate Interviews Underway for 2023 Municipal Elections
September 14, 2023
Qualifying for municipal races closed last month and members of the Atlanta REALTORS® Association...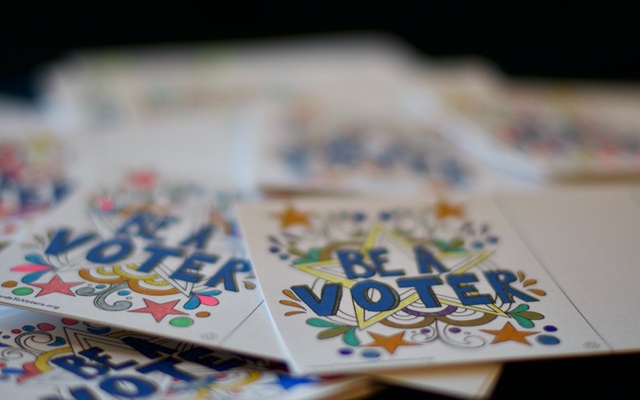 Important Dates For Upcoming November General Election
September 14, 2023
Several of our local municipalities are holding elections for their respective...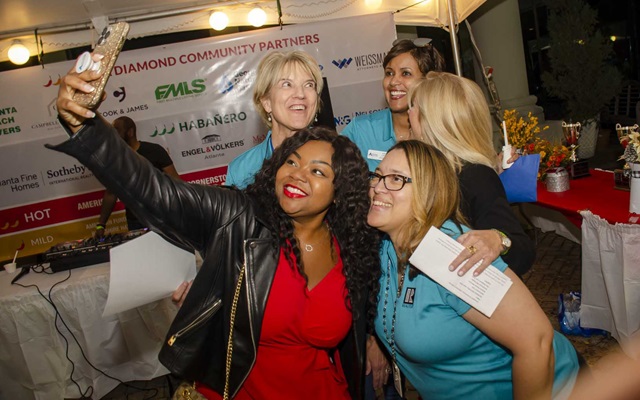 Time For Our Annual Chili Cook-Off!
September 14, 2023
This is the perfect way to have fun with your fellow Atlanta REALTORS® while also supporting our...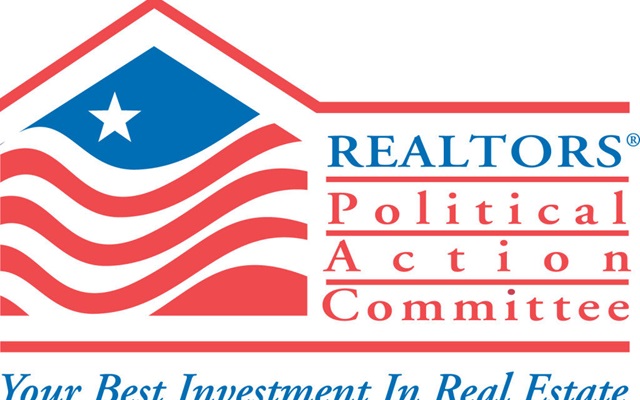 Association Begins Candidate Interviews for 2023 Municipal...
August 20, 2023
Atlanta REALTORS® Political Action Committee (ARPAC) will begin interviewing candidates running in...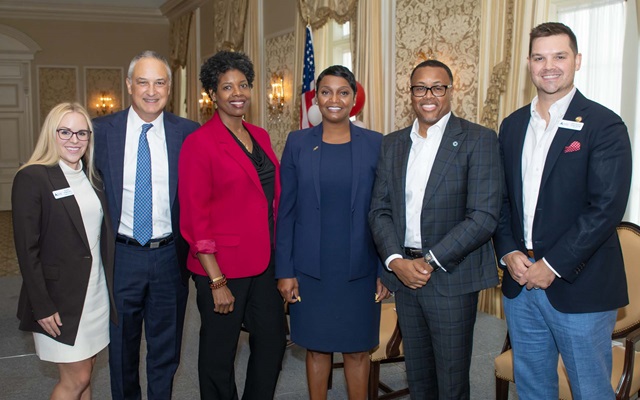 Annual Luncheon Celebrates Atlanta REALTORS® Political...
August 20, 2023
Members of the Atlanta REALTORS® Association and the Atlanta Commercial Board of REALTORS®...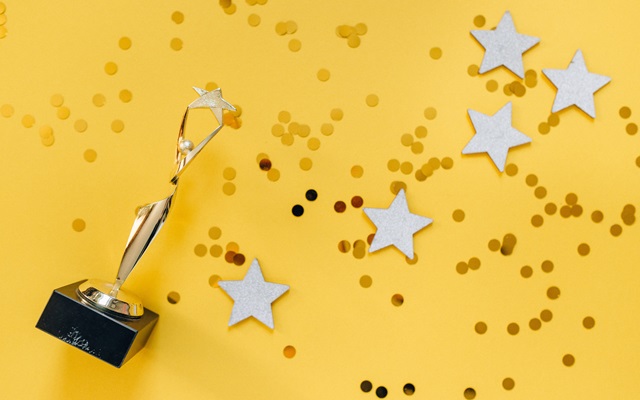 You're invited! RPAC Champions Luncheon
July 13, 2023
You're invited! RPAC Champions Luncheon