Atlanta's Floodplain Restrictions
July 27, 2018
The City of Atlanta's Floodplain Administrator is working to notify the real estate community about regulations related to land use and development within floodplains around the city. Officials want to be sure REALTORS® "are aware of restrictions" and have the proper resources so that buyers and sellers of real estate understand the legal ramifications of their actions and purchases.
More and more, floods have caused many issues for property owners. The City of Atlanta is working diligently to assure consumers have an understanding of rules and regulations surrounding property use in recognized floodplains. What better way to do that than by assuring real estate professionals have the tools to educate them.
To review resources to understand these regulations and to learn about the "do's and don'ts" of projects in or near the floodplain, click here.
If you have any questions, contact Aaron Johnson, Governmental Affairs Director, at (404) 732-0631.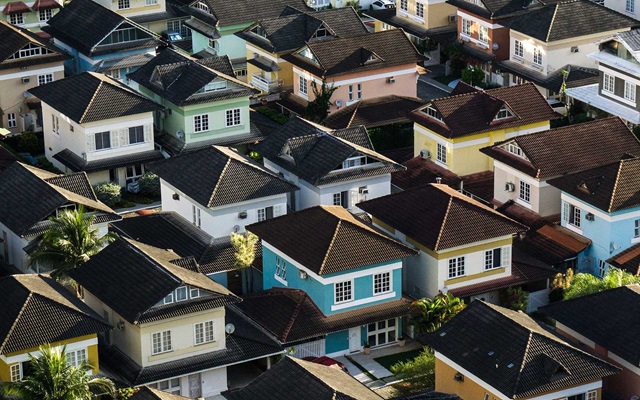 Short Term Rental Ordinance Hits NPUs
October 9, 2020
An ordinance to ban short-term rentals (STRs) in essentially all residential neighborhoods in the...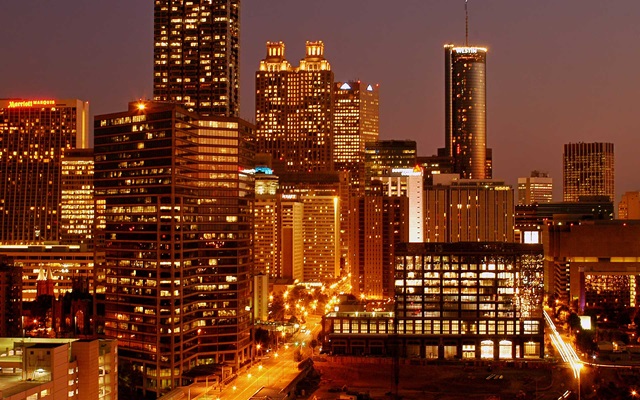 New Security Deposit Ordinance in Atlanta
October 9, 2020
Atlanta City Councilman Amir Farokhi ushered through legislation that sets new rules for...
Election Time: Early Voting/REALTOR® Champions
October 9, 2020
Early voting for the 2020 General Elections across Georgia will begin Monday, October 12th through...
Major Investor Luncheon honoring U.S. Senator Johnny...
October 8, 2020
Former U.S. Senator Johnny Isakson held the reins as the only REALTOR® elected to Congress and...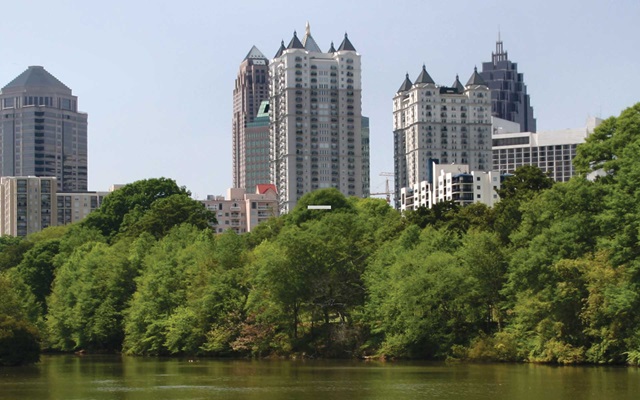 Poll Workers Needed!
August 28, 2020
Georgia's Secretary of State's Office is working to sign up 20,000 poll workers for this year's...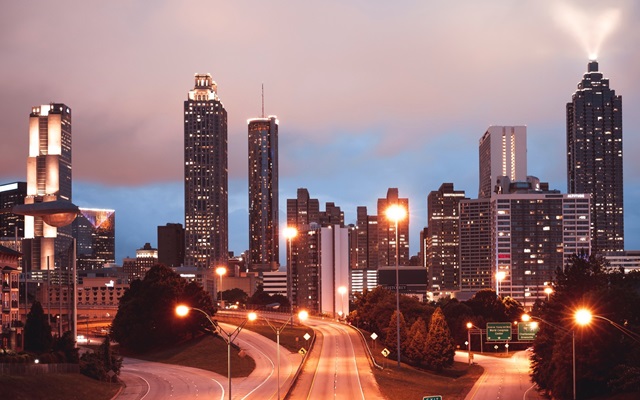 Atlanta Offers Pandemic Rental Assistance
August 28, 2020
Mayor Keisha Lance Bottoms announced this week that the City of Atlanta has allocated $22 million...