Taxpayers and Homeowners receive tax breaks for the second year in a row
April 7, 2023
Taxpayers and Homeowners receive tax breaks for the second year in a row
The Georgia General Assembly wrapped up its 2023 legislative session on Wednesday, March 29th.
The Georgia House and Senate on Wednesday agreed on a $32.4 billion budget, which includes a $2,000 raise for teachers. This raise will bring the average teacher salary to $61,000 a year, the highest in the Southeast.
Taxpayers will also receive some money back from their income and property tax bills. Georgians who filed tax returns for the 2021 and 2022 tax years will receive up to $250 if single-filing and up to $500 if filing jointly. In addition, homeowners will receive an extra one-time exemption on the value of their homes at tax time, a move expected to save Georgians an average of about $500.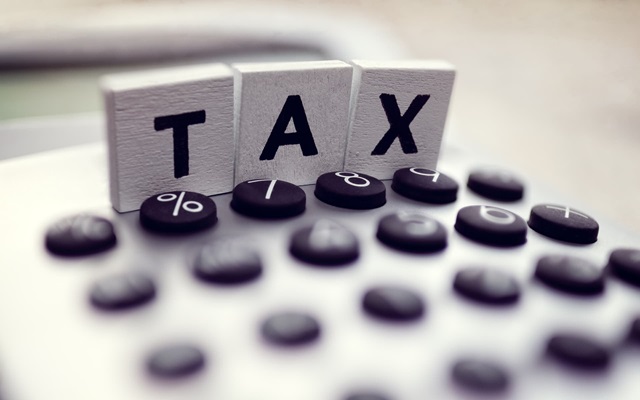 House Ways and Means Property Tax Ad Hoc Committee...
November 2, 2023
Additional Options Sought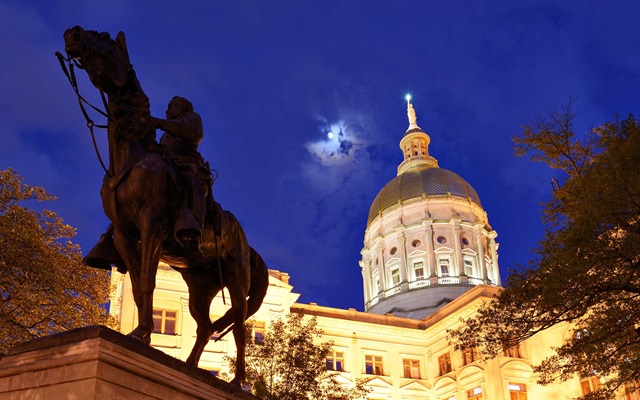 Governor Kemp Call Special Session to Address Redistricting
November 2, 2023
Special Session To Begin Nov. 29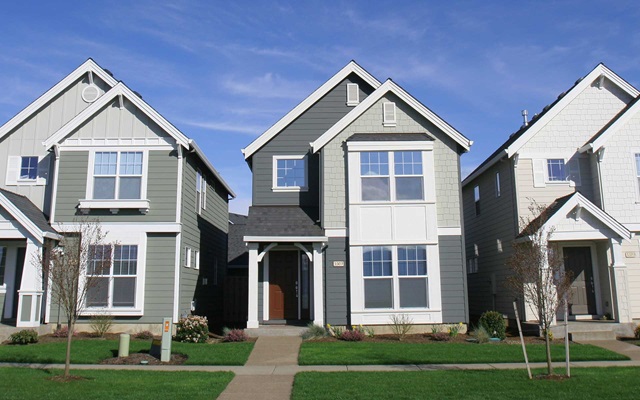 First Grant Recipients of the Rural Workforce Housing...
September 14, 2023
On September 8, Governor Brian Kemp announced the first grant recipients of the Rural Workforce...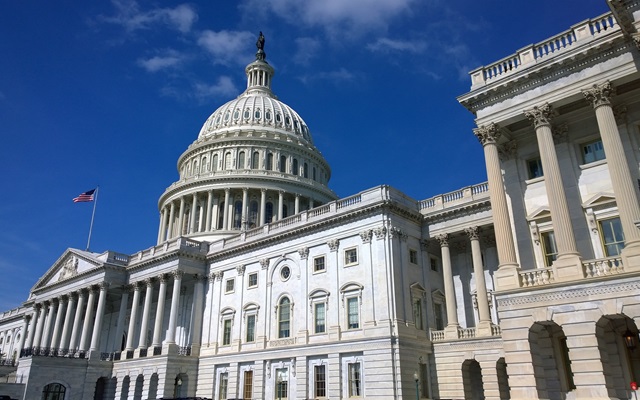 Georgia Breaks Economic Development Records
August 20, 2023
For the third year in a row, Georgia exceeded records for economic development initiatives...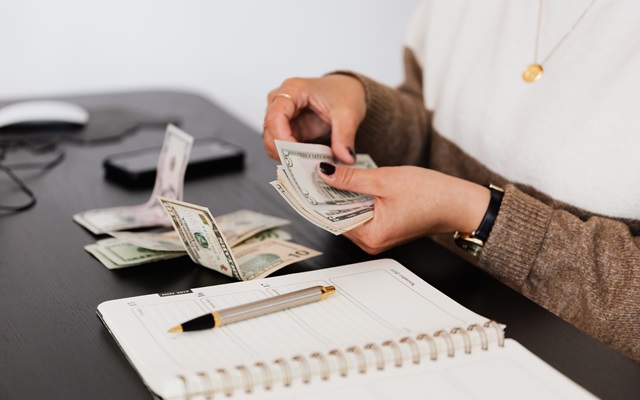 Georgia Property Owners Receive Tax Break
July 13, 2023
Georgia Property Owners Receive Tax Break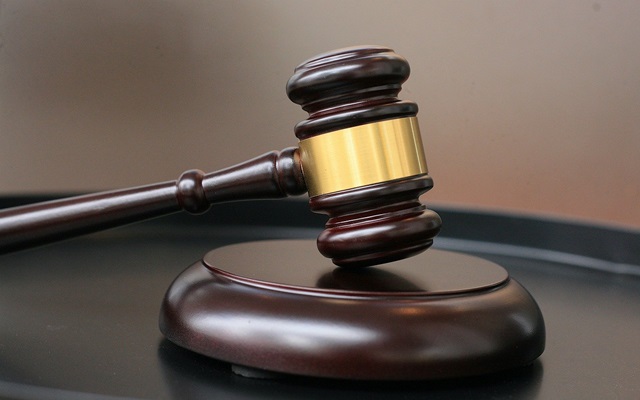 Supreme Court's Ruling on Alabama Congressional Seats...
July 13, 2023
Supreme Court's Ruling on Alabama Congressional Seats Likely to Impact Georgia