Atlanta's Committee Adopts Resolution to Adopt Goal of 50% Tree Canopy Cover Within the City
April 7, 2023
Atlanta's Committee Adopts Resolution to Adopt Goal of 50% Tree Canopy Cover Within the City
The Community Development and Human Services Committee voted last week to approve a resolution to adopt the goal of achieving and maintaining a 50% average tree canopy cover within the City of Atlanta. The resolution also directs the department of city planning to use this goal as a guide for updates to the tree protection ordinance and to request that the department of city planning conduct a study every five (5) years to measure the tree canopy cover in order to evaluate the effectiveness of the tree protection ordinance.
While the committee did approve the resolution by a 3 to 1 vote, Councilwoman Liliana Bakhtiari mentioned a study by Georgia Tech, which should be released shortly, that will allow for the City to be more strategic in determining which areas of the city any new tree planting efforts should be completed.
The City is still reviewing additional changes to the Tree Protection Ordinance as well as changes to the recompense fees currently charged in the City.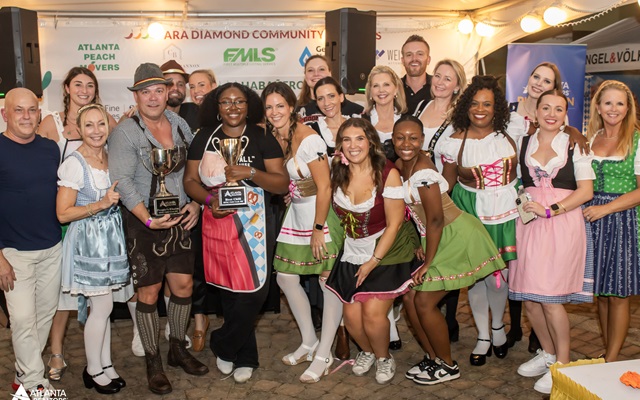 Engle and Volkers Takes Top Honors at the 2023 Chili...
November 2, 2023
Engle and Volkers Takes Top Honors at the 2023 Chili Cook-Off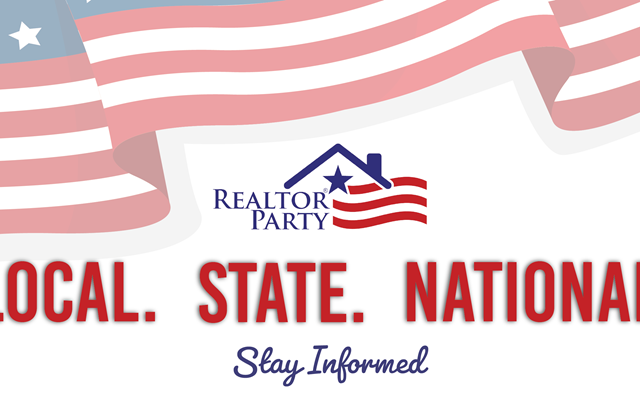 Help Elect REALTORS® and REALTOR® - Supported Candidates
November 2, 2023
Early Voting Ends Friday, November 3, 2023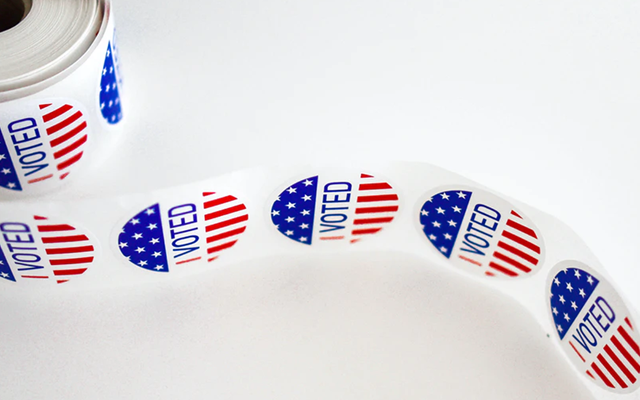 Candidate Interviews Underway for 2023 Municipal Elections
September 14, 2023
Qualifying for municipal races closed last month and members of the Atlanta REALTORS® Association...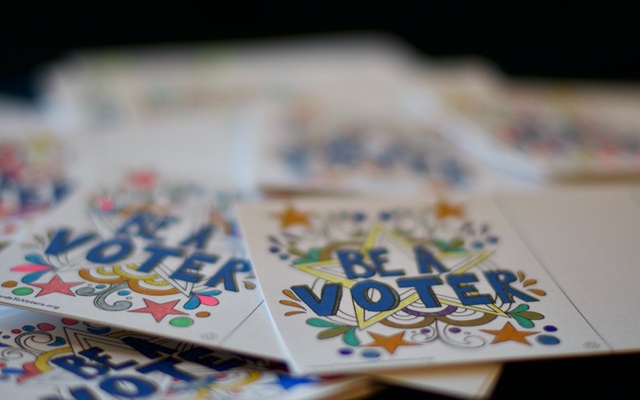 Important Dates For Upcoming November General Election
September 14, 2023
Several of our local municipalities are holding elections for their respective...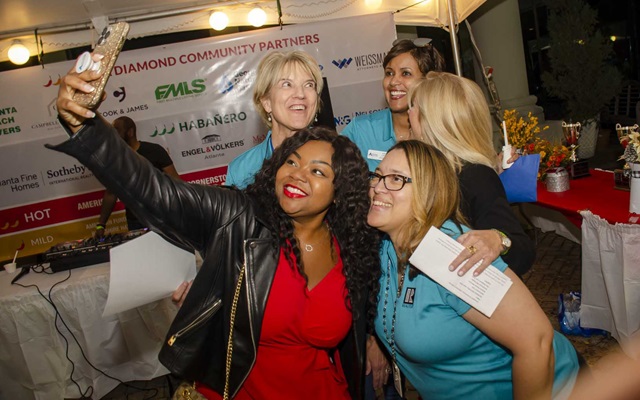 Time For Our Annual Chili Cook-Off!
September 14, 2023
This is the perfect way to have fun with your fellow Atlanta REALTORS® while also supporting our...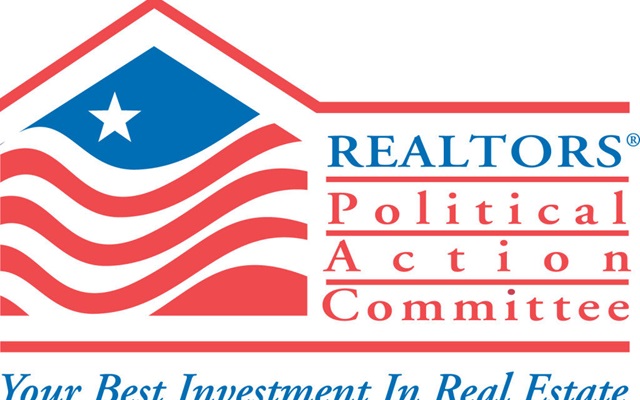 Association Begins Candidate Interviews for 2023 Municipal...
August 20, 2023
Atlanta REALTORS® Political Action Committee (ARPAC) will begin interviewing candidates running in...